Hockey season is in full swing! Jersey Sports Zone has highlights from four arenas with some jam-packed action. Matt Zdanowicz notches his first hat trick of 2018, Princeton and Monroe play to a tie and Delbarton grabs another shutout. Stay tuned for more highlights tonight!
St. Peter's Prep 7 Bergen Catholic 3
St. Peter's Prep's Matt Zdanowicz was a man on a mission during the Marauders' first home game of 2018. He grabbed his first hat trick this season and was one of five goal scorers in this blowout win at the Barnabas Hockey House. JSZ's Jay Cook has highlights and post-game reaction from Newark:
Sponsor Shoutout!
Jersey Sports Zone's coverage of all Bergen Catholic athletics is proudly brought to you by Equinox Fitness Clubs.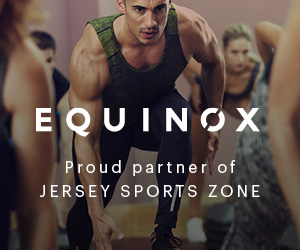 Princeton 4 Monroe 4 
When two close rivals face off on the ice a tie comes as no surprise. Tuesday's matchup between Monroe and No. 11 in the NJ Top 20, Princeton was one-sided for most of the afternoon. Monroe got ahead 4-2 to close out the second before Princeton tied the game late in the third with two clutch scores. Falcons captain Sam Fishteyn would score twice. JSZ's Nery Rodriguez has the highlights:
Delbarton 4 Princeton Day 0
Delbarton improved their overall record to 5-1 after they defeated the Princeton Day Panthers on Tuesday. The Green Wave scored in the first and second periods, but the third period went on to be scoreless. Michael Balzarotti, James Falivene, J.R. Cagnassola, and Max Williams all put goals up for Delbarton. JSZ's Madison Bess has the highlights:
Sponsor Shoutout!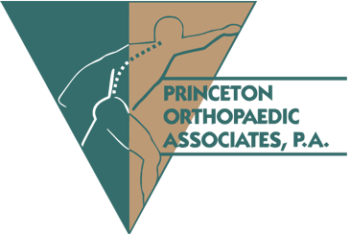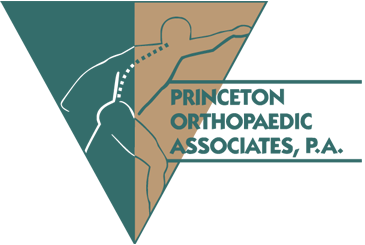 Thank you to Princeton Orthopaedic Associates for sponsoring our Monroe, Princeton and Princeton Day coverage on JSZ!
Middletown South 3 Point Pleasant Boro 1
Demitri Forand's one time blast from the point with 10 minutes to go in the 3rd period was the game-winner as Middletown South won its fourth straight game.  JSZ has the highlights from Middletown Ice World: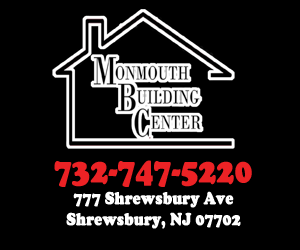 Thanks to Monmouth Building Center for sponsoring JSZ's coverage of Middletown South.  We'll have great Eagles highlights all year long thanks to Monmouth Building Center in Shrewsbury