JSZ had its cameras all over the Garden State to bring you the best from a busy Tuesday. Thanks to our great sponsors for bringing you all of the action!
---
Egg Harbor Twp. 55 Holy Spirit 52 | Boys
Isaiah Glenn hit an off-balance three at the buzzer to win a thriller for the Eagles. Glenn finished the game with 11 points. Carlos Lopez led EHT (11-1) with a game-high 20 points, while D.J. Germann added 13 points. Jayden Llanos scored 14 points for the Spartans (5-4) in the loss.
JSZ's Mike Frankel has the highlights and reaction from an unforgettable night in Absecon:
EHT-Holy Spirit highlights are made possible by Cooper University Health Care bonus coverage!
---
Roselle Catholic 61 Westfield 31 | Boys
Fresh off a successful trip to the HoopHall Classic this past weekend, the Lions returned to their den and captured their twelfth-straight win over the Blue Devils. Roselle Catholic (12-1) was led by a game-high 16-point performance from North Carolina commit Simeon Wilcher. Davidson-commit Sean Logan nearly captured a triple-double – he had six points, 10 rebounds and 10 blocks for Westfield (8-4).
JSZ's Jay Cook has the highlights from Roselle: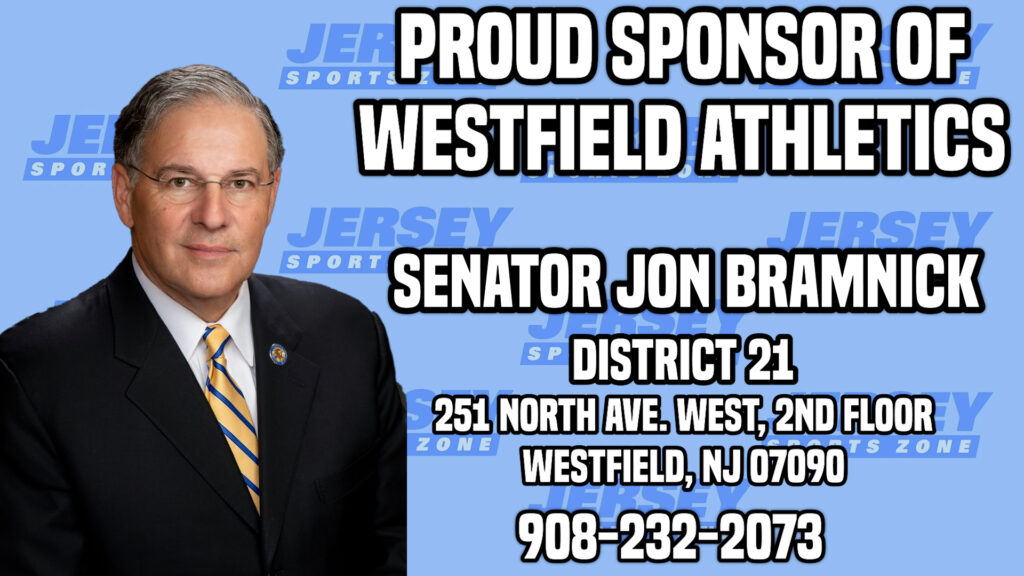 ---
Keyport 64 Point Beach 59 | Boys
Keyport (7-1) defeated Shore Conference rival Point Beach (4-2) 64-59 in a thrilling fourth quarter finish. Locked into a tight battle through the first two quarters, Keyport went ahead 34-25 at halftime as DJ Thompson had 13 points at the break. Point Beach would keep the game tight and despite the Red Raiders losing senior playmaker Anthony Longo in the fourth quarter due to an ejection following an altercation , the Gulls fell just short in the final seconds of regulation. Longo had 10 points, DJ Thompson finished with 26 points, Point Beach's Anthony Longo had 19 points. JSZ's Nery Rodriguez has the highlights: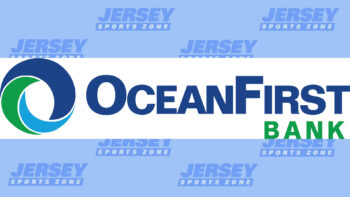 Thank you to OceanFirst Bank for sponsoring our Point Beach coverage.
---
Cherokee 37 Shawnee 31 | Girls
The Chiefs brought plenty of defense on Tuesday night in order to hand the Renegades their first loss of the season. TCNJ-commit Katie Fricker finished a game-high 15 points to lead Cherokee (7-2) to its third-straight win. Gabby Recinto chipped in with eleven points in the victory. Nia Scott scored eight of her team-high twelve points in the fourth quarter as Shawnee (10-1) had a late comeback bid fall short.
JSZ's James Mooney has the highlights from this Olympic Conference showdown:
Coverage of Shawnee is brought to you by Cooper University Health Care.
---