Jersey Sports Zone is pleased to bring you statewide basketball coverage from 1.15. We've got a big CVC win for the Trenton Tornadoes, a record-setting three-point barrage from the Middletown South Eagles and a fourth straight win for the Brick Memorial Mustangs
Trenton 64 Notre Dame 52
Trenton bounced back from a crushing loss to St. Augustine with a 64-52 victory over Colonial Valley Conference rival Notre Dame to improve to 8-3 on the year. Both teams are arguably the two best in Mercer County and with the new alignment having each of the 13 teams play each other once this could game could be a deciding factor in who will get that title at the end of the season. Jordan Williams had 20 points while Elijah Kelly had 13. JSZ's Nery Rodriguez has the highlights:

Sponsor!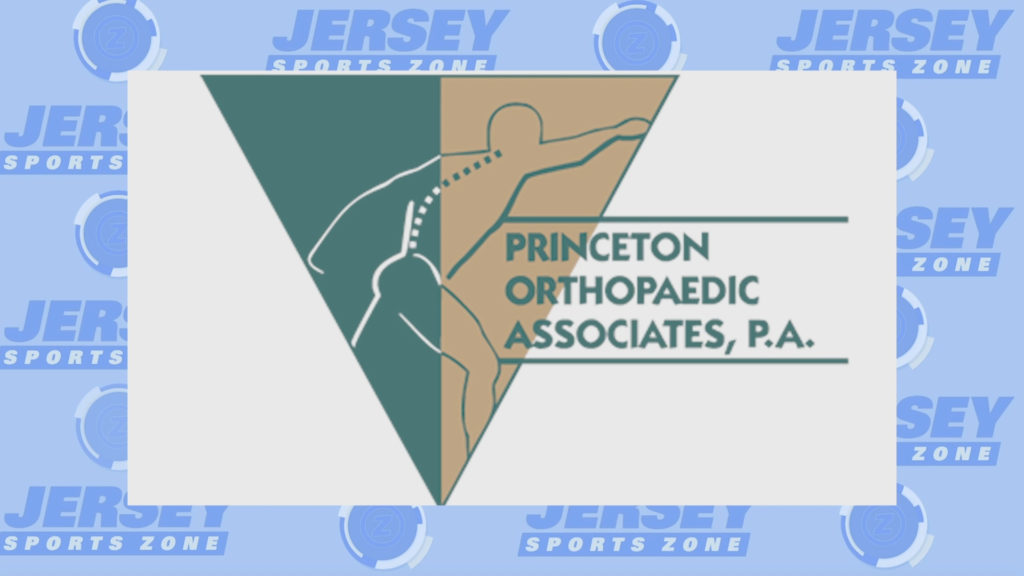 Thank you to Princeton Orthopaedic Associates for sponsoring both our Trenton and Notre Dame coverage!
Middletown South 70 Freehold Township 54
James Anderson scored 33 points on 11 three-pointers and the Eagles set a school record with 17 total triples in a dazzling shooting performance. Anderson was 11 of 16 from beyond the arc and Middletown South was 17 of 28 from three-point land. JSZ has the highlights from an amazing shooting display: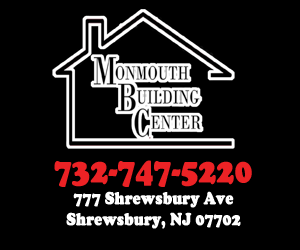 Thanks to Monmouth Building Center in Shrewsbury for sponsoring JSZ's coverage of Middletown South. They were the reason we could bring you James Anderson's amazing shooting performance!
Brick Memorial 58 Toms River South 37
Brick Memorial defeated Toms River South on Tuesday, improving their overall record to 8-2 for the season. The Mustangs have now won four games in a row. Kyle McMahon scored the game-high 17 points for Brick Memorial. Nick Manso and Nic Dominguez were the two other players who scored in the double digits for the Mustangs with 11 points each. JSZ's Madison Bess has the highlights: