JSZ brings you exciting baseball highlights from a trio of interesting public school matchups including wins from Notre Dame, Rutherford and Toms River North. Enjoy the highlights!
No. 20 Notre Dame 9 Piscataway 4
No. 20 celebrated their first day in the NJ Top 20 with a 9-4 victory over Piscataway. The Irish having dominated Mercer County play exploded on offense early to take a 5-2 lead in the sixth inning. By the seventh they increased that deficit to seven as they improve to 10-0 on the year. Jake Kmiec, Kyle Rosica and Nick Feretic all finished with two RBI's. JSZ's Nery Rodriguez has the highlights: 
Sponsor!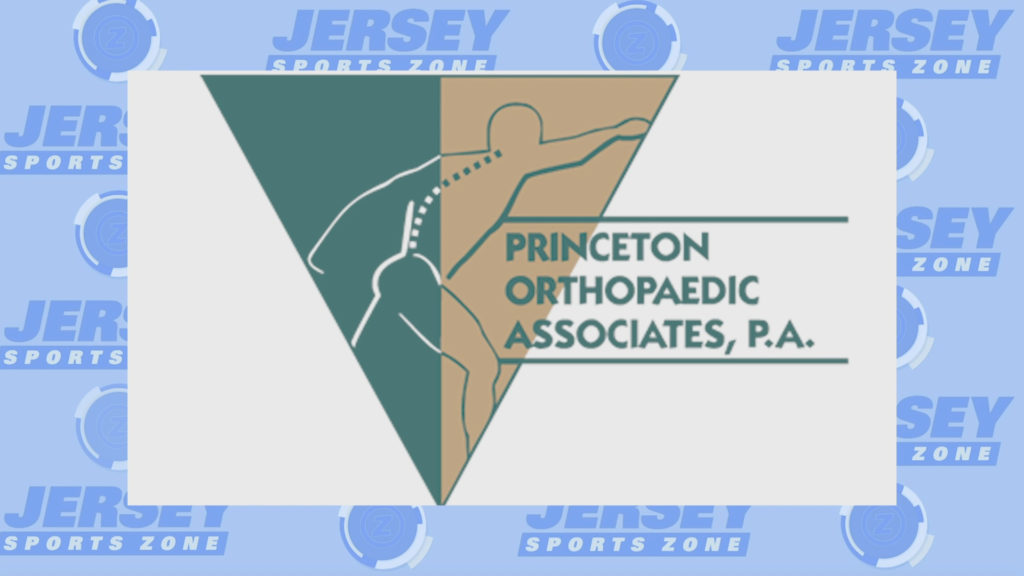 Thank you to Princeton Orthopaedic Associates for sponsoring our Notre Dame coverage!
Rutherford 11 Middlesex 4
Rutherford has averaged over nine runs per game this season and the Bulldogs hit their marks are more Thursday morning when they plated 11 runners to score a win over the reigning Group 1 champions, Middlesex. Five different batters contributed RBI's in the win. JSZ's Jay Cook has the highlights from Middlesex High School:
Toms River North 5 Brick Memorial 3
The Mariners raced out to a 5-0 lead and was able to hold off a late Brick Memorial rally to split their two game series with their Shore Conference rival. Bobby Jeans pitched 4 2/3 innings striking out 11 and giving up just one earned run. Mike Colella had a two run double in the second to start the scoring. Matt Ostroman pitched a scoreless seventh to lock down the save. JSZ has the highlights from Toms River: