The final tickets are punched to this weekend's state championship games. Check back throughout the night as the highlights roll in!
---
Woodrow Wilson 44 Manasquan 39 | Boys | Group 3 State Semifinal
Zoe Holman had 14 points as Woodrow Wilson used a 9-2 run in the fourth quarter to earn a trip to the Group 3 state championship for the first time since 1991. Woodrow Wilson will take on Ramapo this Sunday at 2pm at Rutgers. The Tigers used an intense defense and stayed patient in their half-court offense as the formula for victory. JSZ's Rich Chrampanis has the highlights and post-game reaction from Brick Memorial High School:
---
Burlington City 67 Gloucester 55 | Boys | Group 1 State Semifinal
The Blue Devils pulled away down the stretch to book a spot in Sunday's state final at Rutgers. Lovian Bell paced City (22-6) with a team-high 17 points. Izaiah Johnson added 15 points in the victory. Steven Bell and Liam Gorman scored 20 points and 19 points respectively for the Lions (21-10) in the loss. Burlington City will face Paterson Charter in the Group 1 championship.
JSZ's Mike Frankel has the highlights from Toms River:
---
Westfield 46 Union City 31 | Girls | Group 4 State Semifinal
Westfield defeated Union City 46-31 to advance to the program's first-ever Girls Basketball Group 4 Final. Bucknell University commit Grace Klag with 6 points in the first quarter put Westfield ahead 12-8 after one. Klag also received two fouls that would sideline her for the second quarter as the Blue Devils led 17-14 heading into halftime. A buzzer-beating shot from Annie Ryan to end the third quarter started a 17-0 run from Westfield which would push the deficit to double digits late. Grace Klag finished with 14 points and 12 rebounds. JSZ's Nery Rodriguez has the highlights and postgame reaction from Franklin High School: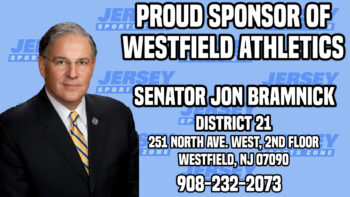 Thank you to the office of Jon Bramnick for sponsoring our Westfield coverage.
---
Saddle River Day 75 Morris Catholic 51 | Girls | Non-Public B North Final
North Carolina commit Paulina Paris exploded for a career-high 37 points and led the Rebels to their fourth consecutive sectional championship. Saddle River Day (25-1) trailed at the end of the first quarter but went on a 17-0 run to start the second, and they'd never look back. Faith Williamson had 16 points and Dakota Corey chipped in 10 points and nine rebounds. Morris Catholic (25-2) was led by freshman Mia Pauldo's 35 points. Saddle River Day will face Rutgers Prep in the Non-Public B state final on Saturday at RWJ Barnabas Health Arena in Toms River.
JSZ's Jay Cook has the highlights from Wayne:
---

JSZ's state semifinal hoops coverage is made possible by RWJ Barnabas Health.
---
Cherokee 34 Jackson Memorial 25 | Girls | Group 4 State Semifinal
The Chiefs slowed down Jackson to book a return trip to the state finals after a two-year wait for a chance at another title. TCNJ-commit Katie Fricker poured in a game-high 23 points in the win for Cherokee (27-3). Zoie Maffei scored a team-high 12 points in the loss for Jackson Memorial (22-6). Cherokee will play Westfield for the Group 4 state championship on Sunday in Toms River.
JSZ's James Mooney has the highlights and reaction from Central Regional High School: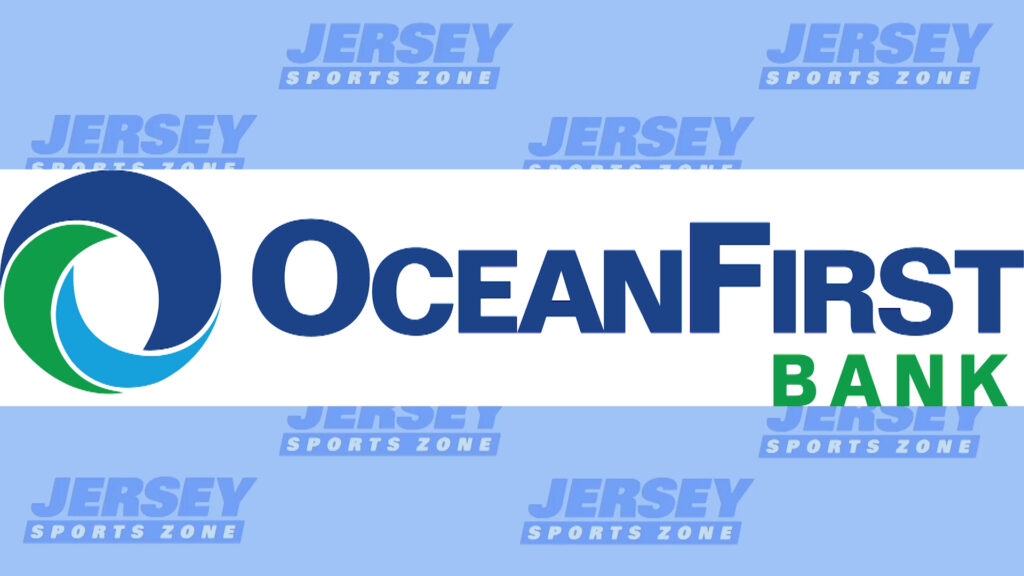 JSZ's state semifinal hoops coverage is brought to you by OceanFirst Bank.
---