We've got plenty of Thursday night basketball action! JSZ has highlights from Camden's upset win over Paul VI, Seton Hall Prep and St. Peter's Prep battling it out at the Dan Finn Classic and Phillipsburg eeking out a close win over Franklin. Stay tuned throughout the night for all the highlights!
Camden 51 Paul VI 43
Camden picked up its third straight win with a 51-43 upset victory over No. 11 in the current NJ Top 20, Paul VI. The Panthers snapped PVI's eight game streak thanks to some tough defensive play from bigs Lance Ware and TaQuan Woodley. Ware finished with 14 points and 7 rebounds while Woodley had 9 points and 12 rebounds. JSZ's Nery Rodriguez has the highlights:
Seton Hall Prep 49 St. Peter's Prep 40
Ashton Miller was the spark plug Seton Hall Prep needed to capture its seventh consecutive win. Miller scored a game-high 20 points and grabbed game MVP honors to push the Pirates to a 14-6 record on the year. St. Peter's Prep was led by freshman phenom Mark Armstrong, who scored a team-high 17 points for the Marauders. JSZ's Jay Cook has the highlights from the opening night of the Dan Finn Classic in Bayonne:
Phillipsburg 47 Franklin 46
Richard Manigault scored 21 points and Phillipsburg survived a late surge from the Warriors to hang on for a quality road victory in the Skylands Conference. The Stateliners had a 34-23 lead at the end of three quarters before Franklin stormed back in the 4th thanks to full court pressure. Franklin would come back to tie the game at 42, but Phillipsburg scored five straight points to take the lead. The Warriors would get a chance to win the game at the buzzer, but Tracy Brown's three pointer was just off the mark. Watch the highlights from an exciting final moments: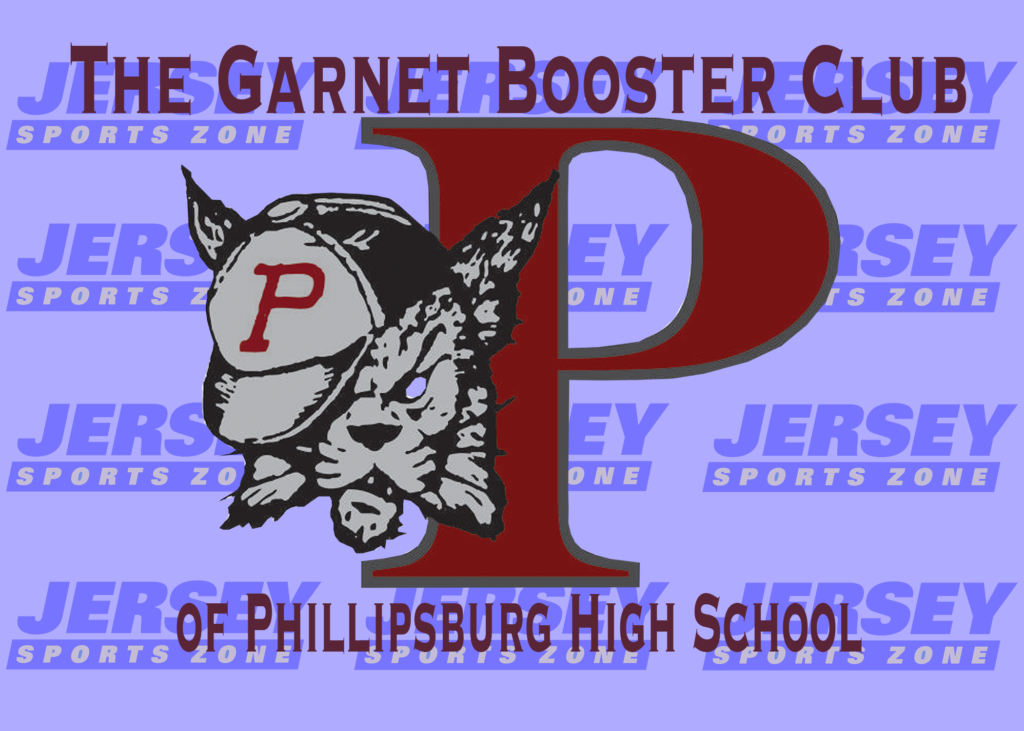 Thanks to the Garnet Booster Club for supporting JSZ's coverage of Phillipsburg High all year long!