Jersey Sports Zone is pleased to bring you exciting state playoff basketball coverage from Red Bank Catholic's 53-52 win over Bishop Air and Red Bank Regional's 40-30 victory against Steinert!
(3) Red Bank Catholic 53 (6) Bishop Air 52 – Non-Public South A Tournament Quarterfinal
Red Bank Catholic advanced to the Non-Public South A Semifinals with an exciting 53-52 victory over Bishop Ahr. RBC trailed for three quarters after not being able to match the Trojan's physical style of play. However thanks to a great push from Notre Dame football commit Kevin Bauman the Caseys were able to fight back from a nine point deficit to take a 41-40 lead heading into the fourth quarter. In the home stretch Bauman, who finished with 21 points continued his impressive scoring performance and Red Bank Catholic was able to hold off Bishop Ahr's last attempt effort in the closing seconds to hang on for the win. JSZ's Nery Rodriguez has the highlights: 
Sponsor!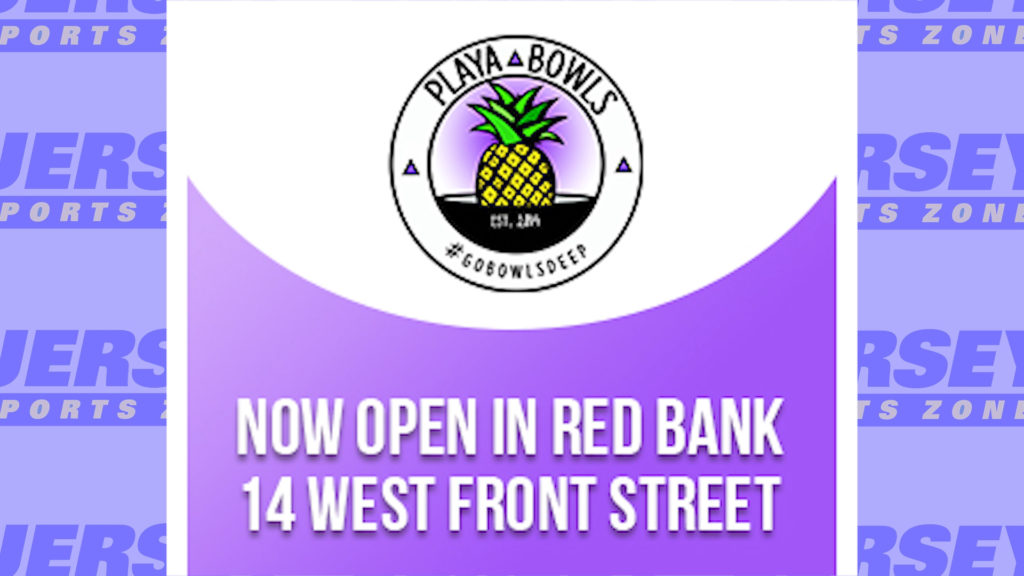 Thank you to Playa Bowls of Red Bank for sponsoring our Red Bank Catholic coverage!
4) Red Bank Regional 40 (5) Steinert 30 – Central Group 3 Tournament Semifinal
The Red Bank Regional Bucs are headed to the Semifinals after defeating the Steinert Spartans on Thursday night. The Bucs held a significant lead going into the second half. In the middle of the fourth quarter, the Spartans were behind by just two points after scoring foul shots. Red Bank's Amelia Mendolla scored two foul shots with just over a minute left in regulation, putting RBR up by four. Those two free throws kept the Bucs ahead for the rest of the game, and the Bucs sealed the deal. RBR's Meghan Murray scored the game-high 16 points for the Bucs. JSZ's Madison Bess has the highlights and post-game reactions from Red Bank:
Sponsors!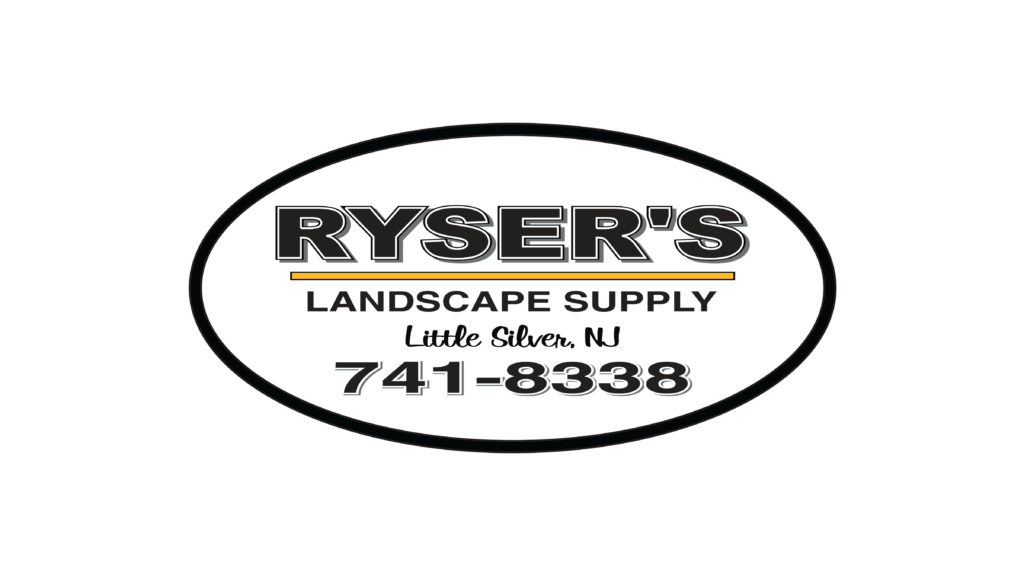 Thank you to Ryser's Landscape Supply for sponsoring Jersey Sports Zone's coverage of Red Bank Regional!!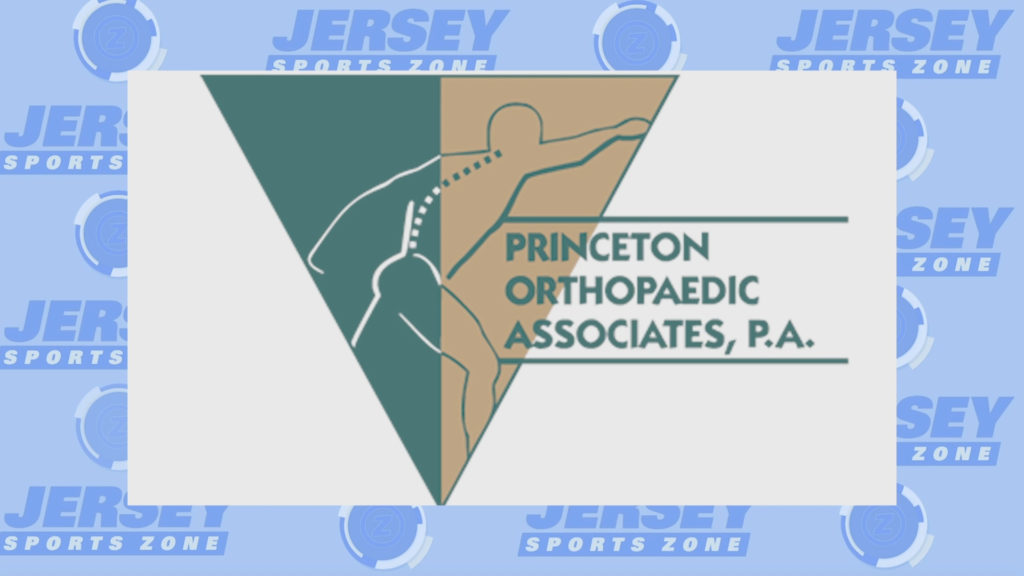 Thank you to Princeton Orthopaedic Associates for sponsoring Jersey Sports Zone's coverage of Steinert High School!