Buzzer beaters, hat tricks, emotional celebrations and much more! JSZ has you covered from both the Handchen and Down Cup Finals from Jersey Shore Arena to determine the Shore Conference's two best hockey programs.
Manasquan 4 St. John Vianney 3 | Dowd Cup Final
Manasquan captured its third straight Dowd Cup Championship with a nail biting 4-3 win over St. John Vianney. After ending the second period in a 1-1 tie, both teams traded 4 goals in the third. SJV falling behind 3-2 would tie the game once again with 30 seconds remaining in regulation. However, thanks to a 3/4 ice last effort goal from Chris Farinacci to win the game. JSZ's Nery has the highlights and post game interviews with Farinacci and Head Coach Adam Houli: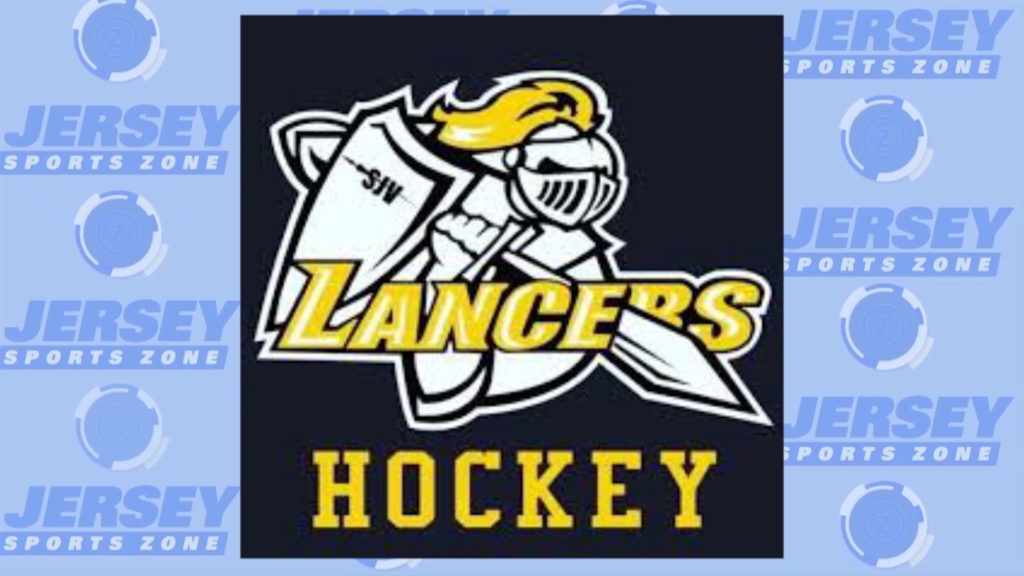 Thank you to the St. John Vianney Hockey Booster Club for sponsoring our SJV coverage.
Rumson-Fair Haven 9 Middletown South 3 | Handchen Cup
Rumson-Fair Haven captured its first ever Handchen Cup with a dominating 9-3 win over Middletown South. The Bulldogs were led by Sam Catalano who ended the evening with a hat trick. JSZ's Nery Rodriguez has the highlights: 
Thank you to ACI Medical & Dental School for sponsoring our Rumson-Fair Haven coverage.