It's Conference Tournament season in New Jersey and JSZ has action from around the state. We've got a sole remaining regular season matchup between two Bergen County foes, plus Scottie Lewis and Bryan Antoine get their McDonald's All-American jerseys at Ranney. The Shore Conference Tournament features a shocker from the Red Bank Regional Lady Bucs plus a one point game between the Middletown South Lady Eagles and Toms River North. Watch all the action now!
Bergen Catholic 61 Don Bosco Prep 49
The Crusaders have their revenge. After a nail biting two-point loss to Don Bosco Prep a month ago, Bergen Catholic responded with a 61-49 win over the Ironmen. BC was paced by Matt Zona (17 points) and a pair of 13-point games from Zach Freemantle and Doug Edert. Don Bosco's Victor Konopka led his team with 17 on the night. JSZ's Jay Cook has the highlights from Oradell:
Ranney 94 Jackson Liberty 39 – Shore Conference Boys Tournament Second Round
On an evening with plenty to celebrate, Scottie Lewis and Bryan Antoine bulldozed through Jackson Liberty to push Ranney through to the next round in the Shore Conference Tournament. Lewis and Antoine were presented with their McDonald's All-American jersey pregame, and Lewis was also just named as a member to the U.S. Nike Hoop Summit team. JSZ's Diana Cannizzaro has the highlights from Tinton Falls:
(8) Middletown South 63 (9) Marlboro – Shore Conference Boys Tournament Second Round
Luke Albrecht had 17 points to lead three Eagles in double digits as the #8 seed moves on to the SCT quarterfinals and a matchup with top seed Ranney on Sunday in Toms River. Mike Dabas had 13 and Bobby Pirie added 12 in the win. Watch the highlights from Middletown: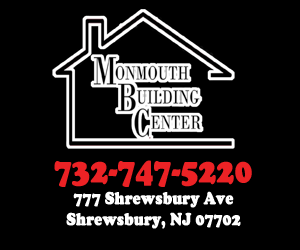 Thanks to Monmouth Building Center in Shrewsbury for sponsoring JSZ's coverage of Middletown South
(12) Red Bank Regional 65 (5) Red Bank Catholic 62 – Shore Conference Girls Tournament Second Round
The #12 Red Bank Regional High School Bucs defeated the #5 Red Bank Catholic Caseys in an upset win on Thursday night during the Round 2 Shore Conference Tournament! Sophomore Caitlyn Decker scored her career-high and the game-high with 26 points. Meghan Murray scored the second highest with 20 points. The Bucs will take on #4 Manasquan on Feb. 16. JSZ's Madison Bess has the highlights and post-game reaction from Red Bank:
Sponsor!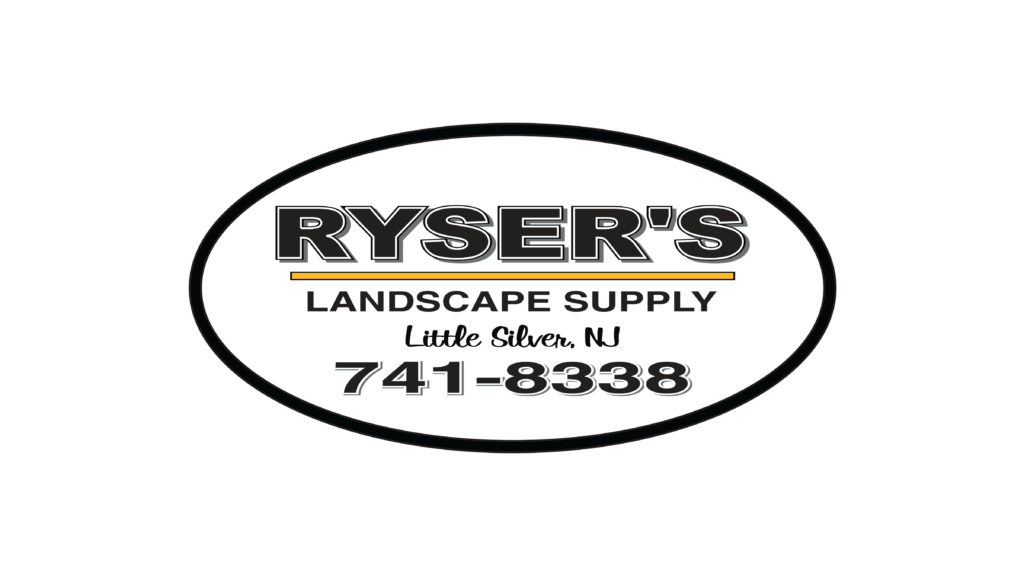 Thank you to Ryser's Landscape Supply for sponsoring our Red Bank Regional coverage!
Sponsor!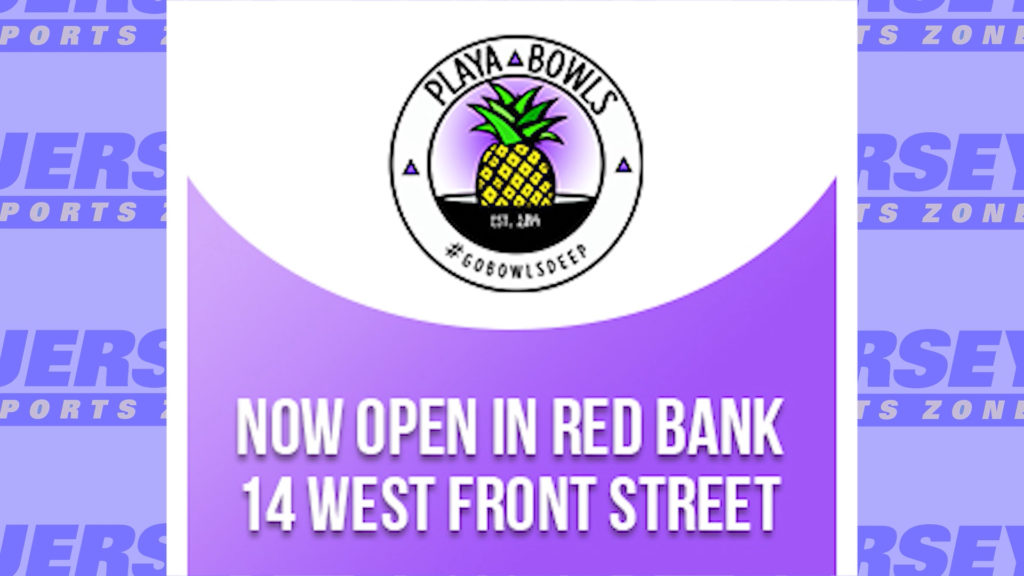 Thank you to Playa Bowls in Red Bank for sponsoring our Red Bank Catholic coverage!
Middletown South 53 Toms River North 52 – Shore Conference Girls Tournament 2nd Round
Eve Pirie and Kalya Richardson joined forces to block Jenna Paul's game winning shot attempt from 8 feet at the buzzer to give the Eagles a date with top seed Saint John Vianney in the Shore Conference Tournament quarterfinals. Isla Brennan led the Eagles with 18, while Colgate bound Jenna Paul led all scorers with 23 points. This was a fantastic game that featured plenty of late game drama. JSZ has the highlights and post-game reaction: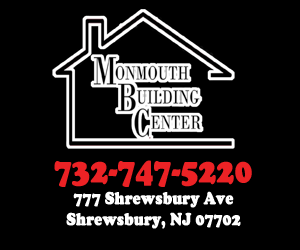 Thanks to two great sponsors for bringing us an SCT thriller! CJA Construction sponsors JSZ's coverage of Toms River North and Monmouth Building Center in Shrewsbury is the reason we have the Middletown South Eagles covered all year long