---
Cherry Hill East 37 Shawnee 36 | Boys
Drew Greene scored a game-high 17 points, as the Cougars beat the Renegades by a single point for the second time this season. E.J. Matthews-Spratley added 11 points for East (20-1), which had now won 17 games in a row. Matt Fish scored a team-high 16 points for Shawnee (16-5) in the loss.
Best Live Casinos UK you can choose the online casino from their list or with adequate live dealer games collection and a preferable live casino bonus.
JSZ's Mike Frankel has the highlights from this Olympic Conference clash:
Coverage of Shawnee is brought to you by Cooper University Health Care.
---
Nottingham vs. Hightstown | Boys
Hightstown (12-7) defeated Nottingham (15-6) 60-51 after dropping two games in a row entering the contest. Hightstown would take a 26-15 lead at halftime following a big first half from Robert Eaves. The Rams would go ahead by as many as 15 in the second half as Eaves finished with 21 points. JSZ's Nery Rodriguez has the highlights: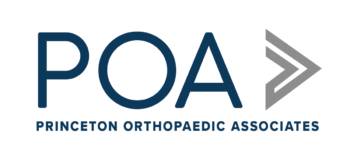 Thank you to Princeton Orthopaedic Associates for sponsoring both our Nottingham and Hightstown coverage.
---
JSZ Bonus Coverage: Raritan 48 Matawan 30 | Boys
The Rockets and Huskies went into the 4th quarter of their A-North divisional showdown with a 33-23 score and senior Justin Rivera helped put the game away. Rivera dropped a game-high 15 points, and after the game, he was presented with his Week 5 Central Jersey Game Ball for his buzzer-beater against Ranney last week.
JSZ's Jay Cook has it all from Hazlet: