Jersey Sports Zone had camera crews around the state capturing great high school hoops action!
Middletown North 67 Ocean 59
Rob Higgins had 20 points in the 4th quarter and 36 for the game reaching the 1,000 career point mark in a Lions road win.  Higgins needed 32 to reach the milestone and was able to hit six free throws in the final minute to get reach 1,000.  Jack Miller had 16 in the final eight minutes and 28 for the game with teammate Andrew Seager adding 20 in a losing effort.  Ocean battled back from a 14 point deficit to get as close as three, but the Lions never relinquished the lead.  Watch the highlights and a post-game interview with the Lions 1,000 point scorer:
Teaneck – 90 Bergenfield – 73
Aaron Sanchez poured in 27 points on 6 three pointers and senior point guard Ja'Quaye James added 17 for the Highwaymen, as Teaneck High School recorded a big road win over Bergenfield. Teaneck, coming off of back to back state title seasons, has almost an entirely new roster, but the Highwaymen have gotten off to a 3-1 start in 2017. Watch full highlights and post game reaction of Teaneck vs Bergenfield below!
Matawan 64 Shore Regional 38
Mike Dunne had 16 points and 10 rebounds and Reggie Tawiah added a dozen as the Huskies bounced back from a tough home loss to RFH with a road win in "A" Central play.  Watch the highlights of Matawan's second win of the season on Thursday night in West Long Branch:

Thanks to ServPro of Eatontown/Long Branch for supporting our Shore Regional coverage on Jersey Sports Zone
Bridgewater-Raritan 59 Phillipsburg 40
Bridgewater-Raritan's Teresa Wolak was on fire tonight. With 21 points, her aggressive play dominated the paint and led her team to a 59-40 victory over the Phillipsburg Stateliners improving the Panthers to 2-1. Check out full highlights now:
Double Sponsor Alert!!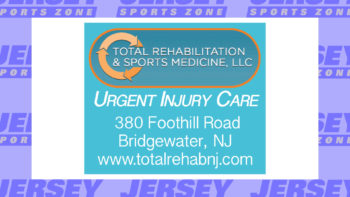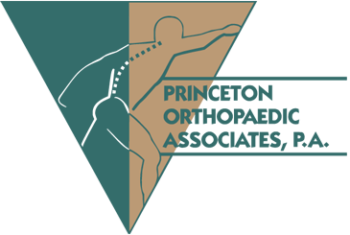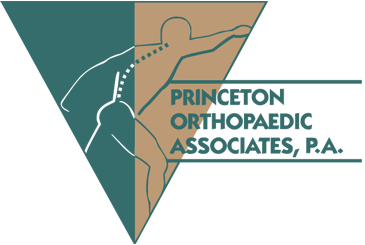 Coverage of Bridgewater-Raritan is brought to you by Total Care Rehabilitation & Sports Medicine, as well as, Princeton Orthopaedic Associates. It is because of these great sponsor that JSZ brings you the best Panther Highlights all year long!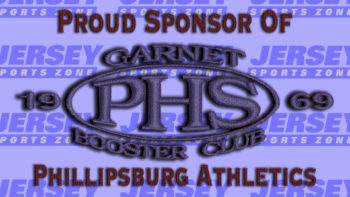 Coverage of Phillipsburg HS is brought to you by the Garnet Booster Club. Thank you Garnet Booster Club for help JSZ capture great Stateliner highlights year round!
Trenton-76 Steinert 70
Fans crowded the gym in Hamilton for a local rivalry showdown between Trenton and Steinert Thursday night. The Spartans came out hot leading by three at the end of the first quarter, but Ji'Ayir Brown for Trenton answered back with a few big scores and the Tornadoes never looked back as they took down Steinert 76-70 in this Colonial Valley Conference match up. Watch the highlights now:
Sponsor Shoutout!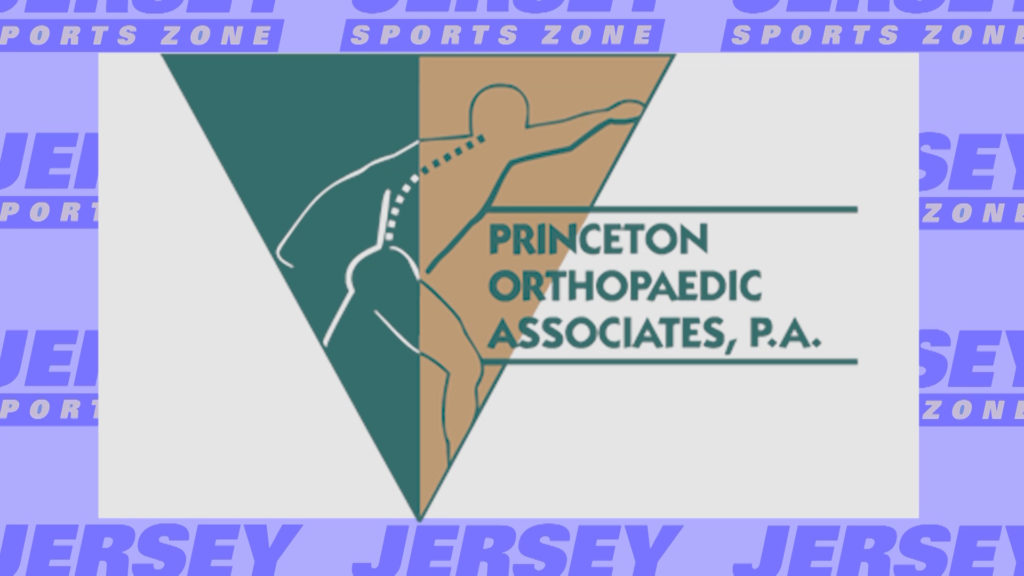 Thanks to Princeton Orthopaedic Associates for our Trenton and Steinert coverage on Jersey Sports Zone!
Warren Hills 59 Cranford 47
Warren Hills obtained the lead early in this one, and held it throughout despite Cranford's efforts to close the gap in the 2nd half. It was Alan Freeman's 3 pointer at the end of the 3rd period that seemed to seal the deal for the Blue Streaks as they defeated the Cougars 59-47. Highlights available now:
Glassboro 63 Washington Township 55
Isom Golden drained a shot just inside half-court and the Bulldogs held off Washington Township for a road victory.  SNJ Today's Mike Frankel has the recap from South Jersey: