An exciting night of Thursday night hoops on JSZ! We've got a Dwaine Jones buzzer beater that allowed Neptune to spoil Rob Higgins' 2000th career point in Middletown, plus Rumson-Fair Haven snapping RBC's 12 game win streak and St. Joe's-Metuchen scoring a GMC win. On the girls side, Newark Tech took out East Orange, improving their overall record to 12-2. Watch it all here!
Neptune 66 Middletown North 63
Dwaine Jones hit a step back three-pointer at the buzzer as Neptune spoiled Rob Higgins 2000 point milestone. Higgins came into the game needing 20 points to reach 2K and after 17 points in the first half, hit the mark midway through the third quarter. Higgins becomes the 8th player in Shore Conference history and the 100th in New Jersey. Neptune had a 10 point lead with under four minutes to go in the fourth, but Higgins would score 10 straight points to draw the Lions even. Jones and Higgins traded three-pointers to tie the game at 63. Jones played the spoiler with a fantastic shot from the corner with Higgins in his face. Jones had 23 and Higgins finished with 37 including 17 in the final eight minutes. JSZ has all the excitement from a great game in Middletown:
Rumson-Fair Haven 51 Red Bank Catholic 43
Jackson McCarthy scored 19 points and sparked an 8-0 third quarter run to give RFH a season sweep of RBC and snapping the Caseys 12 game win streak. Ian O'Connor added 15 as RFH is now 12-2 on the season. JSZ has the highlights of Shore Conference action in Red Bank: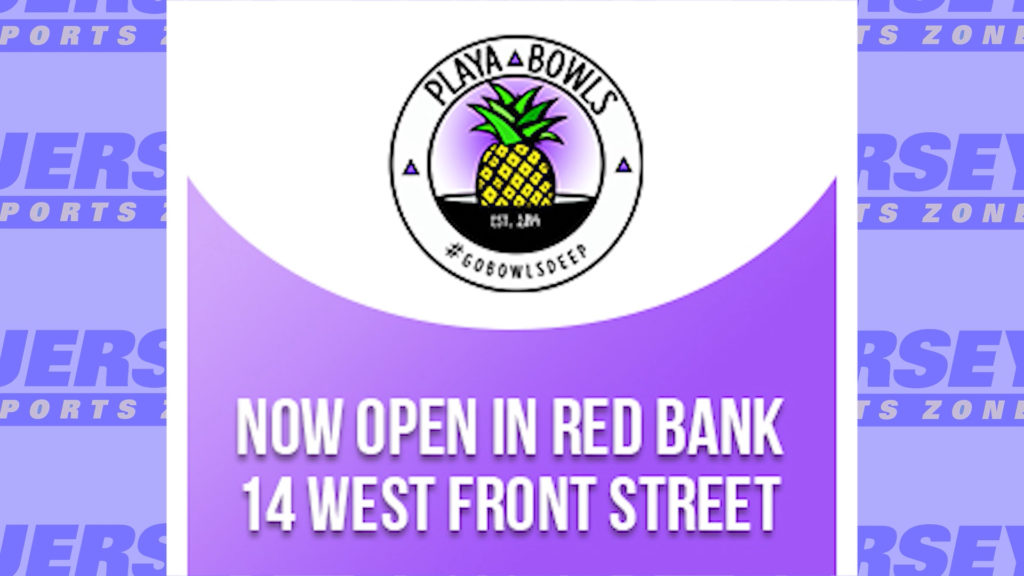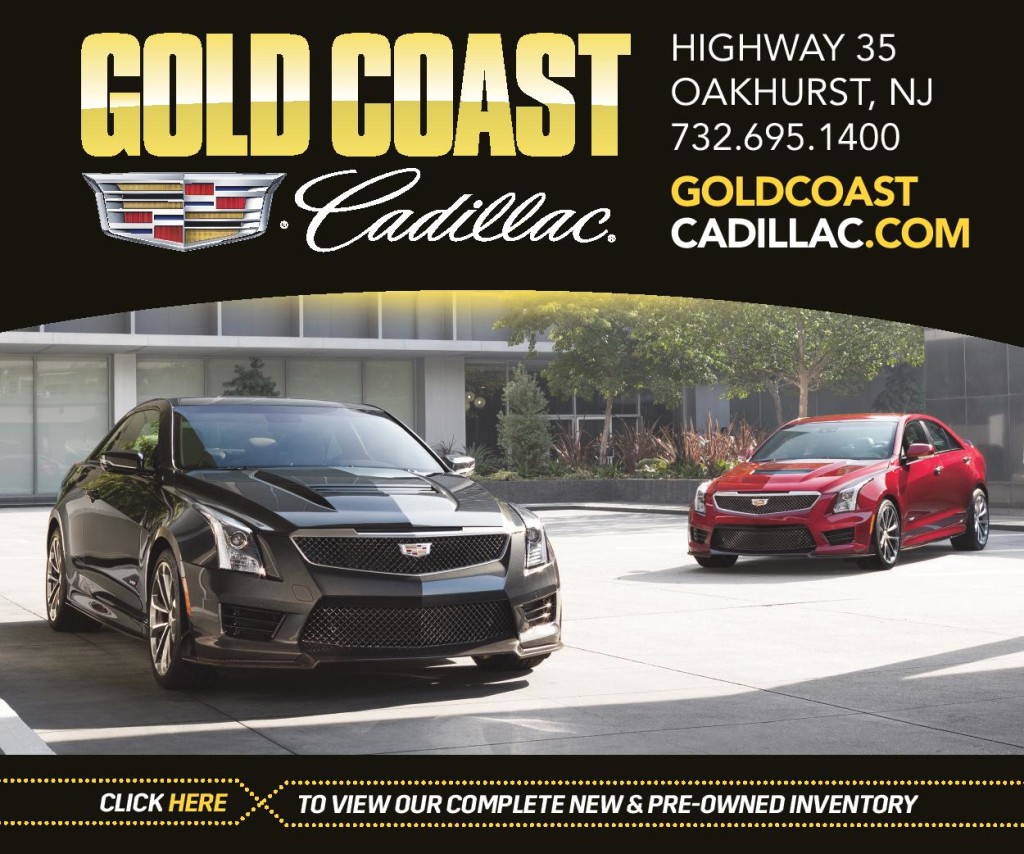 Thanks to Gold Coast Cadillac (Rumson-Fair Haven) and Playa Bowls of Red Bank (RBC) for sponsoring JSZ's coverage of these two great schools!
St. Joseph (Metuchen) 54 Monroe 43
St. Joe's (Metuchen) picked up its third straight victory with a 54-43 win over Greater Middlesex Conference- Red Division rival, Monroe. After staying tied in first two quarters of play the Falcons came alive in the second half to eventually dominate the fourth quarter with a comfortable lead. Senior Jack Hogarty finished with 18 points. JSZ's Nery Rodriguez has the highlights:
Sponsor!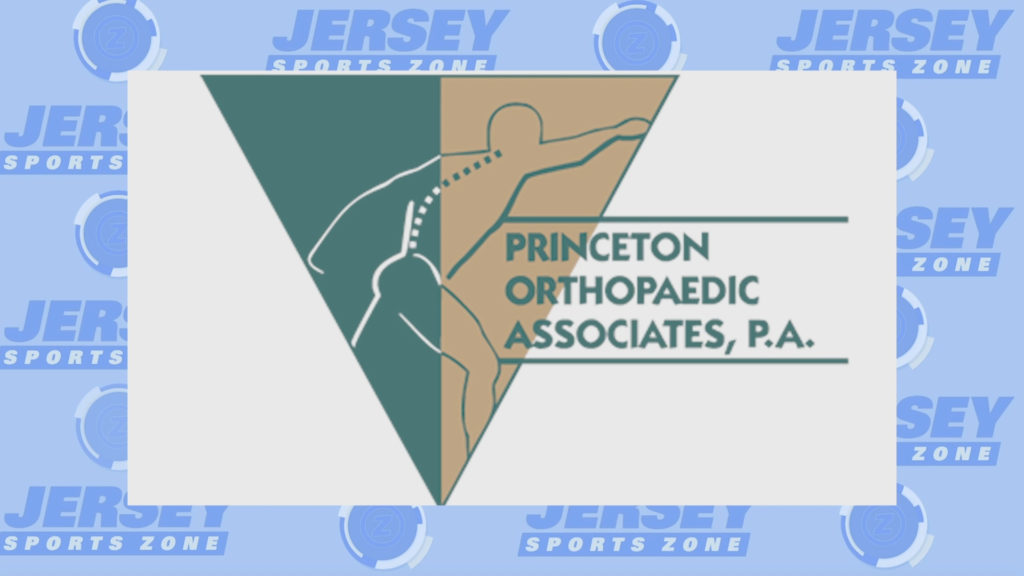 Thank you to Princeton Orthopaedic Associates for sponsoring our Monroe coverage!
Newark Tech 64 East Orange 41 | Zianna Goda 24 points
Newark Tech improved their overall record to 12-2, after playing an exceptional game against East Orange on Thursday night. Zianna Goda scored 24 points, and 16 points alone in the first for the Terriers. Nia Mallette and Mariah Perez scored 13 and 12 points, respectively. Mallette and Perez both walked away with double-doubles. Mallette had 10 assists in addition to her 12 points, and Perez had 15 rebounds. JSZ's Madison Bess has the highlights from Newark: