Jersey Sports Zone has Thursday night hoops around New Jersey. We've got Shore Conference wins for Middletown South and RBC, plus the Summit boys prevail up North and the Trenton Catholic girls show why they are ranked in the top 10.
Red Bank Catholic 62 Manasquan 50 – Boys Basketball
Charlie Gordinier had 21 points and 9 rebounds and John Duffy added 15 on five three-pointers to give RBC a home win in a battle of 9-1 squads. JSZ has the highlights from a big Shore Conference win in Red Bank for the Caseys: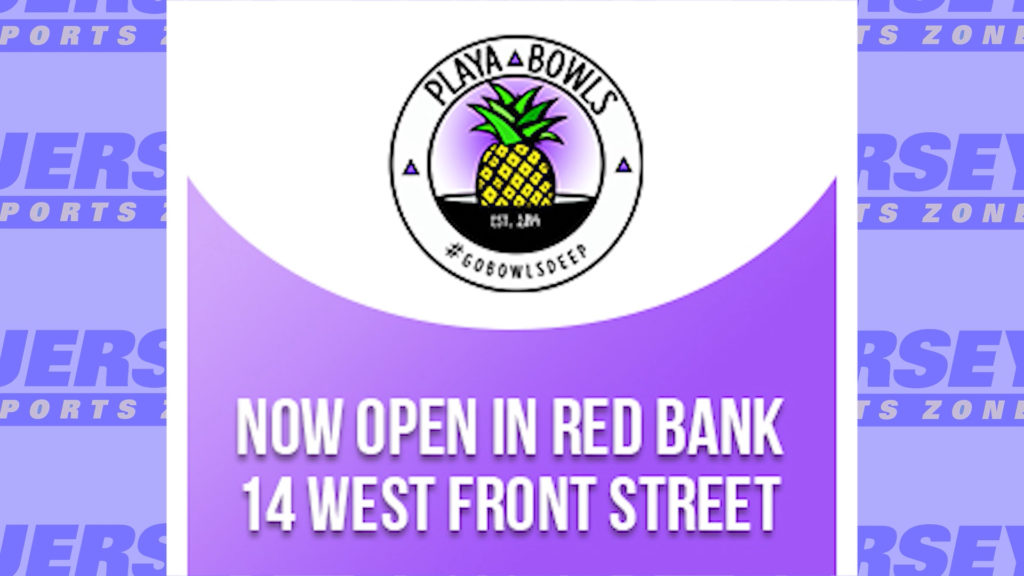 Thanks to Playa Bowls in Red Bank for allowing us to capture great moments from Red Bank Catholic all year long!
Middletown South 51 Long Branch 45 – Boys Basketball
Luke Albrecht and Jack Sheridan paced South with 12 points apiece as the Eagles have won four straight games. Middletown South took the lead for good early in the third quarter and was able to hold off the Green Wave. JSZ has the highlights from Shore Conference play in Middletown: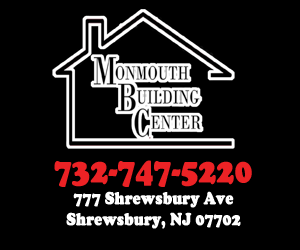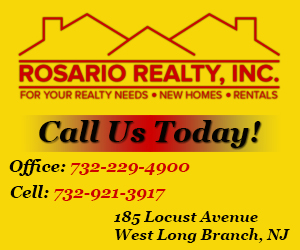 Sponsor Shout Out!
Jersey Sports Zone brings you great Shore Conference action thanks to our sponsor. Thank you to Rosario Realty (Long Branch) and Monmouth Building Center (Middletown South) for allowing us to showcase great high school athletes all year long
Trenton Catholic 81 Northern Burlington 20 – Girls Basketball
After suffering their first loss of the year No. 7 in the NJ Top 20, Trenton Catholic has rebounded with back to back wins. The Lady Mike's held Northern Burlington to just four points in the first thanks to an impressive defensive performance. Naomi Shorts finished with 15 points while Gianna Hernandez-Boulden had 12. JSZ's Nery Rodriguez has the highlights:
Sponsor!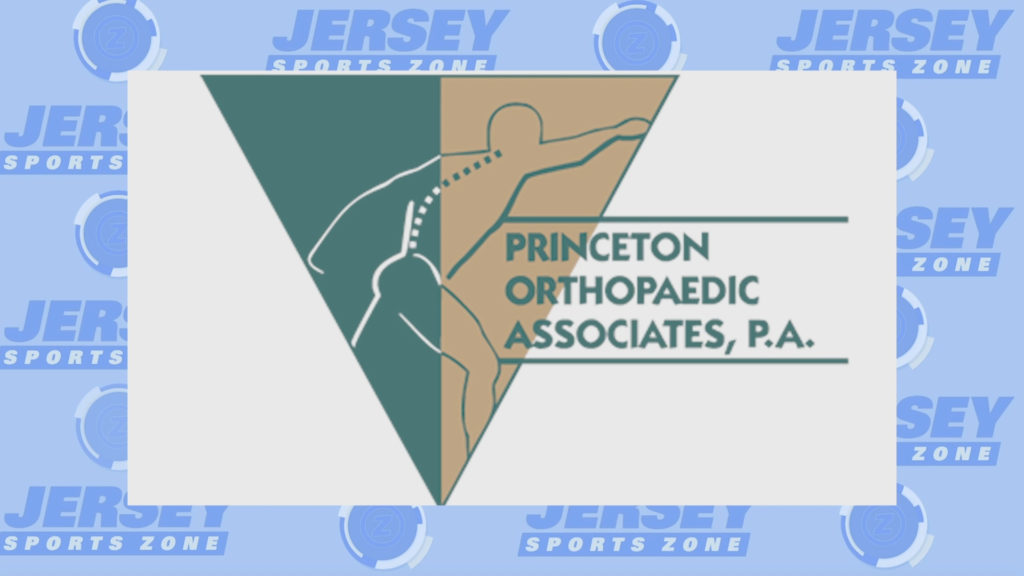 Thank you to Princeton Orthopaedic Associates for sponsoring our Trenton Catholic coverage!
Summit 48 Scotch Plains-Fanwood 43 – Boys Basketball
Malcolm Sidebottom dropped a game-high 16 points while Eric Baier chipped in with 11 points to pace Summit to their second divisional win this season. The Hilltoppers now sit at 8-1 on the season and have proven to be one of the better teams this year from the UCC. JSZ's Jay Cook has the highlights from Scotch Plains:
Sponsor Shoutout!
Thanks to our loyal sponsors like Equinox Fitness, JSZ is able to bring you great highlights from Summit High School all season long.