It's state championship Sunday in Toms River. JSZ brings you highlights from five state title matches including a Kingsway upset, West Essex scoring their first state championship, an historic milestone for Paulsboro and their legendary head coach, plus Southern Regional wins on back to back pins and Camden Catholic gets things started with a Sunday morning state championship.
Southern Regional 34 Hunterdon Central 27 – Group 5 State Final
Ben LoParo and JT Cornelius scored back to back pins at 195 and 220 pounds to secure a third state championship for Southern Regional. Last second scoring was the key to Southern's victory. John High scored a fall at 3:59 of his match at 170 pounds. That was the same time for LoParo, who had 12 seconds to go in the second period before his move set the stage for his pin 11 seconds later. An exciting finale to the duals portion of the New Jersey wrestling state championships. JSZ has all the action from Toms River:
Paulsboro 63 Kittatinny 3 – Group 1 State Final
What a run it's been for Paul Morina. On a day where Paulsboro captures its 32nd team state title, the South Jersey coaching legend collected his 700th win. Paulsboro was paced by seven pins by Georgio Mazzeo, Jacob Perez-Eli, Gabe Onorato, George Worthy, Shawn Williams, Brandon Green and Santino Morina. JSZ's Jay Cook has the highlights and post-match reaction from a legendary coach's historic day:
Kingsway 26 Phillipsburg 20 – Group 4 State Final
It all came down to Cheney Kinner. The junior 138-pounder stepped on the mat with Kingsway leading 23-20 heading into the final bout and "Chainsaw" ripped through his competition to clinch Kingsway's fourth-ever state final. This match was a back-and-forth affair that lasted over two hours where every bout went the distance. JSZ's Jay Cook has the highlights from yet another big moment from the Kingsway Dragons:
Sponsor Shoutout!
Jersey Sports Zone's coverage of all Phillipsburg athletics is proudly brought to you by the Garnet Booster Club.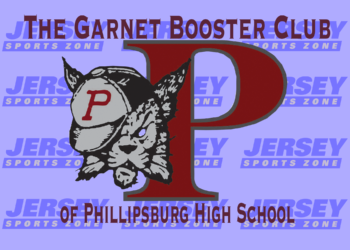 West Essex 40 Delsea 33 – Group 3 State Final
Freshman Mike Pescatore rallied from a 5-0 deficit to score a dramatic pin in the second period at 106 pounds to spark West Essex to its first ever state wrestling championship. Delsea took a 15-14 lead on a Curtis Thomas pin at 195 pounds. West Essex would win the next five matches highlighted by pins courtesy of Bardhyl Gashi (285), Pescatore (106) and Carson Barry (120). JSZ has the highlights and post-match reaction from a special moment in West Essex history: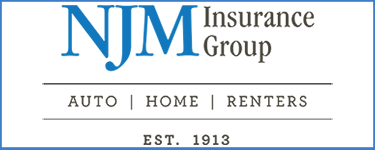 Jersey Sports Zone's coverage of Delsea is made possible thanks to the support of NJM Insurance
Camden Catholic 33 Pope John 29 – Non-Public Group B Final
Camden Catholic took home the Group B Non-Public State Title on Sunday morning, defeating Pope John, the defending 2017-2018 champs. This is their 15th State Title win, and their first since 2013. Camden Catholic's 145-pound University of Pennsylvania commit, Lucas Revano had the first pin for the Irish. The Irish had two more pins from 170-pound Martin Cosgrove and 182-pound Ronnie Crane. JSZ's Madison Bess has the highlights and post-match reactions from Toms River:
Sponsor!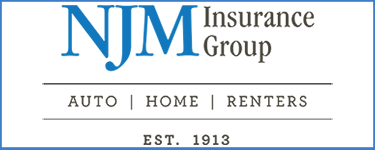 Jersey Sports Zone's coverage of Camden Catholic is being brought to you NJM Insurance Group!