The holiday hoops tournament season comes to a close and JSZ brings you three championship games. Notre Dame wins the Buc Classic in Little Silver plus RBC wins at the buzzer in the WOBM Christmas Classic boys final and the Manchester Township girls serve notice that they are a state power in the WOBM girls title game.
Red Bank Catholic 53 Marlboro 51 – WOBM Christmas Classic Boys Final
Calling it "the luck of the Irish" wouldn't be fair. MJ Wright's game-winning shot with less than a second left in regulation was the nail in the coffin as Red Bank Catholic captured an electrifying win en route to its first-ever WOBM title. Notre Dame football commit Kevin Bauman batted the inbounds pass to start the play and Wright finished it off with the buzzer-beater. JSZ's Jay Cook has all the highlights and post-game reaction from Toms River North and the victorious RBC Caseys:
Sponsor Shoutout!
Jersey Sports Zone is able to capture so many special moments on and off the court, field, diamond, etc. thanks to our great sponsors. Because of Playa Bowls, JSZ was able to be on hand for this thrilling game-winning shot. Next time you're in Red Bank, stop by Playa Bowls on West Front Street!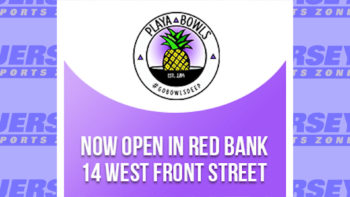 Manchester 83 Marlboro 41 – WOBM Christmas Classic Girls Final
Go ahead and mark it down — Manchester has officially made their claim as one of the best girls hoops team in the Garden State. The lethal combination of West Virginia-commit Leilani Correa and sophomore sensation Destiny Adams is a legitimate one-two punch. Correa and Adams each dropped 27 points in a complete rout of Marlboro in the WOBM finals. JSZ's Jay Cook has the highlights from Toms River:
Notre Dame 60 Red Bank Regional 43 – Albert E. Martin Buc Classic Final
Mike Kane scored 19 points to earn MVP honors and Justin Yu scored 13 of his 15 points in the third quarter as the Irish beat the host school in the Buc Classic championship game. JSZ has the highlights and post-game reaction: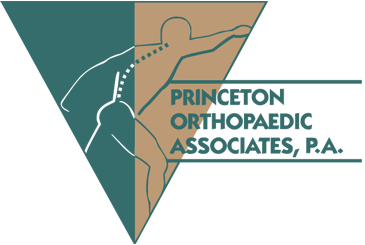 Thanks to Princeton Orthopaedic Associates for sponsoring JSZ's coverage of Notre Dame High. They are the reason we were able to capture the Irish winning the Buc Classic!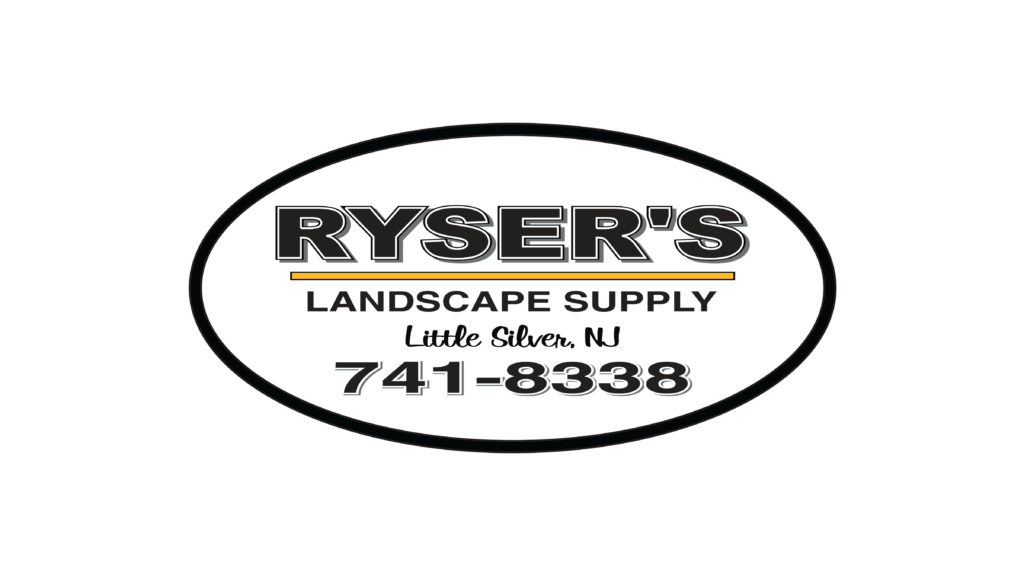 Jersey Sports Zone's coverage of Red Bank Regional is made possible by Ryser's Landscape Supply in Little Silver