Week 1 wraps up with plenty of great action all across the state. Thanks to our sponsors for allowing us to capture these great moments and be sure to look out for our Top Play and Game Ball nominees from this weekend. Our Teaser sets the stage for our coverage, then you can scroll down and watch all the action from a great Saturday of football!
---
---
Camden 42 Cedar Creek 41
The Panthers raced out to a 28-0 lead, before the Pirates battled back and turned this one into an instant classic. Jalin Brownlee threw five touchdown passes for The High. Alijah Clark hauled in three touchdown catches, while DaMeir Burns finished with a pair of TD catches. Louie Barrios threw five touchdown passes and ran for a score for Cedar Creek in the loss. Purdue University commit Malachi Melton caught four TD passes, all in the fourth quarter.
JSZ's Mike Frankel has the highlights from a thriller in Egg Harbor City:
Coverage of Camden is brought to you by Cooper University Health Care.
---
St. Joe's (Mont.) 33 Cardinal Hayes (NY) 7
New Jersey's top team didn't skip a beat in their first game on New Jersey soil in the 2019 season. Star junior running back Audric Estime broke the game open with an 89-yard touchdown scamper, leading the way to a 120-yard, three-touchdown performance. This was the nightcap game in the first annual Battle for the Bridge showcase.
JSZ's Jay Cook has the highlights from MetLife Stadium:
Sponsor Shoutout!
Jersey Sports Zone's coverage of all St. Joe's (Mont.) athletics throughout the 2019-2020 scholastic season is brought to you by Rothman Orthopaedics!

---
Freehold Boro 27 Freehold Township 21 (2OT)
Sha'Kim Shuler's third TD run of the game in double overtime from 10 yards out gave Freehold Boro a crosstown rivalry win and the Duke Trophy. Shuler scored late in the fourth quarter to force overtime and the Freehold Boro defense was able to create a turnover in the second OT setting the stage for Shuler's heroics. JSZ has thrilling highlights from a great football game: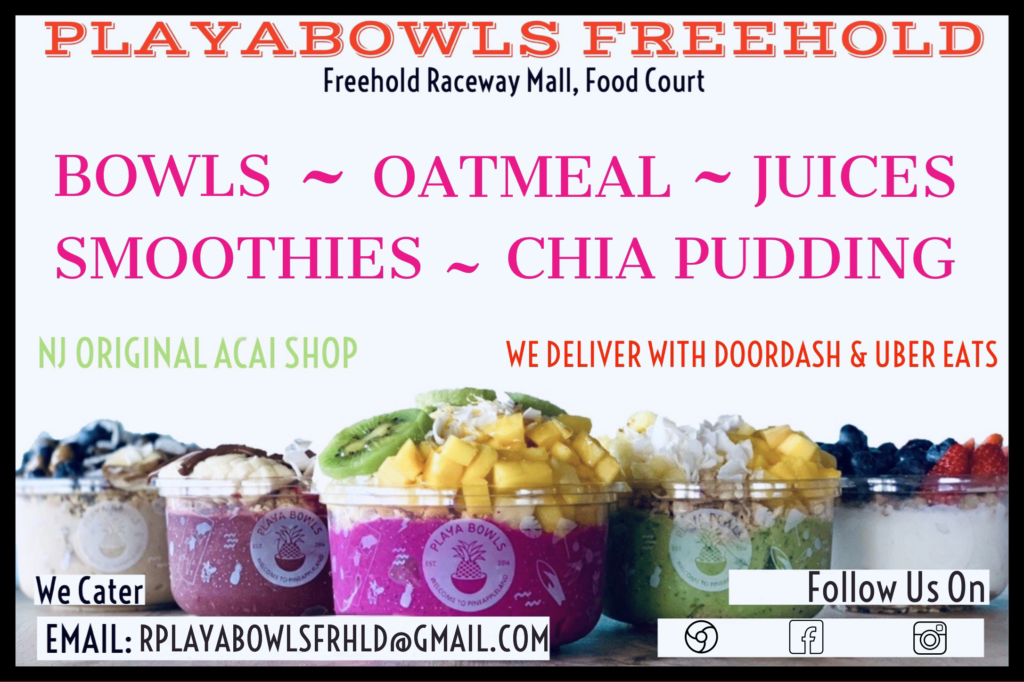 Why did we have highlights of Freehold Boro's double-overtime classic? It's because of our Colonials sponsor – Playa Bowls in the Freehold Raceway Mall
St. Anthony's (NY) 16 Delbarton 14
The Battle of the Bridge Showcase from MetLife Stadium kicked off with a tough battle between St. Anthony's (NY) and Delbarton. The Green Wave struck first with a special teams fumble recovery in the end zone to go ahead 7-0 in the second quarter. St. Anthony's would tie the game at 7 heading into the break following a 4 yard running score from quarterback Rob McGee. Early in the second half Delbarton would take the lead following an 18 yard TD pass from Cole Freeman to Andrew Ross, but a field goal and a 28 yard throwing score from Rob McGee to Justin Houston put the Friars ahead 16-14 late in the fourth. Delbarton would come within field goal distance, however there would not be enough time for a last second score. JSZ's Nery Rodriguez has the highlights from East Rutherford: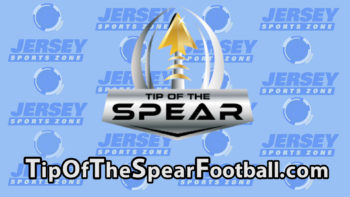 Thank you to Tip of the Spear Football for sponsoring our Delbarton coverage!
---
Robbinsville 28 Gloucester Catholic 7
The Ravens improved to (2-0) on the season, propelled by a tremendous defensive performance led by junior Shane Martin, who had two blocked punts and an interception. Robbinsville quarterback Danny Surtz threw for two touchdowns and ran for another in the victory.
JSZ's James Mooney has the highlights from J.A. Lynch Field in Gloucester City: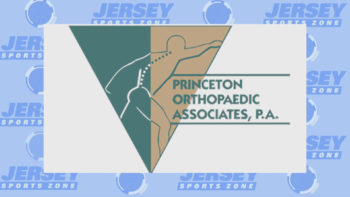 Coverage of Robbinsville is brought to you by Princeton Orthopaedic Associates.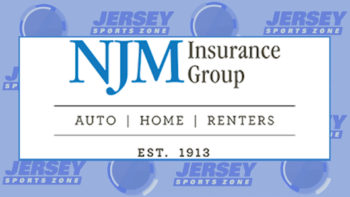 Thank you to NJM Insurance for sponsoring our Gloucester Catholic coverage!
---
Red Bank Catholic 7 Manasquan 0
Elijah Jules 10-yard touchdown run late in the third quarter was the only score of the contest as the Caseys defense holds Manasquan to 103 yards. Joe Diorio had a 56-yard catch to set up the score and delivered an interception in the fourth quarter. JSZ has the highlights from a Saturday afternoon Shore Conference defensive struggle: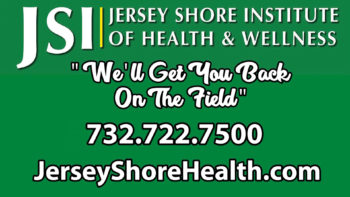 Thanks to the Jersey Shore Institute of Health and Wellness for sponsoring JSZ's coverage of Red Bank Catholic. JSI is the reason we can bring you highlights of the Caseys all year long!
---
Mater Dei Prep 41 Jackson Memorial 7
Malik Ingram had nine carries for 118 yards and 4 TD's (all in the first half) and Naran Bunton had two catches for 110 yards and 2 TD's to lead the Seraphs to a convincing win at home to improve to 2-0 on the season. JSZ's Rich Chrampanis has the highlights from Middletown:

Thanks to Louro Chiropractic Center for sponsoring JSZ's coverage of Jackson Memorial
---