Plenty of hardware was up for grabs in boys lacrosse on Saturday and JSZ has highlights from three sectional championship games from all around the Garden State. Enjoy the highlights!
---
Scotch Plains-Fanwood 10 Chatham 9 | 2 OT North Group 3 Final
Scotch Plains-Fanwood claimed their first North, Group 3 Championship with a 10-9 double overtime win over Chatham. SPF with a two goal lead in final minute of regulation saw the game tied in the final 38 seconds. The second overtime period would be stopped for about an hour due to a weather delay. Senior Matt Power sank his second goal of the game to deliver the Raider's their first Sectional Title in program history as Mikey Kloepfer finished with 4 goals and an assist. JSZ's Nery Rodriguez has the highlights and postgame reaction: 
Thank you to Robert Wood Johnson University Hospital (Rahway) for sponsoring our Scotch Plains-Fanwood coverage.
Thank you to Cooperman Barnabas Medical Center for sponsoring our Chatham coverage.
---
Summit 10 West Essex 6 | North Group 2 Final
The Hilltoppers rode great goaltending and a standout performance from their star senior to the programs fifth consecutive sectional title. Dylan Sebastian tied a career-high with four goals, along with three assists, to pace the offense. Summit (16-2) also got a 14-save day from their goalie, Will Kein. West Essex (18-3), playing in its first ever sectional title game, was led by Jack Massotto and his four points. Summit will now prepare to face Rumson-Fair Haven in the Group 2 state championship next week – it's a rematch of last year's final won by Summit, 9-6.
JSZ's Jay Cook has the highlights and reaction from Tatlock Field in Summit.
Jersey Sports Zone's coverage of Summit is brought to you by Cooperman Barnabas Medical Center in Livingston.
---
Southern 7 Lenape 4 | SJ Group 4 Final
The top-seeded Rams pulled away late in a tightly contested title game to bring home a second-straight sectional crown. Merrimack commit Jack Kolbe and Eastern commit Zack Washco each finished with two goals and an assist in the win for Southern (16-3). Luke Birney netted a pair of goals in the loss for Lenape (9-9). Southern will face North champion Bridgewater-Raritan for the Group 4 state title next week.
JSZ's James Mooney has the highlights and reaction: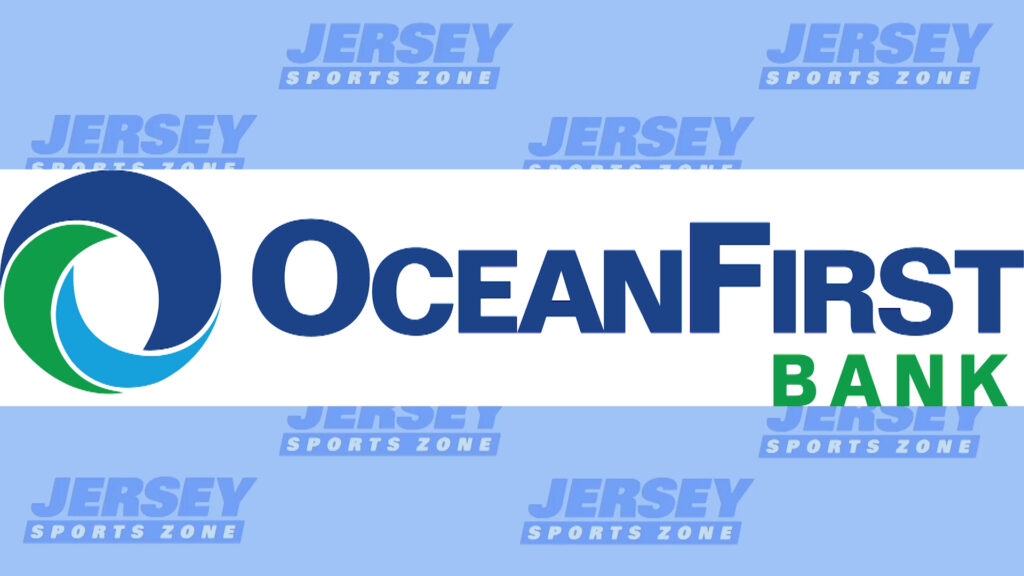 JSZ's playoff lacrosse coverage is brought to you in part by OceanFirst Bank.
---