A busy Saturday on the diamond with conference championships makes all the headlines. Watch all of our coverage throughout the day!
---
St. Peter's Prep 5 Ferris 2 | Hudson County Tournament Championship
Nick Rappa pitched the Marauders to their first Hudson County Tournament title since 2018 with a complete game gem in nearly 100 degree weather. Rappa struck out seven batters across seven innings of work, while the St. Peter's Prep (21-6) offense got going with a three-run second inning. Ferris (19-6) was no-hit for four innings, but struck for two runs in the fifth inning.
JSZ's Jay Cook has the highlights and reaction from Miller Stadium in West New York:
---
Seton Hall Prep 15 Bloomfield 0 (5 Innings) | Greater Newark Tournament Championship
Seton Hall Prep (4) captured its18th Greater Newark Tournament Title with a dominating 15-0 win over Bloomfield (7). The Pirates had the bats working early, scoring four runs in the first inning, followed by six in the second, and five more in the third. Senior outfielder Matthew Monteleone ended the day 2-2 with four RBI's while John Cerwisnki pitched a seven-strike out, one-hit shutout.
JSZ's Nery Rodriguez has the highlights and postgame reaction: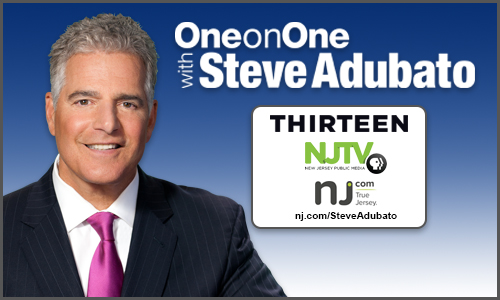 Thank you to "One on One" with Steve Adubato for sponsoring our Seton Hall Prep coverage.
---
Rumson-Fair Haven 3 St. John Vianney 2 | Shore Conference Tournament Quarterfinal
Brian Doherty's base hit to left gave the Bulldogs a walk-off win in a game that took two days to complete. RFH and SJV played five scoreless innings before fog and rain postponed the game to Saturday morning. Due to rules in the Shore Conference Tournament and no score, the game was reset back to the beginning on Saturday. RFH took a 2-0 lead on an RBI double by Charlie Tallman and a John Bruno solo homer before SJV answered with two runs in the 5th highlighted by an Antonio Kurtz RBI triple. John Goodes went seven innings to pick up the complete-game win. RFH will face rival RBC in the Shore Conference Tournament semifinals on Tuesday. JSZ's Rich Chrampanis has the highlights and post-game reaction from Rumson: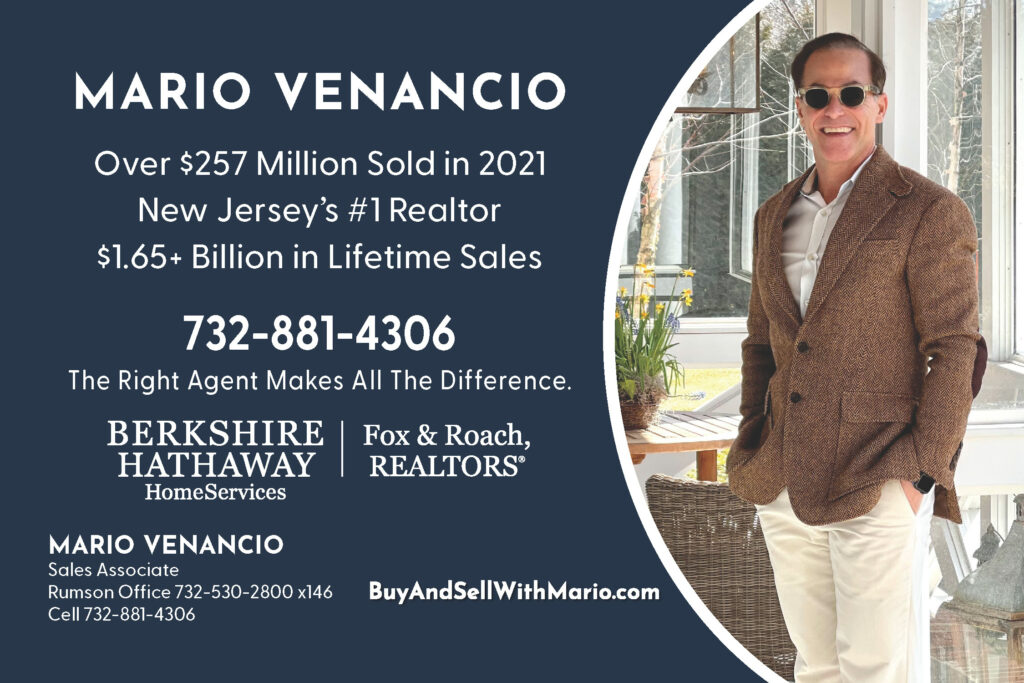 Jersey Sports Zone's coverage of Rumson-Fair Haven is brought to you by Mario Venancio
---
Cherry Hill East 9 Cedar Creek 7 (10 innings) | Lee Ware Tournament Final
The Cougars outlasted the Pirates in 10 innings in the heat to capture the Woodstown Lee Ware Tournament championship. Pete Longo gave East (7-13) the lead for good with a two-RBI single in the 10th. Brett McLaughin had a key outfield assist to deny Cedar Creek a walk-off win in the bottom of the ninth. Nate Winterbottom pitched seven scoreless innings of relief for the Pirates (14-11) in the loss.
JSZ's Mike Frankel has the highlights: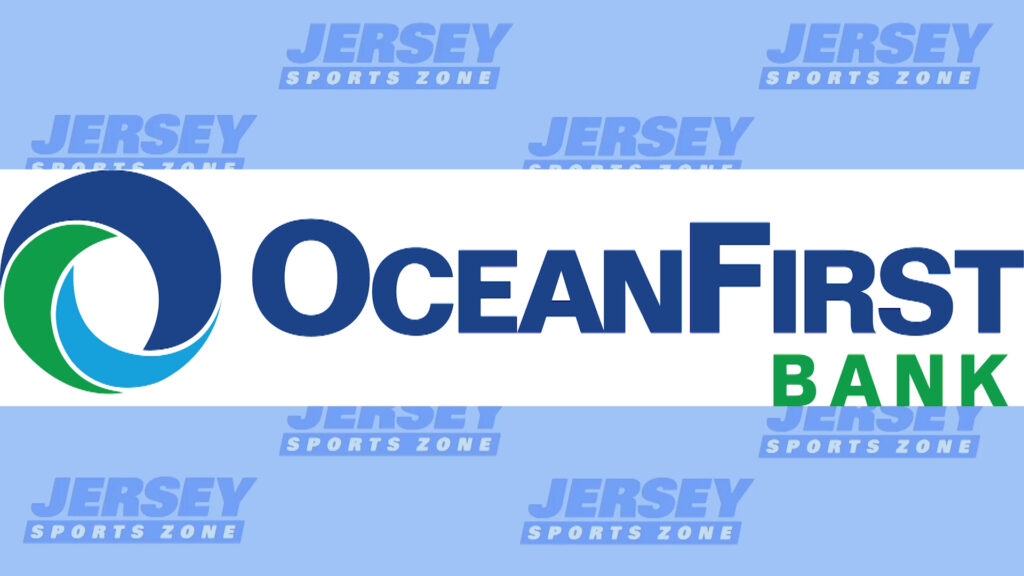 JSZ's baseball coverage is brought to you in part by OceanFirst Bank.
---