We have some great Saturday matchups in boys and girls lacrosse. Check back throughout the day as the highlights roll in!
---
Lawrenceville 13 St. Augustine 4 | Boys
Big Red cruised in South Jersey, as Connor Gately led Lawrenceville (6-2) with four goals. Yale commit Hunter Chauvette and Johns Hopkins commit Brooks English added three goals apiece in the victory. Four different players scored in the loss for St. Augustine (2-1).
JSZ's Mike Frankel has the highlights:

Coverage of Lawrenceville is made possible by Princeton Orthopaedic Associates.
---
Allentown 7 Hopewell Valley 5 | Boys
Allentown remains undefeated at 5-0 following a 7-5 victory over Hopewell Valley. The Redbirds led 6-3 at halftime following an early hat trick from Ethan Shaltis. However, Hopewell Valley made the game at 6-5 with 1:37 remaining in the fourth. Jake Searing's second goal of the afternoon with 38 seconds left in regulation gave Allentown a two score lead to secure the win. JSZ's Nery Rodriguez has the highlights: 

Thank you to Princeton Orthopaedic Associates for sponsoring both our Allentown and Hopewell Valley coverage.
---
Bridgewater-Raritan 9 Rumson-Fair Haven 8 | Girls
Kelly MacKinney's fourth goal of the game with 3:58 to go broke an 8-8 tie to give Bridgewater-Raritan an impressive road win against a state-ranked foe. MacKinney scored with :02 left in the first half to give B-R a 5-4 halftime lead. Jackie Braceland scored back-to-back goals to put RFH in front for the first time early in the second half and the teams traded the lead the rest of the way. Rachel James gave Rumson an 8-7 lead before Hailey Waldron tied it setting the stage for MacKinney's game winner. JSZ's Rich Chrampanis has the highlights from Rumson:

Thanks to Princeton Orthopaedic Associates for sponsoring JSZ's coverage of Bridgewater-Raritan
---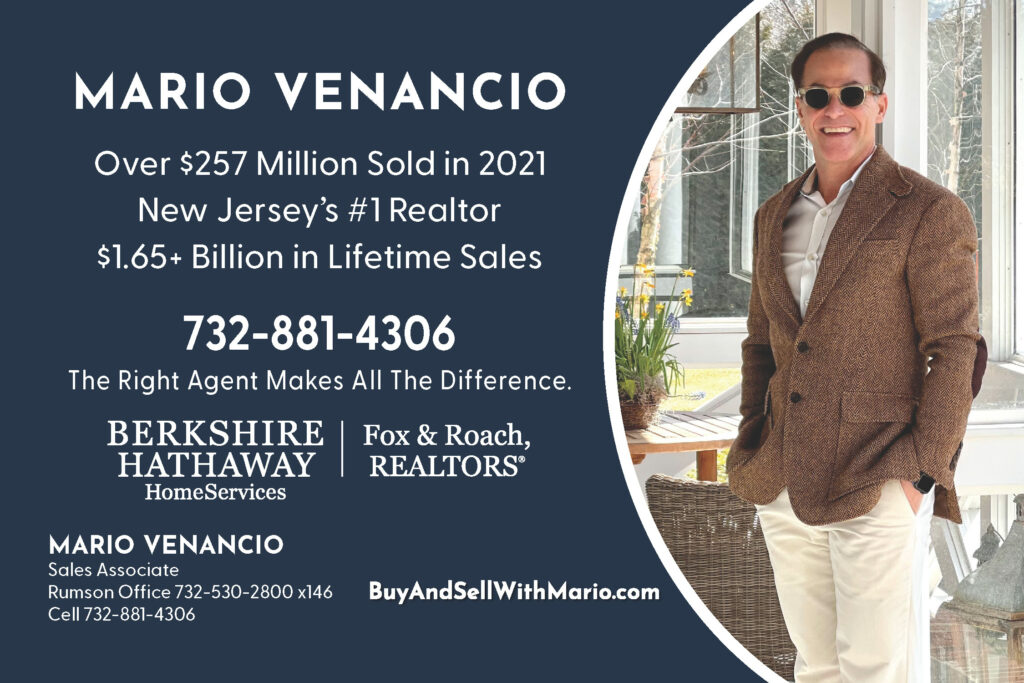 Jersey Sports Zone's coverage of Rumson-Fair Haven is brought to you by Mario Venancio
---