County tournaments and statewide showcase games take centerstage during the last weekend of April baseball. Stay tuned as the highlights roll in!
---
St. Peter's Prep 7 Westfield 5 | Thank You Classic
The Marauders jumped out to an early lead and never looked back as their impressive win streak continues. Six different players produced RBI's as St. Peter's Prep (11-5) won its seventh consecutive game. The Marauders led Westfield (7-6-1) by six runs in the seventh inning, but the Blue Devils put together a rally that would ultimately fall short.
JSZ's Jay Cook has the highlights from Caven Point in Jersey City: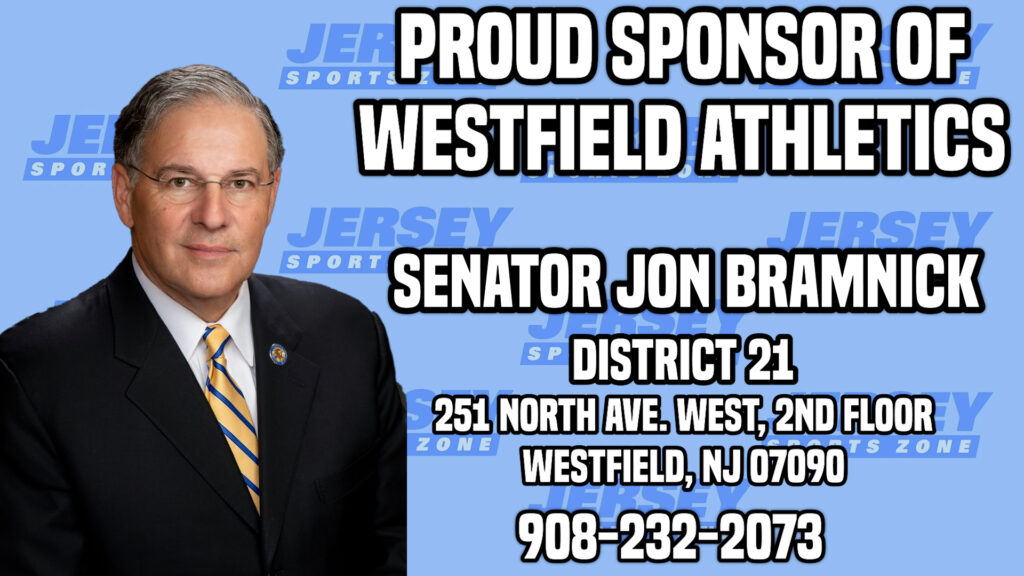 ---
EHT 12 Middletown South 9 | Thank You Classic
EHT stormed out to an 11-1 lead after two and a half innings, but needed to hang on late to survive a slugfest at the Thank You Classic. Jacob Cagna and Justin Sweeney had solo home runs to bookend the scoring for EHT (11-2). Will Christopher hit a solo home run and finished with two RBIs in the loss for Middletown South (11-6), who advanced in the Monmouth County Tournament earlier in the day.
JSZ's James Mooney has the highlights from Hammonton Lake Park:
---
Marlboro 12 Colts Neck 7 | Monmouth County Tournament Round One
(13) Marlboro defeated (4) Colts Neck 12-7 in the opening round of the Monmouth County Tournament. The Mustangs trailed 5-1 entering the fifth inning when they scored seven to take a late 8-5 lead. They added four more runs in the sixth as Marlboro pitchers Jake Kalfayan and Chris Collina both had eight strike outs. JSZ's Nery Rodriguez has the highlights:

Thank you to OceanFirst Bank for sponsoring our state baseball coverage.
---