Jersey Sports Zone's Saturday hoops menu features the Max Strong doubleheader at Red Bank Regional, a Shore Conference girls battle between Rumson-Fair Haven and Trinity Hall plus a dominating performance from the Notre Dame Irish
Red Bank Regional 50 Rumson-Fair Haven 47 – Boys Basketball
Matt Weidman scored 23 points including six straight free throws in the final minute to give the 9-11 Bucs an upset over rival RFH (16-5) in the Battle of Ridge Road. Liam Joyce added 18 in the win for RBR with Ian O'Connor leading the Bulldogs with 22. Red Bank Regional trailed by 9 points with six minutes to go, but Weidman hit three 3-pointers and Joyce added a mid-range jumper to get the Bucs within 1. Weidman took over from there with his free throw prowess. JSZ has the highlights from a thriller in Little Silver: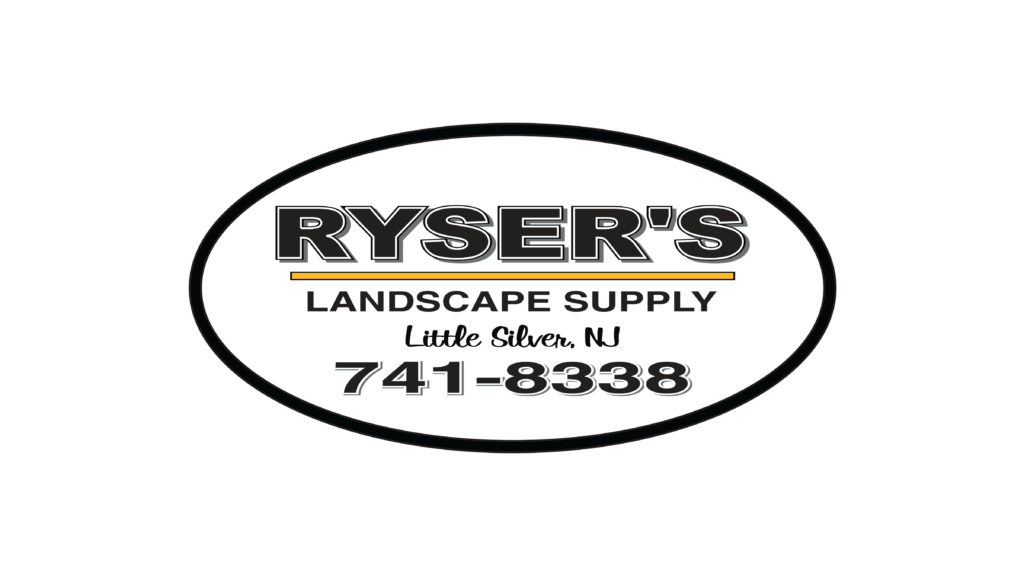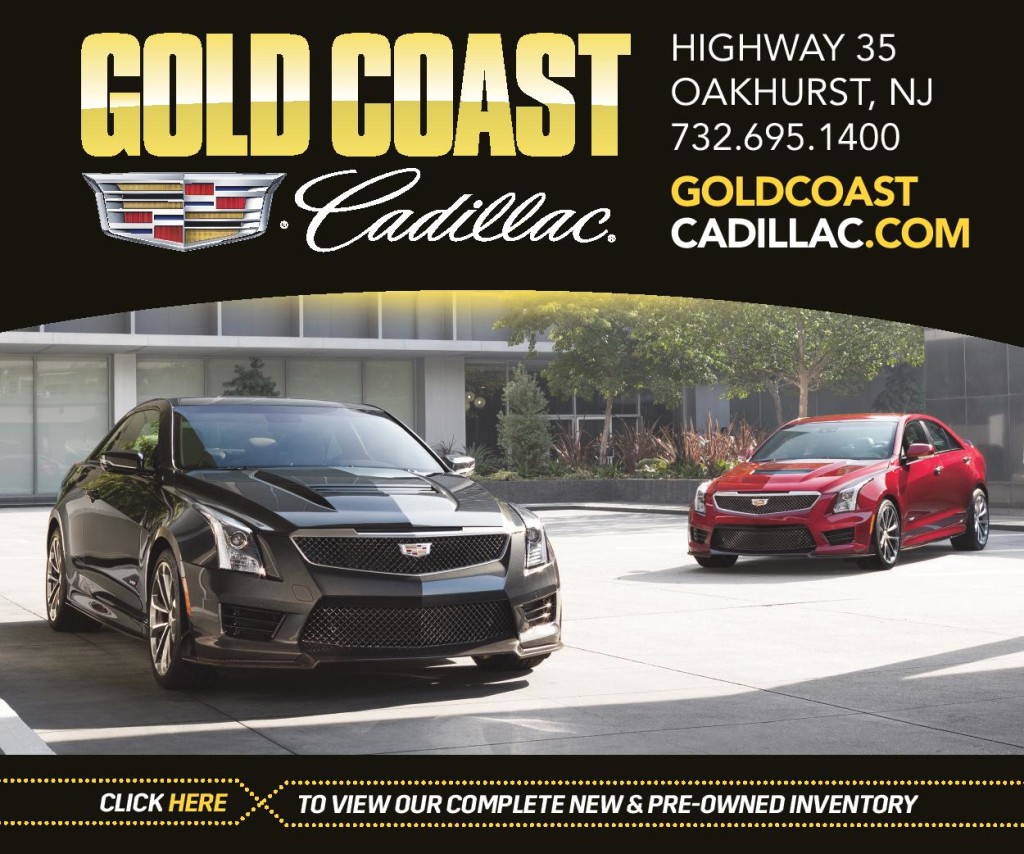 Thanks to Ryser's Landscape Supply (RBR) and Gold Coast Cadillac (RFH) for sponsoring this fantastic ballgame!
Ranney 72 Asbury Park 47 – Boys Basketball
Less than 24 hours after its loss to Monteverde (FL), the Panthers bounce back and wrap up the regular season with a convincing win at Red Bank Regional High. Proceeds from the game along with the RBR-RFH matchup went to Max Strong, a fund that helps the medical expenses of Max Holden, the son of Ranney head coach Tahj Holden who is battling cancer. Watch the highlights of Ranney's 20th win of the season:
Notre Dame 72 New Egypt 33 – Boys Basketball
Notre Dame picked up its ninth straight win with a 72-33 victory over New Egypt. The Irish were led by seniors Leon Jones and Justin Yu, the duo combined for 33 points. With the Mercer County Tournament seeding coming out in the upcoming days, ND has a chance at being number one after the W. JSZ's Nery Rodriguez has the highlights:
Sponsor!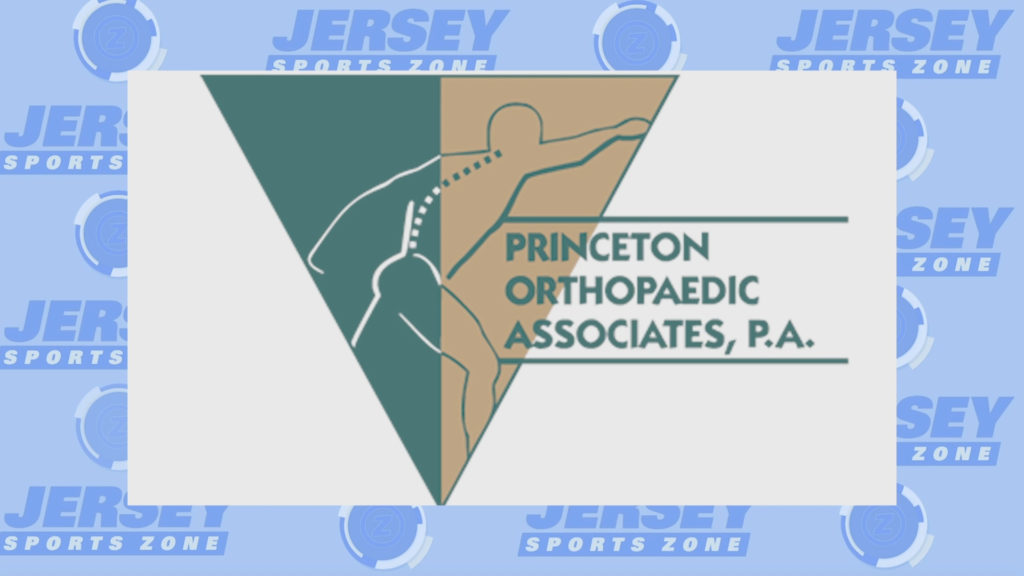 Thank you to Princeton Orthopaedic Associates for sponsoring our Notre Dame coverage!
Rumson-Fair Haven 39 Trinity Hall 33 – Girls Basketball
The Rumson-Fair Haven Bulldogs defeated the Trinity Hall Monarchs on Saturday afternoon, improving their overall record to 14-8 for the season. Rumson-Fair Haven's Grace Munt scored the game-high for the Dawgs with 16 points. This is the Bulldogs' third win in a row. JSZ's Madison Bess has the highlights from Rumson: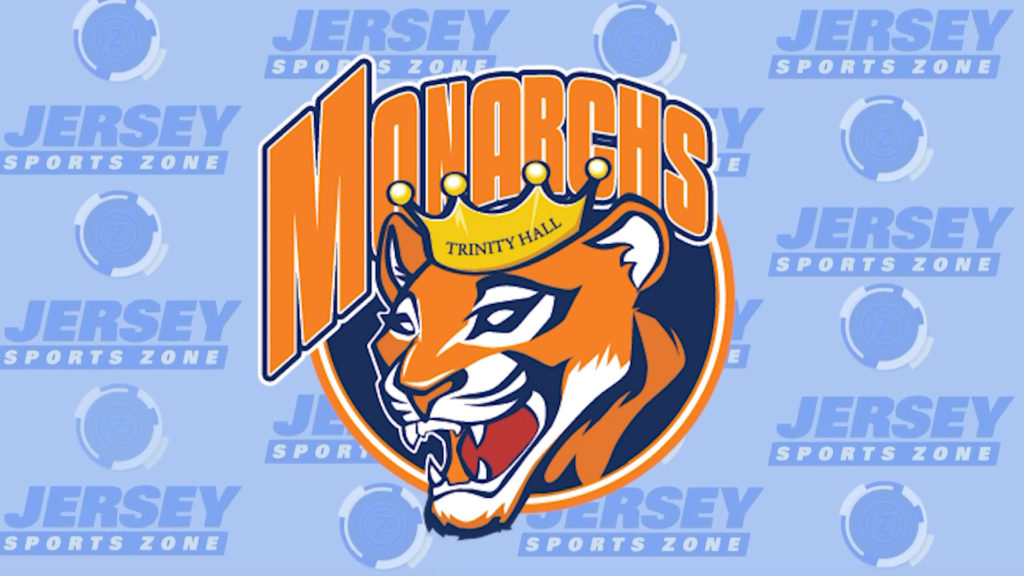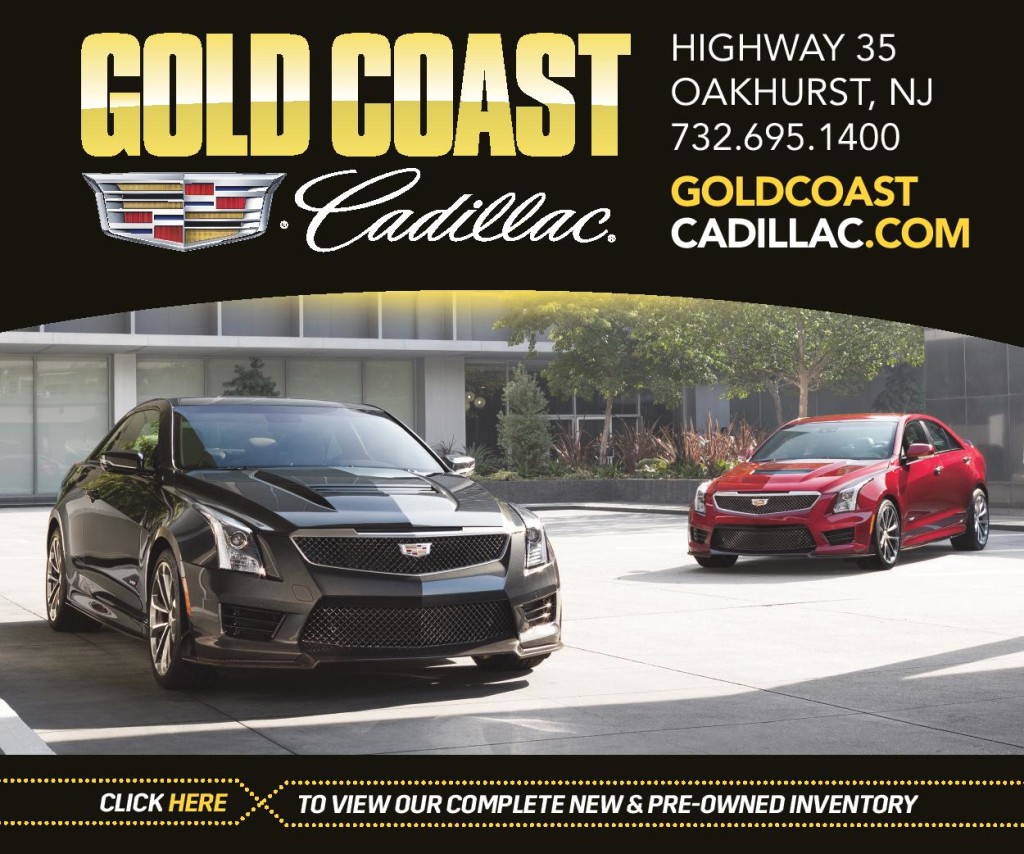 Thanks to Gold Coast Cadillac and Trinity Hall for allowing us to bring you this great girls basketball showdown!