It's not a Saturday in February without a serious blend of boys and girls hoops. JSZ has highlights from Gill St. Bernards' regular season finale win, Trenton's blowout over Allentown in the Mercer County Tournament, Roselle Catholic putting in work during the UCC and Manasquan staving off Red Bank Regional in a Shore Conference Tournament thriller. Stay tuned for all the action!
Gill St. Bernard's 69 Rutgers Prep 61
Gill St. Bernard's is ready to rumble. The Knights closed their regular season out with a road win against Rutgers Prep as Rutgers commit Paul Mulcahy led the way with 24 points. One storyline for GSB as the playoffs arrive, however, is the addition of Tristian Jeffries to the starting five. The Hudson Catholic transfer dropped 18 points in his season debut for the Knights. JSZ's Jay Cook has all the action from Somerset:
(1) Roselle Catholic 88 (8) New Providence 61 – Union County Tournament Quarterfinal
Colby Rogers led four Lions in double digits with 22 points as the Lions cruise into the UCT semifinals and a matchup with #4 seed Union Catholic. Kahlil Whitney added 17, Josh Pierre-Louis had 16 and Ahmad Robinson scored 12. Watch the highlights from Rahway High School:
(2) Trenton Catholic 84 (7) West Windsor-Plainsboro North 63 – Mercer County Tournament Quarterfinal 
Second seed Trenton Catholic advanced to the Mercer County Tournament semifinal round with an 86-63 victory over 7th seed West Windsor-Plainsboro North. The Iron Mike's got ahead early and kept a hefty lead thanks to Butler University commit Khalif Battle, who finished the day with 40 points. TCA will look to get back to the Tournament Final after falling to eventual Group 3 State Champs Nottingham, but first they'll take on Notre Dame. JSZ's Nery Rodriguez has the highlights:
Sponsor!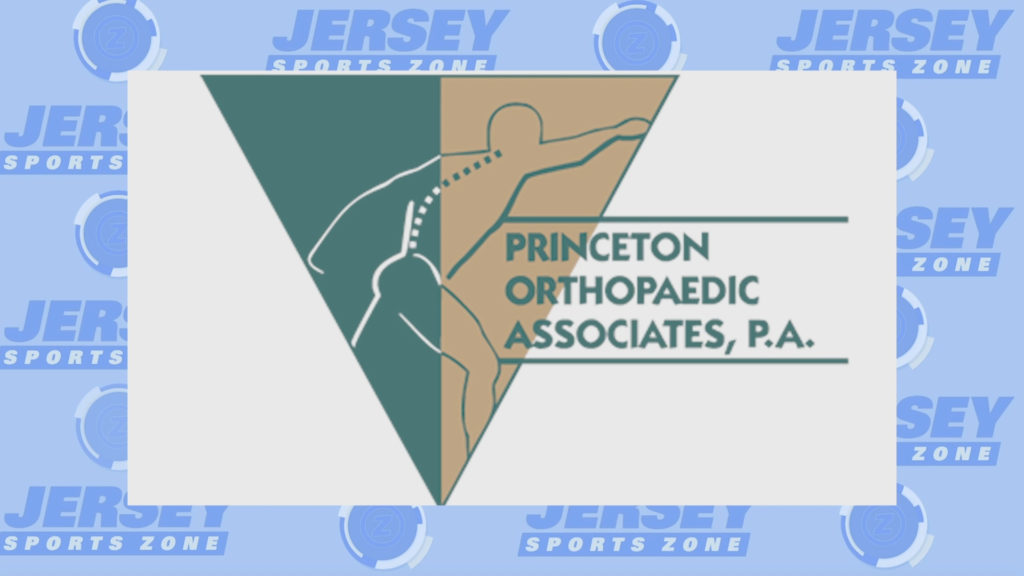 Thank you to Princeton Orthopaedic Associates for sponsoring both our Trenton Catholic and West Windsor-Plainsboro North coverage!
#4 Manasquan 61 #12 Red Bank Regional 58 – Shore Conference Tournament Quarterfinal
The Manasquan Warriors defeated the Red Bank Regional Bucs in overtime during the Girls Shore Conference Quarterfinal on Saturday afternoon. The Bucs made a comeback in the second half. RBR's Meghan Murray scored a 3-pointer in the last four seconds of regulation time, forcing the game into OT. Manasquan's Faith Masonius scored two for the Warriors in OT, bringing the score to 60-58. Masonius scored the game-high of 27 points for the Warriors. Manasquan will take on SJV in the Semifinals on Feb. 18. JSZ's Madison Bess has the highlights and post-game reaction from Toms River:
Sponsor!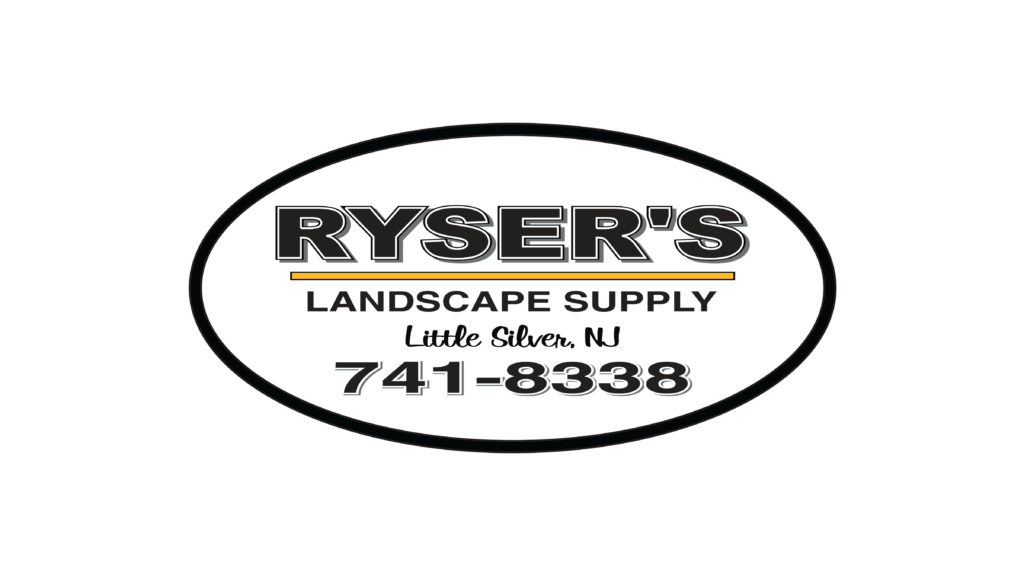 Thank you to Ryser's Landscape Supply for sponsoring JSZ's coverage of Red Bank Regional!