The opening round of the state playoffs concludes with Saturday action all around the state. JSZ has two fourth-quarter rallies, an upset by Notre Dame and a revenge win for Ocean City. Watch our teaser and then scroll down to watch all the action
---
Westfield 27 Bridgewater-Raritan 23 | North 1 Group 5
The Blue Devils rallied from a 23-0 deficit late in the third quarter to put together 27 unanswered points and one of the great comebacks in NJ high school football playoff history. Hank Shapiro threw for 317 yards and 3 TD passes including the 29-yard TD pass to Griffin Rooney on the game-winner. Rooney and John Czarnecki both topped 100 yards receiving in the win. Westfield will take on top seed Ridgewood in the sectional semifinal. JSZ's Rich Chrampanis has the highlights from one of the most exciting games of 2019: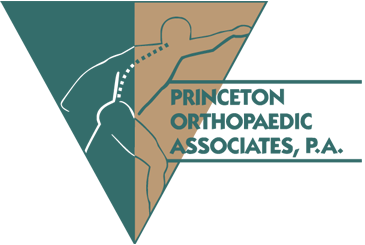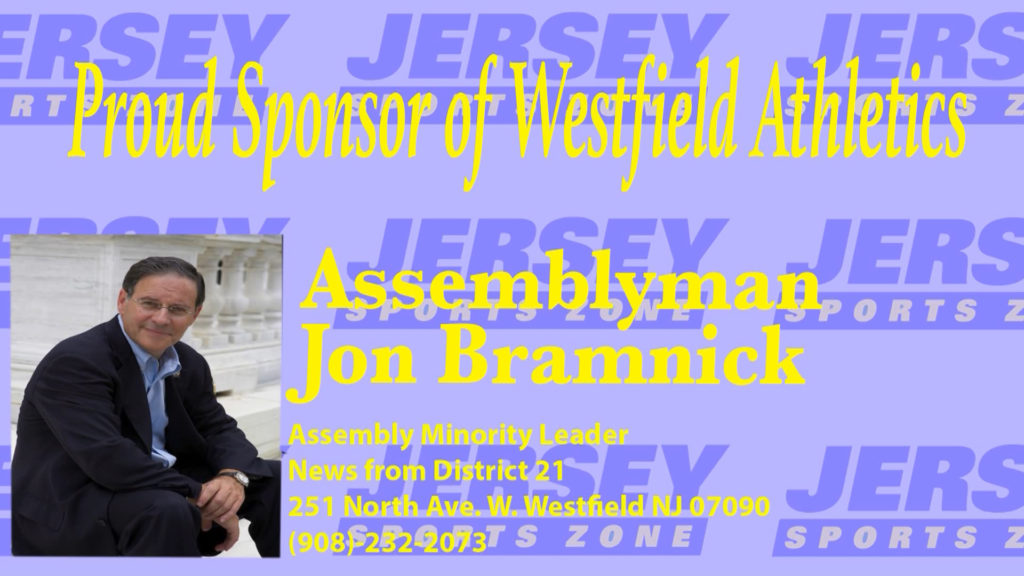 Jersey Sports Zone brought you this incredible game thanks to the support of Princeton Orthopaedic Associates (Bridgewater-Raritan) and Assemblyman Jon Bramnick (Westfield).
---
Notre Dame 34 Delbarton 31 | Non-Public Group 4
Notre Dame (9) captured its first playoff win since 2004 with a 34-31 victory over Delbarton (8). The Irish got a lift from running back Cortaz Williams who finished with 210 rushing yards, four touchdowns and an interception. ND advances to face St. Peter's Prep (1) in the quarterfinals. JSZ's Nery Rodriguez has the highlights: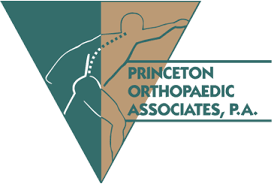 Thank you to Princeton Orthopaedic Associates for sponsoring our Notre Dame coverage.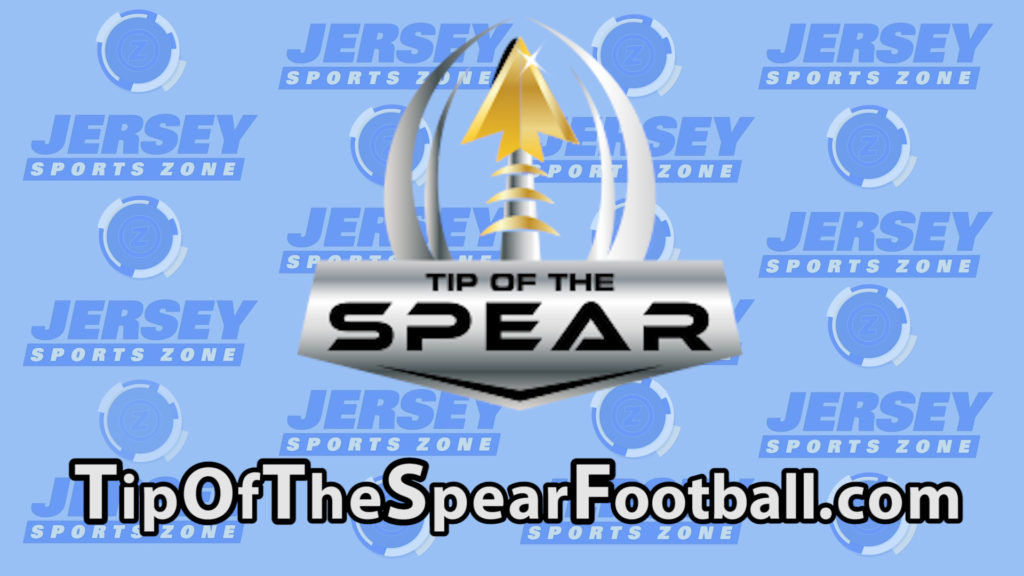 Special thanks to Tip of the Spear Football for sponsoring our Delbarton coverage.
---
Irvington 22 Cranford 21 | North 1 Group 4
The Blue Knights rally for 14 fourth-quarter points capped off by a Taiyon Battle touchdown run with 2:16 left in the game to rally into the sectional semifinal. Connor Katz threw three first-half touchdown passes to give the Cougars a 21-8 halftime lead but Irvington got a 50-yard TD from AJ Henderson and Battle's game-winner to earn a date with top seed Northern Highland in round two. JSZ's Rich Chrampanis has the comeback from Irvington: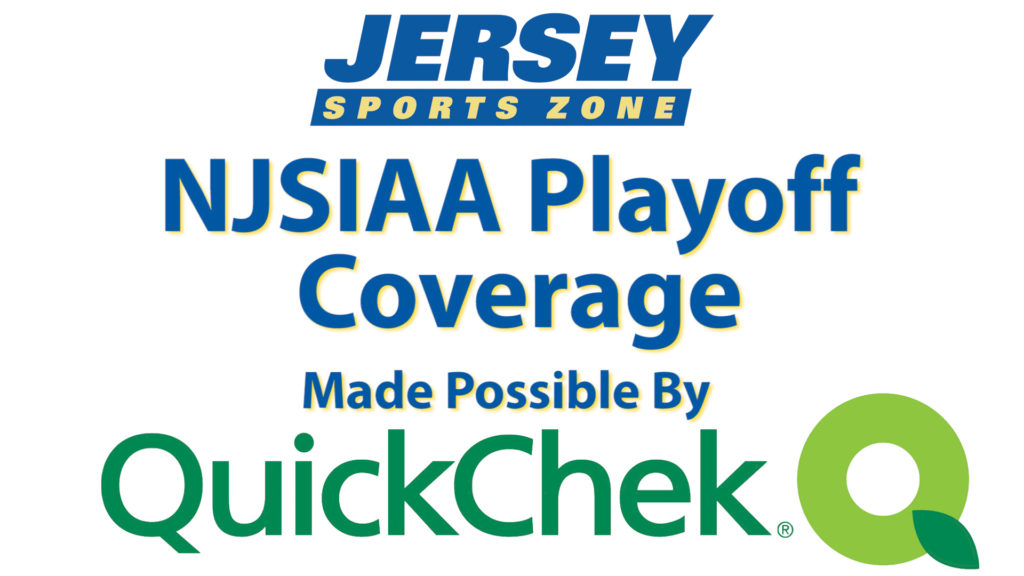 Thanks to Quick Chek for supporting JSZ's high school football playoff coverage
Ocean City 21 Mainland 14 | South Group 4
Just eight days after losing to the Mustangs 21-6, the Red Raiders exacted revenge against their rivals. Joe Repetti threw two touchdown passes to Jake Schneider and ran for a score to lead the way for Ocean City. Zack Graziotto threw two touchdown passes for Mainland in the loss. The Mustangs had the ball inside the Red Raiders ten yard line with under a minute left, but Chris Armstrong recovered a fumble to seal the win for OC.
JSZ's Mike Frankel has the highlights and reaction as Ocean City earned its first playoff win since 2001:
---
Paramus Catholic 42 St. Joseph (Met.) 7 | Non-Public Group 4
Paramus Catholic might be the No. 10 seed in the Non-Public Group 4 bracket, but the Paladins sure didn't play like it. Michael Hudson was thrust into the starting quarterback role Saturday and led the way with a four-touchdown performance in a blowout win against No. 7 seed St. Joseph. The Paladins will face No. 2 St. Joe's (Mont.) next Saturday.
JSZ's Jay Cook has the highlights from Metuchen:
---
Hillside 36 Cinnaminson 2 | South Group 2
Hillside has a habit of jumping up five scores on their opponent before halftime — it was the opposite on Saturday as the Comets exploded for 36 points in the second half to blowout Cinnaminson in the opening round of the state playoffs.
JSZ's Kenneth Bradley has the highlights from Hillside: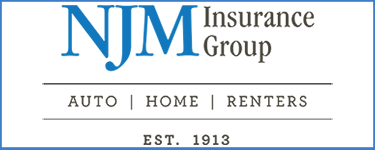 ---
Delran 29 Manasquan 14 | South Group 2
University of Michigan commit R.J. Moten's 51-yard touchdown late in the first quarter was the spark fifth-seeded Delran used fly right past No. 4 seed Manasquan in the opening round of the state playoffs. Dustin Desher, Eren Ibas, Jake Bauman and Kenny Fletcher all contributed to a Bears attack that outgained Manasquan 334-157. Delran advances and will face top-seeded West Deptford next Friday.
JSZ has the highlights from Manasquan:
---
Paulsboro 20 Glassboro 14 | South Group 1
The Red Raiders jumped out to an early 12-0 lead over the Bulldogs, but needed a stout defensive effort in the second half to preserve the win. Bhayshul Tuten scored twice for the Red Raiders to highlight a productive day on the ground. Paulsboro advances to the Group 1 South semifinals and will host 3-seed Gateway next Saturday.
JSZ's James Mooney has the highlights from Paulsboro:
Jersey Sports Zone's coverage of the state playoffs is proudly sponsored by QuickChek.
---