JSZ has some sensational Saturday action!
---
Gill St. Bernard's 55 Christian Brothers 39 | Boys | Hoop Group Boardwalk Showcase
No. 20 Gill St. Bernard's (7-2) picked up a third consecutive win following a 55-39 victory over Christian Brothers Academy (4-5) at the Hoop Group Boardwalk Showcase. The Knights led 31-8 at halftime following 10 points from freshman Dorsett Mulcahy, Mulcahy would finish with 17 points and game MVP, Nick Losada had 16 for the Knights including four three pointers.
JSZ's Nery Rodriguez has the highlights from Lincroft: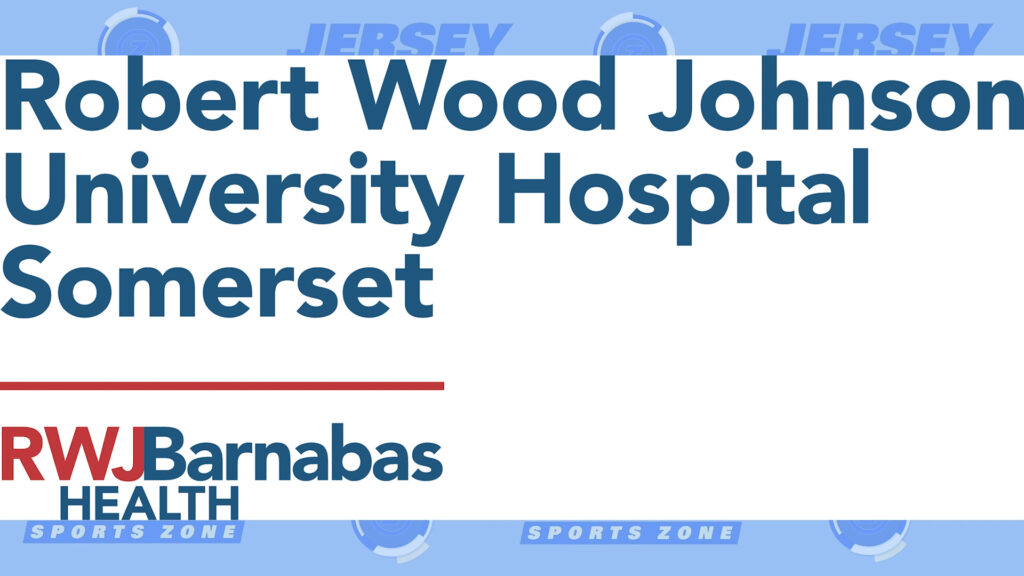 Thank you to Robert Wood Johnson University Hospital (Somerset) for sponsoring our Gill St. Bernard's coverage. 
---
Camden Catholic 69 Egg Harbor Twp. 57 | Boys | Seagull Classic
The Fighting Irish come away with their fourth-straight win after stifling the red-hot Eagles in one of Saturday's marquee matchups in South Jersey. Andrew Crawford collected a triple-double with 12 points, 13 assists and 10 rebounds in the victory. Luke Kennevan racked up a team-high 21 points and eleven rebounds for Camden Catholic (7-1). DJ Germann poured in a game-high 32 points in the loss for EHT (8-2).
JSZ's James Mooney has the highlights from Absecon:
---
Cherokee 38 Gloucester Catholic 26 | Girls | Seagull Classic
The Chiefs used stifling defense and balanced offense to handle the Rams at the Seagull Classic at Holy Spirit. Gabby Recinto and Olivia Selverian scored nine points apiece for Cherokee (7-1) in the win. Jahzara Green scored a game-high ten points for GC (5-3) in the loss.
JSZ's Mike Frankel has the highlights from Absecon:
---