The first weekend of the New Year brings us some great games at marquee events all over the state. Check back throughout the night to catch all of the action from venues in South, Central and North Jersey!
---
Elizabeth 49 Wildwood Catholic 45 | Seagull Classic
The Minutemen fought hard to stay unbeaten in a clash of NJ heavyweights that wasn't decided until the final minute. DeWarren Watkins dropped a team-high 17 points to lead the way for Elizabeth. Jahlil White poured in a game-high 20 points in the loss.
JSZ's James Mooney has the highlights from Holy Spirit High School:
---
Bergen Catholic 49 Hudson Catholic 42 | Dennis Gregory Memorial Classic
Bergen Catholic has found many ways to win over their current four-game win streak. On Saturday night, the victory came through a heavy dose of Notre Dame commit Matt Zona. Zona was named the game's MVP after 17 points, nine rebounds and two blocks — he scored 10 points alone in the third quarter. Sophomore guard Julian Brown scored a game-high 19 points for the Crusaders. Former St. Mary's (Eliz.) forward Phil Brown pumped in a team-high 16 points for Hudson Catholic in the loss.
JSZ's Jay Cook has the highlights from Ramapo College in Mahwah:

Jersey Sports Zone's coverage of all Bergen Catholic athletics is brought to you by Rothman Orthopaedics.
---
Camden Catholic 58 Linden 51 | Seagull Classic
Zach Hicks pumped in a game-high 25 points, and the Irish held off the Tigers down the stretch to bounce back with a win at the Seagull Classic Tournament. Colin Merriman added 11 points, including a pair of buzzer-beaters. Isaac Thompkins and Nashawn Holmes both scored 13 points for Linden in the loss.
JSZ's Mike Frankel has the highlights from Holy Spirit High School: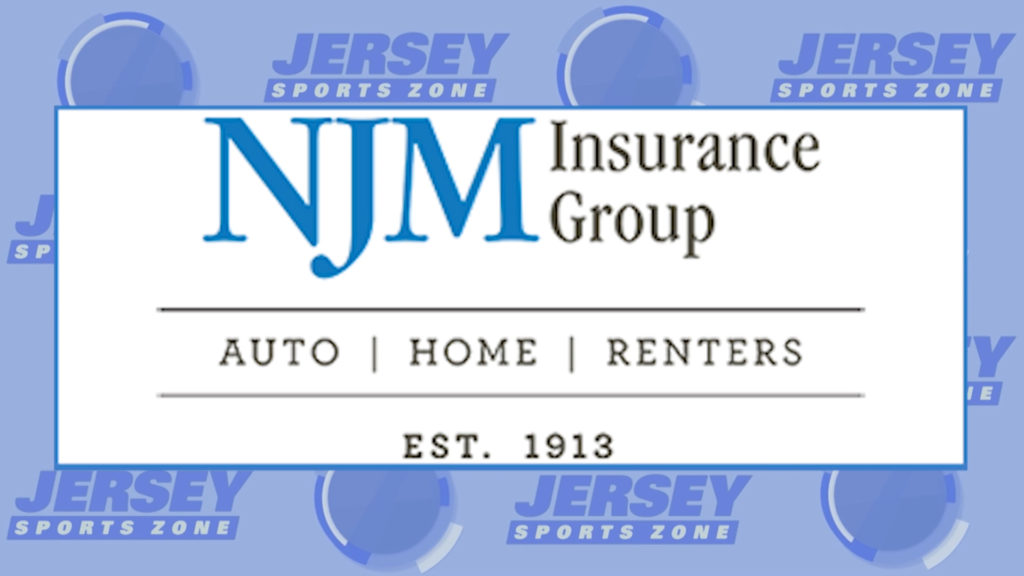 Coverage of Camden Catholic is proudly brought to you by NJM Insurance.
---
Red Bank Catholic 82 Red Bank Regional 70 | Shore Classic Showcase
Kevin Bauman had 20 points and 10 rebounds to lead the Caseys to a win over their neighbor. Sophomore Cyril Avanitis had a career 19 for RBC and Charlie Gordinier added 13 points for the Caseys (4-2). Patrick Murray led all scorers with 22 in a loss. JSZ's Rich Chrampanis has the highlights from Brookdale Community College: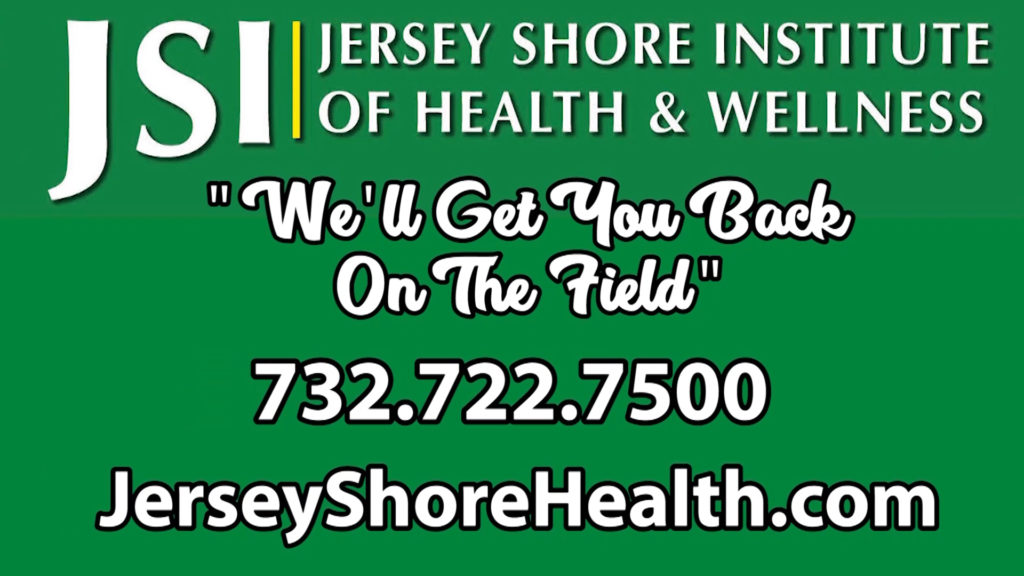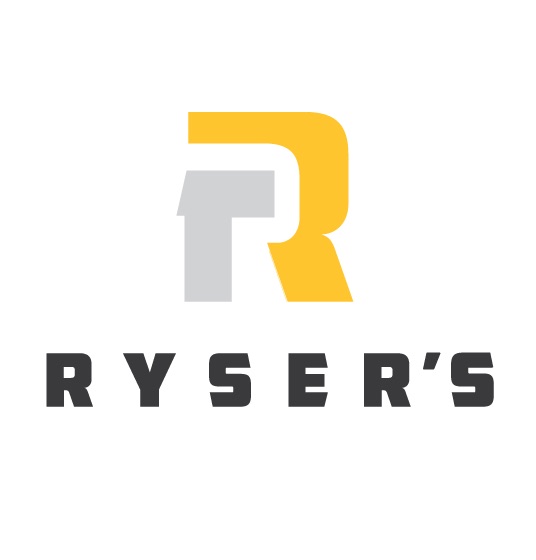 Thanks to Ryser's Landscape Supply (RBR) and JSI (RBC) for supporting Jersey Sports Zone!
---
Don Bosco Prep 51 Montclair Immaculate 40 | Dennis Gregory Memorial Classic
Six-foot-seven freshman forward Akil Watson went into overdrive in the second half as he powered Don Bosco Prep with a game-high 15 points in their fourth consecutive win of the season. Senior point guard Myles Ruth scored 14 points and was awarded the game's MVP.
JSZ's Jay Cook has the highlights from Ramapo College in Mahwah:
---
Manasquan 78 Newark West Side 28 | Shore Classic Showcase
Ben Roy had 17 points and Alex Galvan added 14 points as the Warriors used a 27-5 second quarter to dominate the RoughRiders. Manasquan is now 7-0 on the season. JSZ's Rich Chrampanis has the highlights from Brookdale Community College:
---