Jersey Sports Zone is pleased to bring you statewide basketball coverage from 1.19. While many games were postponed around the state due to the impending weather, JSZ was able to get our cameras around to Central Jersey and bring you four games of action!
Christian Brothers Academy 72 Middletown South 53 – Boys Basketball
Christian Brothers Academy picked up it's third win in a row with a 72-53 victory over Middletown South. After a close first half CBA closed out the final two quarters strong as they outscore their opponent in the third alone. Steve Braunstein was a sparking plug for the Colts in the second half, finishing with 15 points, Josh Cohen had 18. JSZ's Nery Rodriguez has the highlights:
Sponsor!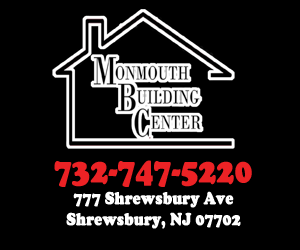 Thank you to Monmouth Building Center for sponsoring our Middletown South coverage!
Rumson-Fair Haven 60 Marlboro 51 – Boys Basketball
Ian O'Connor had 28 points and 15 rebounds and freshman Geoff Schroeder scored eight straight points to start the 4th quarter to break a 35-35 tie as the Bulldogs get to 10-1 on the season. Schroeder was scoreless in the first three quarters but erupted for 14 in the final eight minutes. JSZ has the highlights and post-game reaction from Rumson: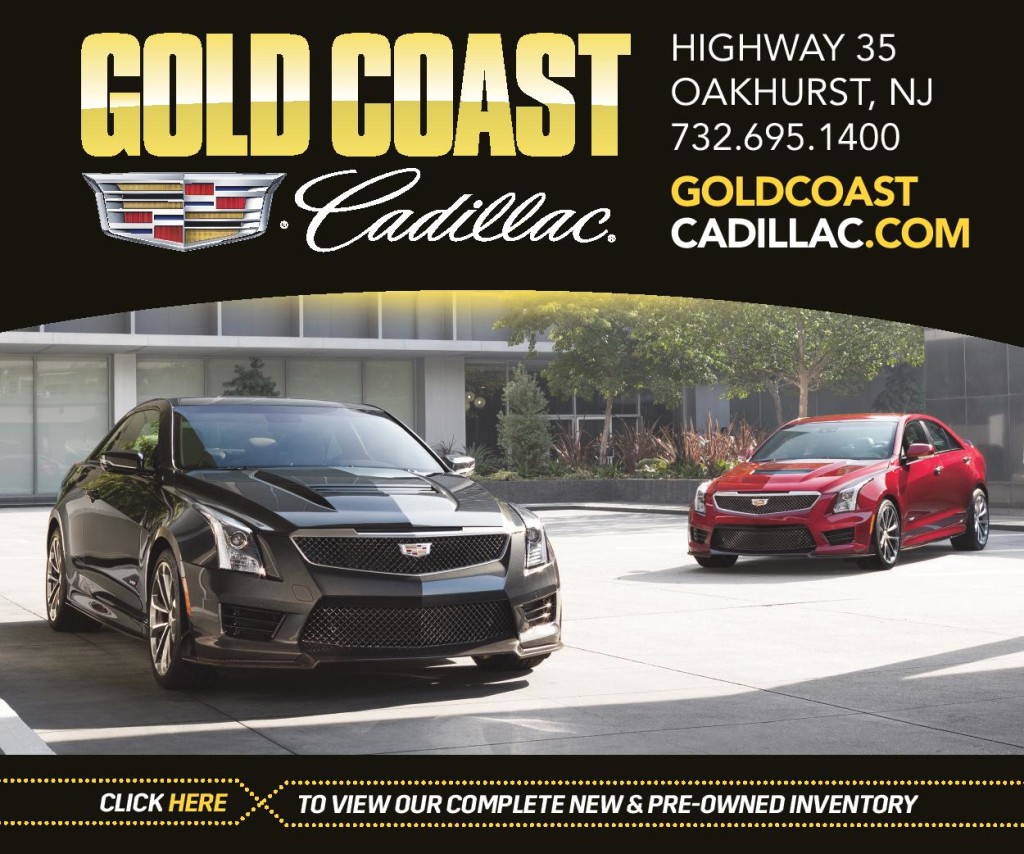 Jersey Sports Zone brings you great highlights from Rumson-Fair Haven thanks to Gold Coast Cadillac in Oakhurst!
St. Rose 66 National Christian Academy (MD) 52 – Girls Basketball
St. Rose sent a message to the national pundits after knocking off nationally-ranked National Christian Academy, a team loaded with five nominees for the 2019 McDonald's All American game.
Brynn Farrell and Lauren Lithgow each scored 22 points in the win and Neptune-transfer Makayla Andrews notched nine points and six rebounds in the win. This game was meant to be played in Brooklyn, but the impending snow storm forced a change of venue. JSZ's Jay Cook has the highlights from Belmar:

Sponsor Alert!
Thanks to RYPT – Reach Your Potential Training, Jersey Sports Zone was able to be on hand to capture this great moment for the Purple Roses.
Middletown North 50 Howell 49 – Girls Basketball – Autism Awareness Showcase
Middletown North defeated Howell at home during their Autism Awareness Showcase matchup. The Middletown North Lions picked up their first win after a three-game losing streak. After being defeated by the Howell Rebels earlier in the season, the Lions got their revenge with one point. Moe Golembieski scored the team-high 12 points for North. Gina Palladino and Victoria Palladino scored 11 and 10, respectively. JSZ's Madison Bess has the highlights from Middletown: