Welcome to another week of exciting New Jersey baseball. JSZ brings you highlights from four diamonds in all corners of the state, including Haddonfield's Dylan Heine throwing a gem; Jackson Liberty rallying late to score a Shore win; Summit moving on through the Union County tournament; and J.P. Steven's securing the win in an odd ending against Monroe.
Jackson Liberty 5 Point Pleasant Boro 4
The Lions rallied for three runs with two outs in the 7th inning to get a come from behind win to make it 11 straight wins and a 13-1 record. Trailing 4-2, Point Boro starter Nick Guzzi was forced to leave the game following his 8th strikeout of the game with two outs in teh 7th after reaching 113 pitches. The Lions rallied with an infield single from Charlie Rudderow, a base hit up the middle by David Melfi and the go-ahead RBI single courtesy of Shane Hickey. Watch the highlights from an oustanding Shore Conference game along with post-game reaction:
Haddonfield 2 Audubon 0
Rider commit Dylan Heine threw a complete game shutout, allowing just four hits and striking out seven for the Haddons. Sean Colbert pitched a complete game, also allowing just four hits and striking out seven for the Green Wave in the loss. Haddonfield clinched an automatic bid to the Joe Hartmann Diamond Classic with the victory. JSZ's Mike Frankel has the highlights from this Colonial Conference clash: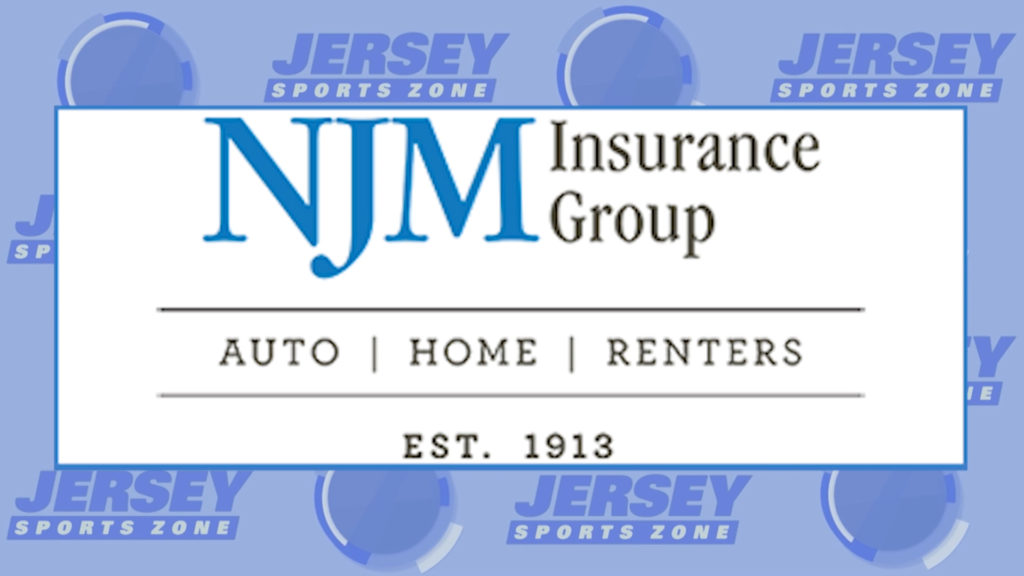 Coverage of Haddonfield is brought to you by our friends at NJM Insurance!
J.P. Stevens 4 Monroe 2
As the baseball season reaches its midway point Greater Middlesex Conference rivals J.P. Stevens and Monroe faced off for the first time this year. The Hawks took an early 2-0 lead in the first inning before Monroe countered to tie it up. In the top of the third Shiv Patel drove in an RBI which would eventually help J.P. Stevens lead 4-2. Patel finished the day 3-4 with an RBI and had nine strikeouts from the mound. JSZ's Nery Rodriguez has the highlights:
Sponsor!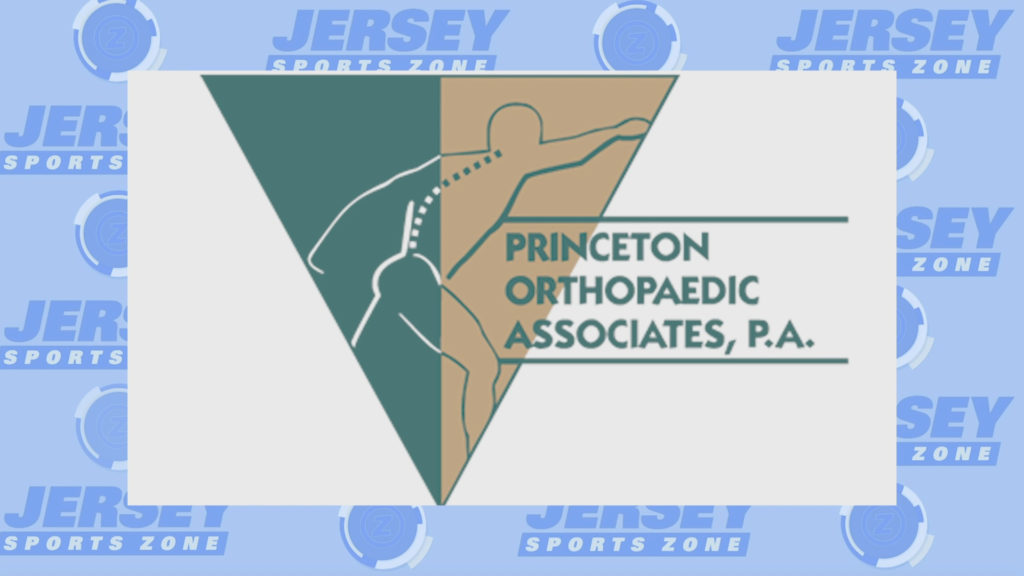 Thank you to Princeton Orthopaedic Associates for sponsoring our Monroe coverage!
Summit 3 Westfield 0 – Union County Tournament First Round
It may have taken some time — five full innings to be exact — but Summit's offense came alive at just the right time to score three runs in the fifth and sixth innings to advance into the Union County Tournament, where they'll face top-seeded Cranford. JSZ's Jay Cook has the highlights from Soldier's Memorial Field in Summit:
Sponsor Shoutout!
Jersey Sports Zone's continued coverage of all Westfield athletics is proudly brought to you by Assemblyman Jon Bramnick.