Have no fear, baseball highlights are here! JSZ's cameras braved the rainy conditions Monday to bring you highlights from around the state. We have everything from extra innings walk-offs, to close games down to the wire, to a pair of blowout wins. Enjoy the highlights!
Hopewell Valley 3 Robbinsville 2 (10 innings)
Seven innings wasn't enough for Colonial Valley Conference division rivals Hopewell Valley and Robbinsville. After taking a 1-0 lead in the first a pitching error allowed Robbinsville to tie the game in the top of the third. We'd remain at that score until the tenth when the Ravens scored on a sacrifice fly. Following a double play in the bottom of the inning Hopewell Valley was down to it's last out with the bases loaded. It was then Tony St. John delivered a clutch 2 RBI single to lead the Bulldogs to a walk off 3-2 victory. JSZ's Nery Rodriguez has the highlights:
Sponsor!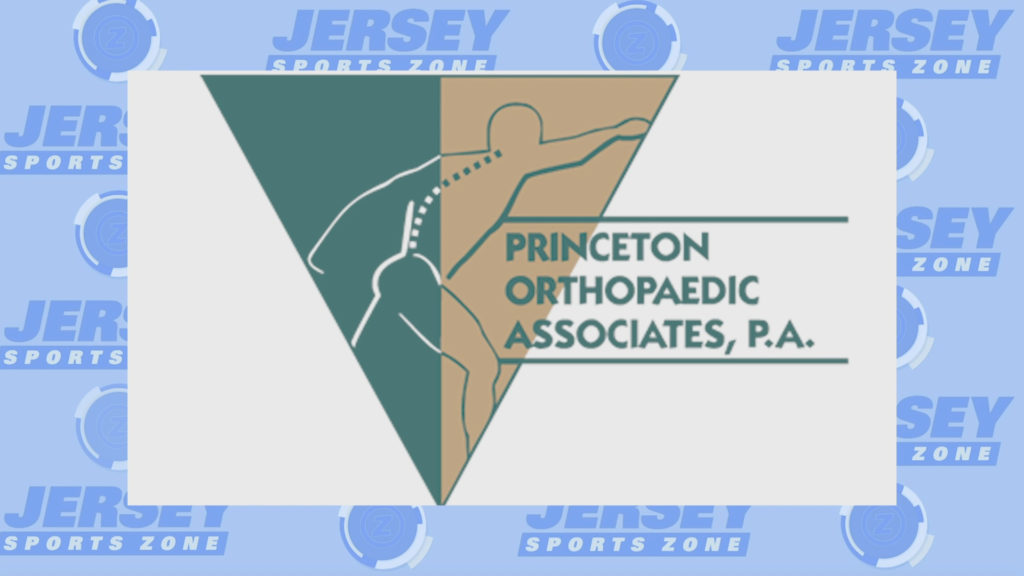 Thank you to Princeton Orthopaedic Associates for sponsoring both our Robbinsville and Hopewell Valley coverage!
Don Bosco Prep 11 DePaul 1
While it was a washout in most of Bergen County, Don Bosco Prep's turf field helped get in this divisional matchup. Bosco's Devin Rivera went the distance in six innings for the complete game shutout, powered by six strikeouts. But the offense was equally as explosive, too, as they collected their third mercy-rule win this season. JSZ's Jay Cook has the highlights from Ramsey:
Cedar Creek 14 Vineland 7
Luke Vaks was in command for the Pirates, striking out 11 to earn the win. Dan DiGiovannantonio led the charge at the plate going 2-4 with a double and three RBIs. Derion Hurless, Russell Riek and David Hagaman also drove in runs for Cedar Creek in the victory. JSZ's Mike Frankel has the highlights from this Cape Atlantic League clash:
Union Catholic 4 Woodbridge 1
Brendan Welsh threw five strong innings scattering seven hits and giving up just one run and Christopher Tomalavage had the big hit of the game with a 2-run single in the 4th to get Union Catholic to 7-2 on the season. UC benefitted from two key double plays and a couple of great grabs in center by Richie Gonzales. JSZ's Rich Chrampanis has the rainy highlights from Woodbridge High: