The last bit of chilly weather makes for yet another great day of lacrosse in New Jersey. Jersey Sports Zone is pleased to bring you statewide coverage from Monday with highlights coming from a thriller between No. 1 Moorestown vs. No. 7 Rumson Fair-Haven; Toms River North upsetting Howell thanks to a last-minute goal; Steinert pouring in over two dozen goals to top North Brunswick; and the Trinity Hall girls collecting another "W." Enjoy all the highlights!
Steinert 14 North Brunswick 10 – Boys
Steinert continues to be one of the premiere teams to watch coming out of Central Jersey this year. The Spartans picked up their third straight win with a 14-10 victory over North Brunswick. Cole Nelson finished with four goals and seven assists while Evan McGovern had five goals and two assists. Steinert improves to 7-1. JSZ's Nery Rodriguez has the highlights:
Sponsor!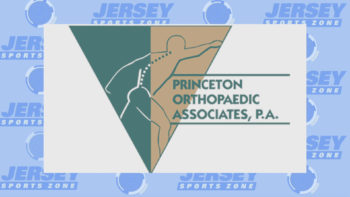 Thank you to Princeton Orthopaedic Associates for sponsoring our Steinert coverage!
Toms River North 5 Howell 4 – Boys Lacrosse
Toms River North weathered a Howell storm — and howling winds gusting over 40 miles per hour — to complete the upset and take down the Rebels in a thrilling 5-4 game. Scoring came at a premium and the Mariners were there to cash in with only 67 second remaining and Kevin Grodzicki sunk the game winner. JSZ's Jay Cook has the highlights and post-game reaction from Toms River:
Sponsor Shoutout!
Jersey Sports Zone was able to bring you these highlights and interviews of Toms River North's upset win thanks to our loyal sponsor of all Mariner athletics, CJA Construction!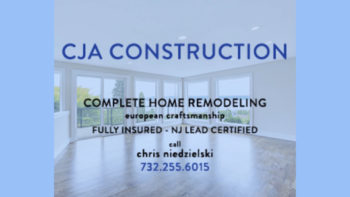 Moorestown 9 Rumson-Fair Haven 8 (OT) – Girls Lacrosse
Ashley Nutt's third goal of the game came with :59 seconds to go in overtime to give the Quakers a second straight overtime win on the road. Rumson-Fair Haven had a 6-4 lead at the 16 minute mark before Moorestown scored four straight goals to take an 8-6 lead. RFH rallied as Cassie James scored her 100th career goal to tie the game. Chase Boyle had four goals and two assists in a losing effort. Watch the highlights from a thriller in Rumson: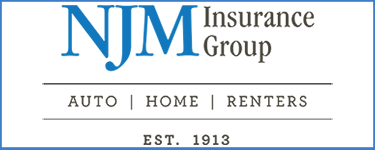 Jersey Sports Zone's coverage of Moorestown is made possible from our friends at NJM Insurance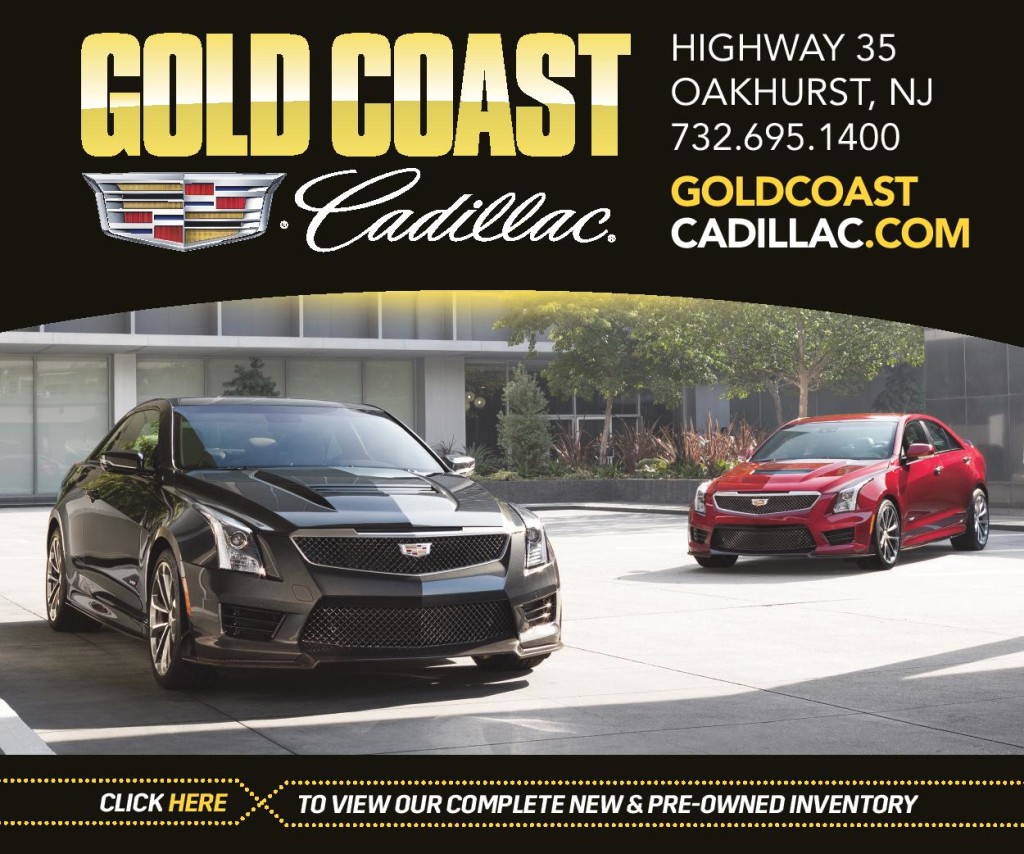 Jersey Sports Zone's coverage of Rumson-Fair Haven is brought to you by Gold Coast Cadillac
Trinity Hall 15 Wall 9 – Girls Lacrosse
Trinity Hall picked up their eighth season win on Monday, improving their overall record to 8-1. Trinity Hall's Colleen Kelly and Haven Dora have been two key players for the Monarchs so far this season. Kelly scored the game-high of six goals during the game against Wall. Dora scored the second highest with five goals. JSZ's Madison Bess has the highlights from Colts Neck:
Sponsor!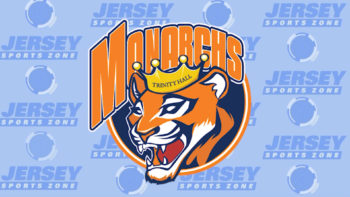 Jersey Sports Zone is being brought to you by Trinity Hall in Tinton Falls!