Happy Monday! Jersey Sports Zone kicks off the final week of January hockey with a three-pack of great games. CBA and St. John Vianney go toe to toe, Seton Hall Prep and Pope John find themselves in a familiar finish and RFH and Freehold Township battle out the nightcap in Red Bank. Stay tuned for all the highlights!
CBA 3 Saint John Vianney 1
Kyle Contessa broke a 1-1 tie with just :51 seconds left in the third period and Garrett Silverman's second goal of the night sealed the deal on an empty netter as the Colts avenge last year's 5-2 loss to the Lancers. SJV suffered its first loss of the season. Colin Meany scored on a breakaway early in the first period for the Lancers lone goal. JSZ has the highlights from the top two teams in the Shore Conference:
Pope John 2 Seton Hall Prep 2
Pope John and Seton Hall Prep found themselves in familiar territory Monday evening after battling for 45 minutes to their second tie in the last 12 days. The back-and-forth contest featured great goaltending from these two net-minders and a couple of award-worthy goals. JSZ's Jay Cook has the highlights from Codey Arena:
Rumson-Fair Haven 5 Freehold Township 2
The Rumson-Fair Haven Bulldogs took on the Freehold Township Patriots for a Shore showdown at the Red Bank Armory on Monday night. The Bulldogs scored three goals in the first period alone, setting them up well for the rest of the game. RFH improved their overall record to 8-6-2 for the season. JSZ's Madison Bess has the highlights from Red Bank: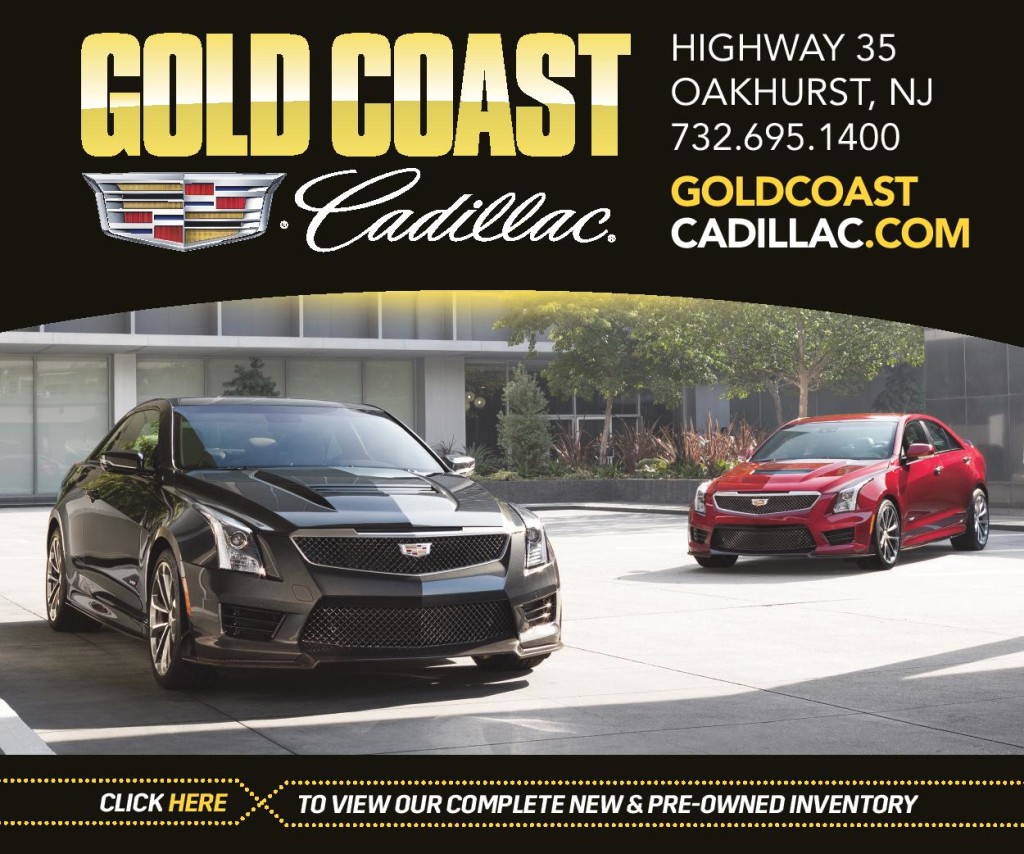 Jersey Sports Zone's coverage of Rumson-Fair Haven is made possible by Gold Coast Cadillac!