We begin a new week with highlights from a pair of exciting games!
---
Colonia 47 Robbinsville 45 | Boys
Colonia (13-4) defeated Robbinsville (12-4) 47-45 in a thrilling fourth quarter battle. The Patriots trailed 39-35 entering the fourth, but were able to tie the game and eventually take a brief lead. Robbinsville jumped in front 45-43 with 13.5 seconds left in regulation where a three-pointer from senior Anthony Gooden led Colonia to victory. Noah Taylor finished with 13 points for the Patriots, Evan Bunnell of Robbinsville scored 17.
JSZ's Nery Rodriguez has the highlights and postgame reaction from Robbinsville: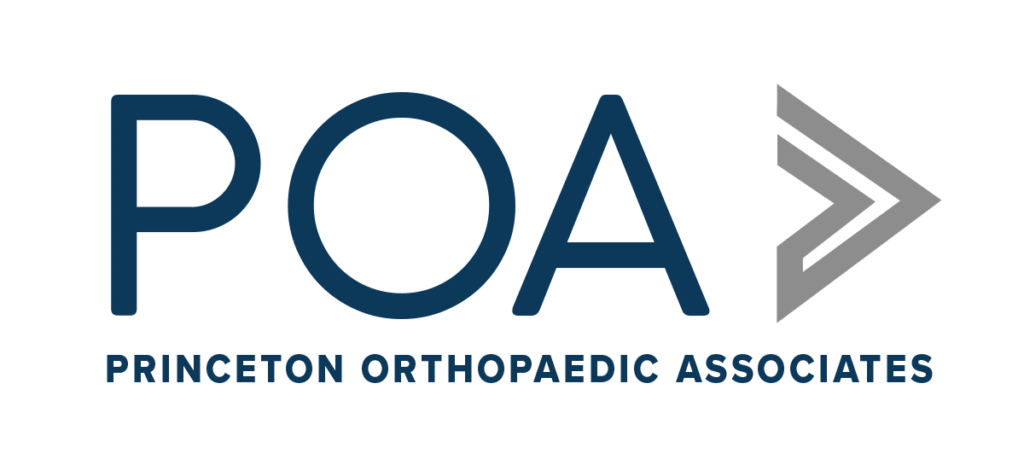 Thank you to Princeton Orthopaedic Associates for sponsoring our Robbinsville coverage.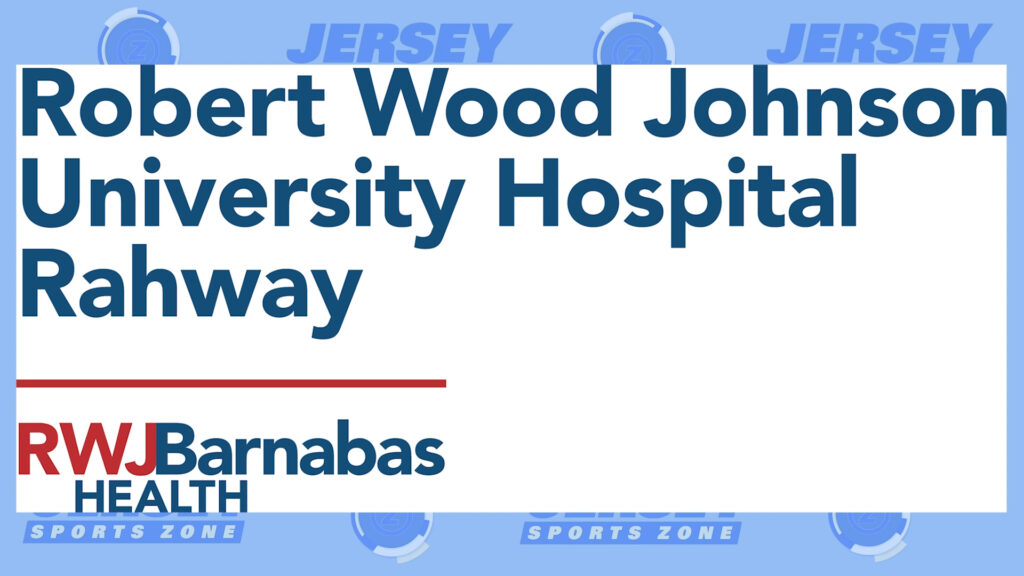 Thank you to Robert Wood Johnson University Hospital (Rahway) for sponsoring our Colonia coverage.
---
Camden 82 St. Augustine 51 | Boys
The Panthers pulled away in the second half to defeat the Hermits. Kentucky commits Aaron Bradshaw (22 points) and DJ Wagner (20 points) led the way, while Billy Richmond added 16 points in the win for The High (14-2). Semaj Bethea scored 18 points while Matt Kouser added 17 points for St. Augustine (12-3) in the loss.
JSZ's Mike Frankel has the highlights: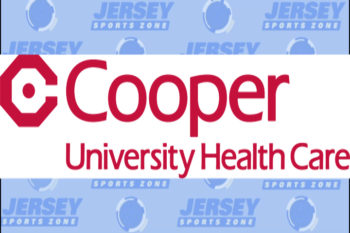 JSZ's coverage of Camden is made possible by Cooper University Health Care.
---