As schools across the Garden State honor Dr. Martin Luther King Jr., JSZ is pleased to bring you statewide basketball coverage from 1/21. Check back in as we continue to post games throughout the evening!
Marist 54 Woodbridge 43
Angelo Santiago led Marist with 18 points — 13 coming in the second half — to help the Royal Knights capture their seventh consecutive win this season. Under new head coach Ben Gamble, Marist has already equaled its win total of 10 games from a year ago. JSZ's Jay Cook has the highlights from Long Branch's Dr. Martin Luther King Jr. Scholarship Showcase:
Trenton 62 Piscataway 53
Trenton picked up its fourth win in a row with a 62-53 victory over Piscataway in the MLK Round Ball Classic from New Brunswick high school. After trailing 21-18 after the first quarter, the Tornados outscored their opponent 17-8 in the second to take a 35-29 lead at halftime. Nassir Hodge was named MVP of the game for his 17 points and 5 rebounds as Trenton improves to 11-3 on the year. JSZ's Nery Rodriguez has the highlights:
Sponsor!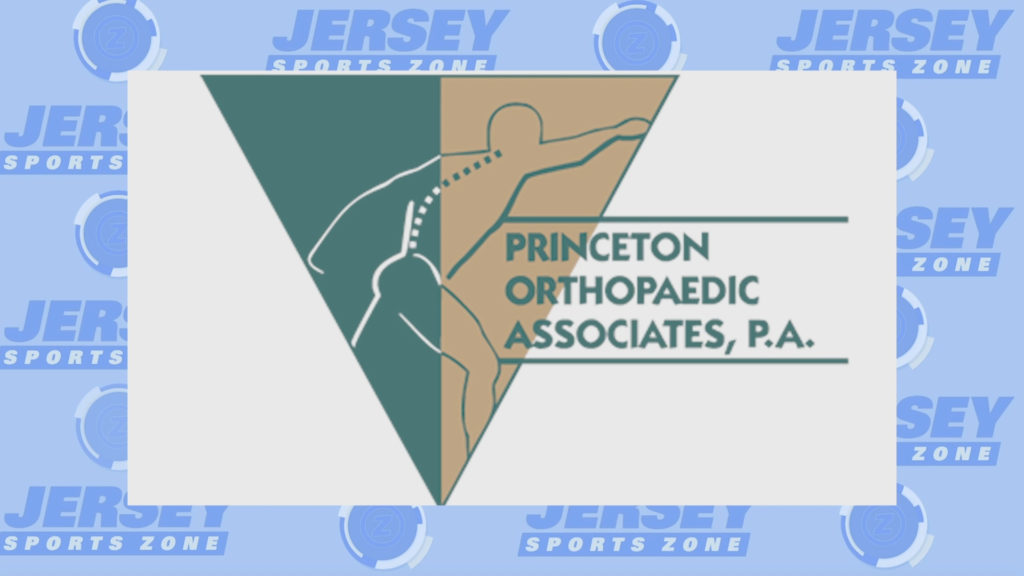 Thank you to Princeton Orthopaedic Associates for sponsoring our Trenton coverage!
Long Branch 57 Lakewood 36
The Long Branch Green Wave defeated Lakewood in the last game of the MLK Scholarship Basketball Showcase at Long Branch High School on Monday. The Green Wave had two players score in the double digits: Marc Dennis and Devyn Blount. Dennis scored 12 and Blount scored 11. Blount also won the MVP award for his performance during the game against the Piners. JSZ's Madison Bess has the highlights:
Sponsor!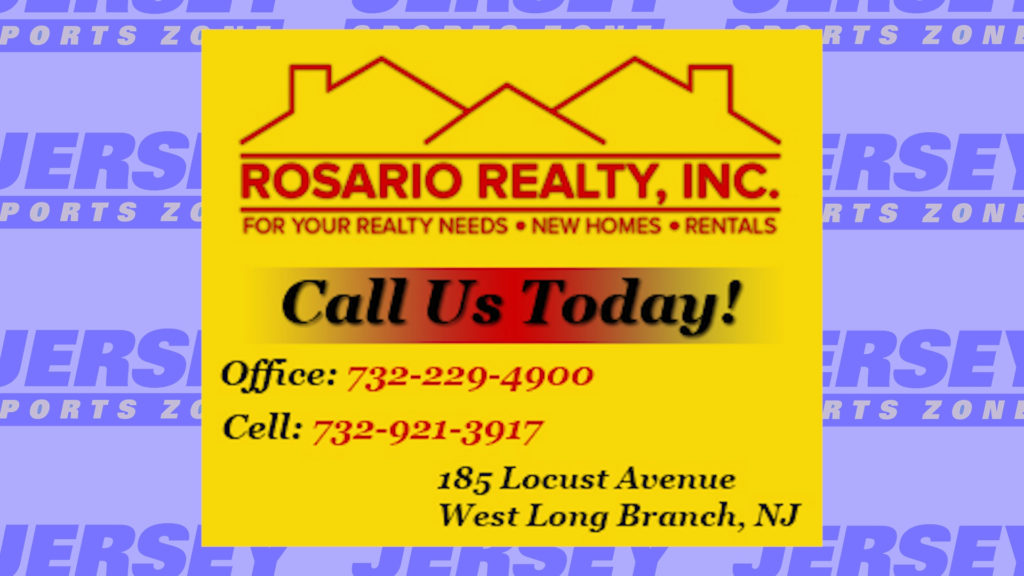 Thank you to Rosario Realty for sponsoring our Long Branch coverage!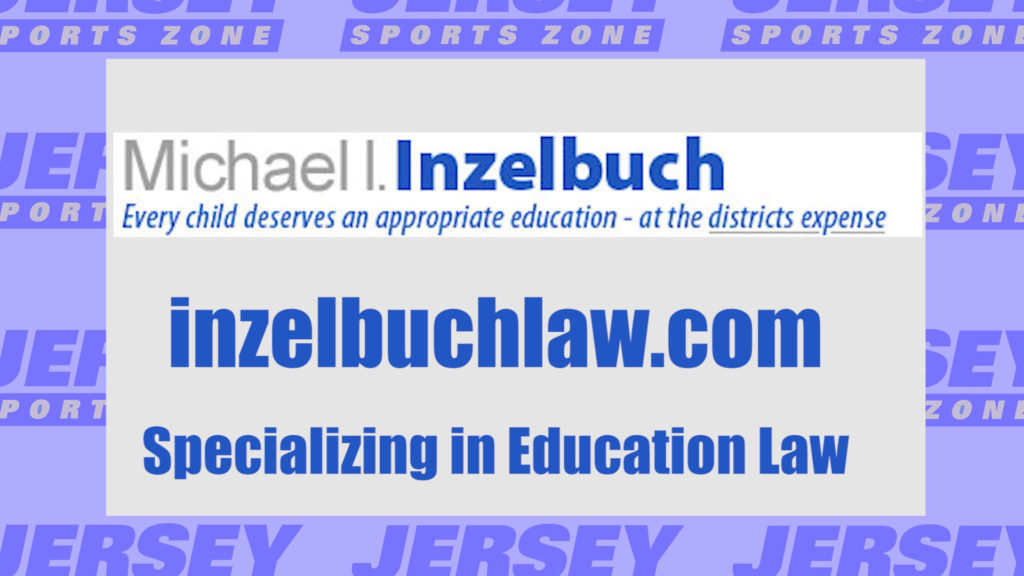 Thank you to the Law Firm of Michael Inzelbuch for sponsoring our Lakewood coverage!