Jersey Sports Zone starts off the week with some more ice hockey action with a major early Gordon Conference showdown in South Jersey and a pair of games from Mennen Sports Arena. Stay tuned for all the action now!
---
Gloucester Catholic 3 Bergen Catholic 2
The Rams started the season with a signature win over the Crusaders in a Gordon Conference clash. Ryder Wicken, Ryan Bunting and Casey Johnson scored goals in the victory for GC. Zach McErlain made 38 saves to earn the win in net. Antonio Arcaroli and Aram Minnetian both scored goals for BC in the loss.
JSZ's Mike Frankel has the highlights from Hollydell Ice Arena: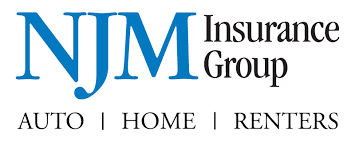 Coverage of Gloucester Catholic is made possible by NJM Insurance.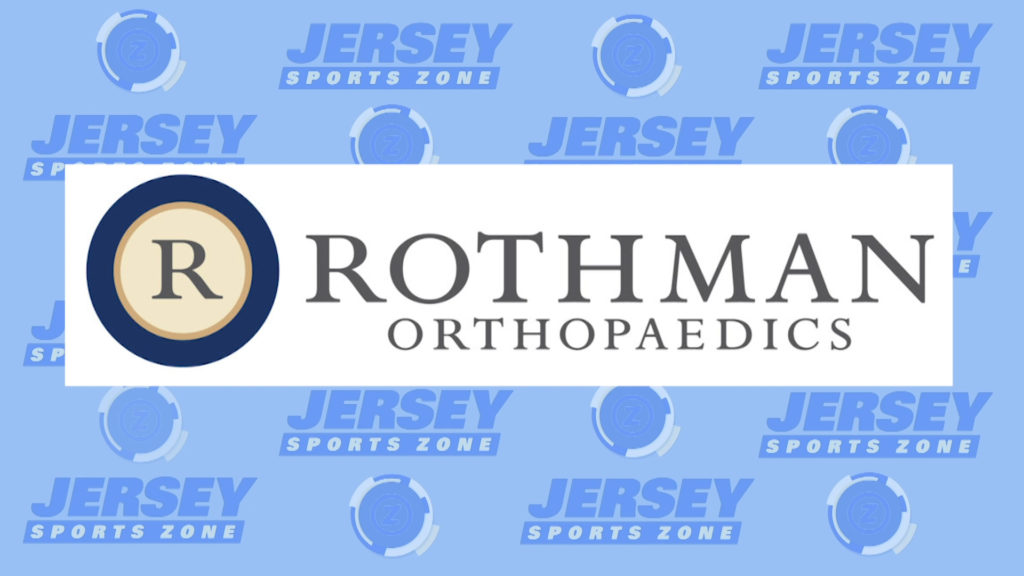 Coverage of Bergen Catholic is brought to you by Rothman Orthopaedics.
---
Morris Knolls 4 Summit 2
After having their season opener cancelled, Morris Knolls picked up its first win of 2021 with a 4-2 victory over Summit in a clash of two defending state champions. Morris Knolls went ahead 2-0 following goals from Gehrig Eckoff and Andrew Ryan in the second period, as Eckoff finished with two scores. Daniel Flaim found the net twice for Summit. The evening was headlined by great goalie work from both teams as Grant McCormack and Aidan Marvin finished with 32 saves each. JSZ's Nery Rodriguez has the highlights:
---
Chatham 6 KJS United 2
Doyle Curry's three-point game, along with two-goal performances from Declan Curry and Brandon Lupi, powered Chatham to their season-opening win. The Cougars mustered 56 shots on KJS United goalie Brett Lewis, who ended up making 50 saves on the day.
JSZ's Jay Cook has the highlights from Mennen Sports Arena:
---