Westfield 10 Bridgewater-Raritan 4 – Natalie Bond and Olivia Shields Both Score Hat Tricks
Westfield saw themselves as the underdog in this sectional title, and embraced every second of it. Stanford commit and Westfield captain, Natalie Bond, lead the charge scoring a hat trick herself and assisting in Olivia Shields' hat trick as well. Check out highlights and a post-game interview with Bond now:
Sponsor Alert!!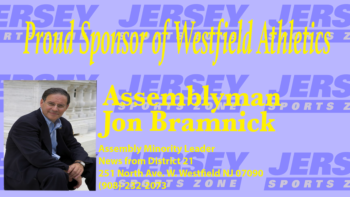 Coverage of Westfield is brought to you by Jon Bramnick. Thanks to this sponsor JSZ will bring you great Blue Devil highlights all season long!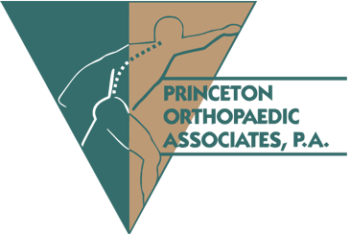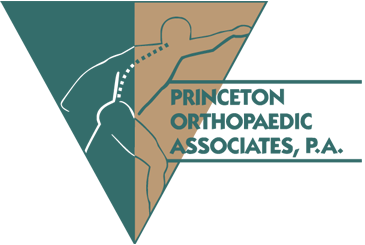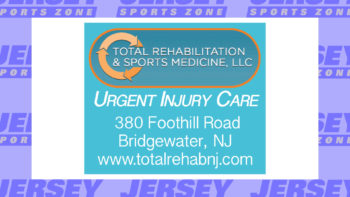 Coverage of Bridgewater-Raritan is brought to you by Princeton Ortho and Urgent Care. Thanks to these two sponsors JSZ can bring you exciting Panther highlights all season long!