Happy Thanksgiving from the Jersey Sports Zone team.  We've got six Thursday football rivalries including the 112th edition of Phillipsburg and Easton, the 96th round between Long Branch and Red Bank Regional, the Battle of Middletown, Perth Amboy/Carteret and two South Jersey traditions!  Watch our teaser that shows our statewide coverage and then scroll below for full highlights from each of our games:
Easton 31 Phillipsburg 26 | 112th Annual Thanksgiving Game
The tradition continued with this year's annual Thanksgiving Day game between the Red Rovers and Stateliners. With dangerously cold temperatures amidst, Easton found a way to pull off another victory. This would be the 4th straight turkey day win for the Red Rovers who now hold a 65-42-5 record within the rivalry. Our MMJ Courtney DuPont has the full highlights for you. Check them out now:
Sponsor Alert!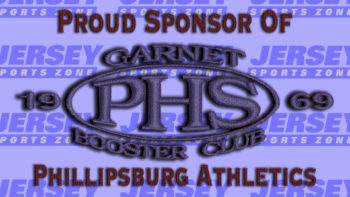 Coverage of Phillipsburg is brought to you by the Garnet Booster Club!
Long Branch 33 Red Bank Regional 14 | Green Wave win 96th round of Thanksgiving rivalry
Marc Dennis threw three third-quarter touchdown passes, two to Matthew Clarke, as the Green Wave rallied from a 14-12 halftime deficit to avenge a loss to rival RBR last Thanksgiving eve.  The Green Wave are 11-1 and look to win the South Jersey Group 4 Bowl game next week against Shawnee to set a school record with 12 wins.  JSZ has the highlights and post-game reaction from the battle for the Ty Lewis Trophy: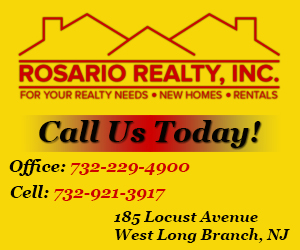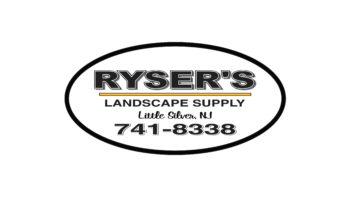 JSZ brings you this great rivarly game thanks to two great sponsors supporting their hometown team.  Thank you Rosario Realty (Long Branch) and Ryser's Landscape Supply (Red Bank Regional)!
Middletown South 10 Middletown North 7 | Eagles Win 30th Turkey Day Game
In a hard-fought game with bitterly cold weather, Middletown South emerged from it's 43rd Thanksgiving Day meeting with Middletown North as champions for the 30th time. Vinny Condito scored the Eagles' lone touchdown in a game where points were as hard to come by as a second round of desserts. JSZ's Jay Cook has the highlights from Middletown North:
Sponsor Shoutout! 
Thanks to Monmouth Building Center, Jersey Sports Zone is able to bring you great highlights from one of the best Thanksgiving Day rivalries in the state.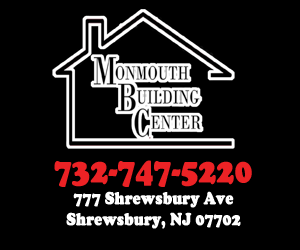 Perth Amboy 14 Carteret 13 | Fourth Quarter Thanksgiving Comeback!
After being shut out for three quarters, Perth Amboy rallied back with two touchdowns in the fourth to take a 14-13 lead. Running back Kenneth Carrillo scored both for the Panthers with quarterback Tahjmere Oneal getting the go-ahead an eventual game winning two point conversion. JSZ's Nery Rodriguez has the highlights: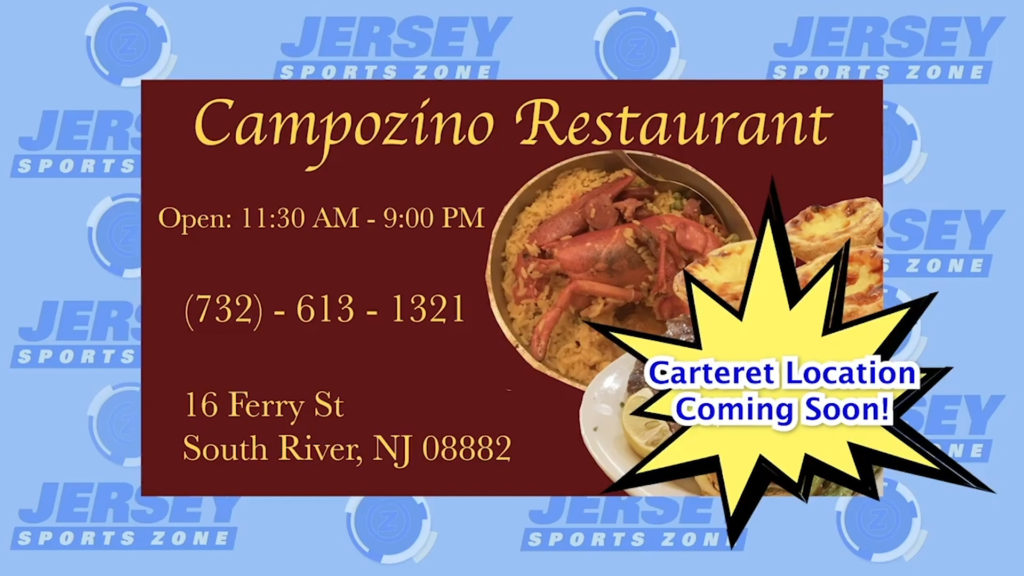 Thank you to Campozino for sponsoring our Carteret coverage!
Vineland 26 Millville 6 | 147th Meeting
Nahzir Broome had 12 carries for 131 yards including a 48 yard run on the game's second play to lead Vineland to a third straight win on Thanksgiving against Millville in one of the nation's oldest Turkey Day traditions.  SNJ Today's Mike Frankel has the highlights:
Highland 20 Triton 12 | Backyard Brawl
Sophomore Johnny Martin had 29 carries for 268 yards and 2 TD's and Kasim Randall-Dale's 30 yard TD run was the game-winner as the Tartans win the Backyard Brawl. SNJ Today's Mike Frankel has the highlights from South Jersey: