JSZ brings you five more games of action from around New Jersey highlighted by two Golden Goals!
Christian Brothers Academy 2 Freehold Boro 1- Boys Soccer
The Colts had chances throughout the afternoon but finally broke through for a Golden Goal in overtime thanks to senior Jack Gill. CBA had to stave off a determined Freehold Boro team that played tough for 87 minutes. Here are the full highlights:
Sponsor Shoutout!
Jersey Sports Zone's coverage of Freehold Boro athletics is proudly brought to you by Playa Bowls. Make sure to check out and visit the newest location in the Freehold Raceway Mall!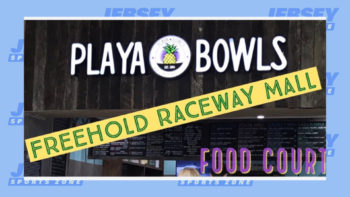 Hunterdon Central 1 Pingry 0 | Golden Goal- Boys Soccer
Pingry was 6-0 coming into their matchup with Hunterdon Central, but after two scoreless halves, Big Blue fell short of their seventh victory. Hunterdon Central's Bradley Roger scored the golden goal in the final two second of the first overtime for the Red Devil's win. Check out full highlights now:
Red Bank Catholic 4 Rumson-Fair Haven 2 – Boys Soccer
Diego Volpe had two goals and an assist as the Caseys scored a pair of goals in the first 11 minutes and improved to 4-3 on the year with a 4-2 home win over Rumson-Fair Haven.  RBC scored three goals in the first half including Alex Nichols team-leading 8th goal of the season.   RFH scored two goals late in the second half after falling behind 4-0, but the Caseys held off the late comeback attempt.  JSZ has the highlights of Wednesday night Shore Conference soccer in Red Bank:
Sponsor Shout Outs!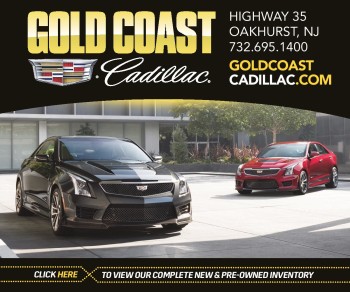 Thanks to Playa Bowls of Red Bank for sponsoring our RBC coverage all year long and Gold Coast Cadillac allows us to capture great moments from Rumson-Fair Haven in all varsity sports!
Allentown 2 Robbinsville 0 – Girls Soccer
As Rivalry Week continues neighboring towns No. 5 Allentown and 4-1-1 Robbinsville faced off in a physical matchup Wednesday afternoon. The Red Birds got ahead early on an Olivia Ricci score in the first to lead 1-0 at the break. In the second off an Emma Pascarella corner kick Lauren Coiante's header made it a two score game that would eventually hold up after 80 minutes. Goal Keeper Abby Howell had 8 saves for the defending Group 3 State Champs. Watch the highlights now:
Sponsor!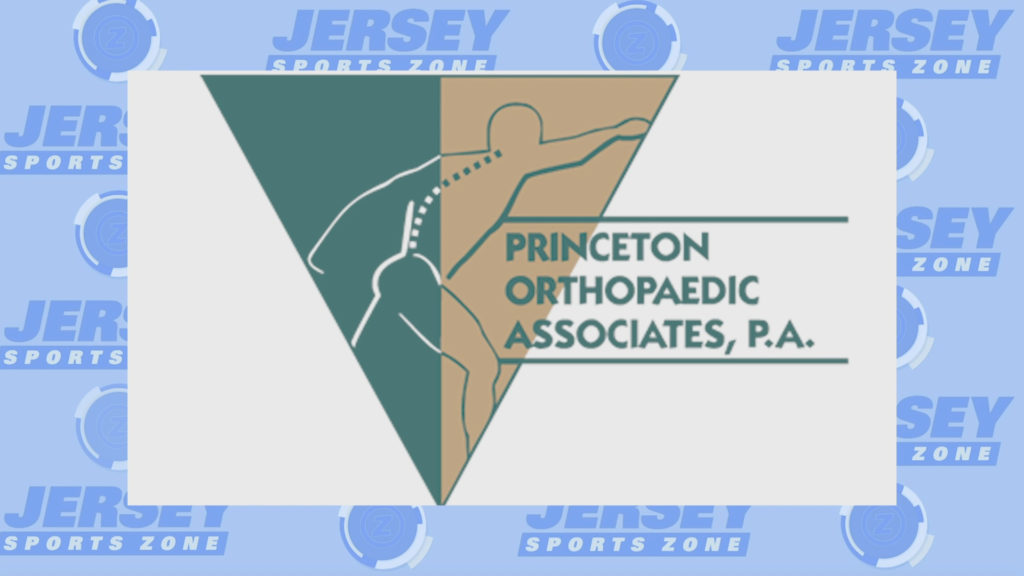 Thank you to Princeton Orthopaedic Associates for sponsoring both our Allentown and Robbinsville coverage on JSZ. We look forward to bringing you more Red Bird and Raven highlights all year long!
Saint John Vianney 2 Matawan 0 – Girls Soccer
Jada Trotta scored both goals as the Lancers get a big win to get to 3-5 on the season.  JSZ has highlights of the Lady Lancers under the lights on Wednesday night: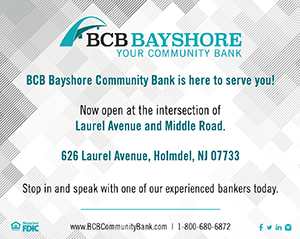 BCB-Bayshore is the sponsor of JSZ's coverage of Saint John Vianney