Jersey Sports Zone has Monday soccer from around the state including the battle of Middletown on the boys and girls side
Middletown South 3 Middletown North 2 – Boys Soccer
Joey Petzold's goal in the 51st minute off a feed from Danny Minze prove to be the difference in a great rivalry battle under the lights at the Swamp.  Minze and Matt Cozzi scored the other goals for Middletown South while sophomore Aidan Cardella had both goals for the Lions.  JSZ has the highlights of a great game from the Shore Conference:
Middletown North 3 Middletown South 1 – Girls Soccer
The Lions rallied from 1-0 halftime deficit with three second-half goals to up its record to an impressive 8-0.  JSZ has highlights of the crosstown rivalry at Middletown South: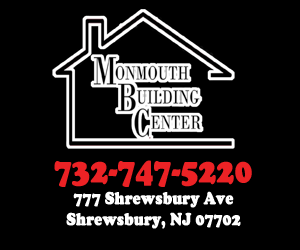 Thanks to Monmouth Building Center for sponsoring JSZ's coverage of Middletown South – they are the reason we can bring you highlights of the battle of Middletown on the soccer pitch!
No. 3 Allentown 2 Princeton 1 – Girls Soccer
No. 3 Allentown improved to 6-0 Monday afternoon after a close battle with Princeton. Kayla Denney scored with 15 minutes remaining in the first half to give the Red Birds a 1-0 lead at the break. In the second after Allentown failed to connect on scoring opportunities Princeton's Morgan Beamer tied the game midway through the second. Rutgers commit Emma Pascarella would then get a goal of her own moments later to  help the Red Birds remain undefeated. JSZ's Nery Rodriguez has the highlights:
Sponsor Alert!!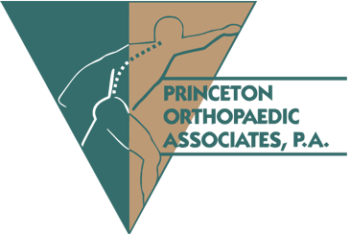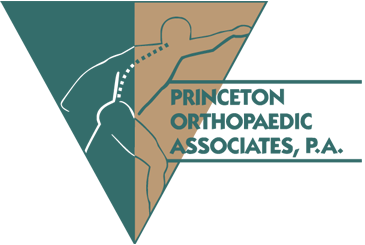 Thank you to Princeton Orthpaedic Associates for sponsoring both our Allentown and Princeton coverage on JSZ. We look forward to bringing you more Red Birds and Little Tiger athletics all year long!
Hillsborough 7 Perth Amboy 0- Boys Soccer
Hillsborough continues their undefeated streak with win #6 over the Perth Amboy Panthers.The Raiders' Mike Fazio lead the offense with 2 goals and 2 assists tonight. Check out full highlights of Hillsborough's shutout win now:
Sponsor Alert!!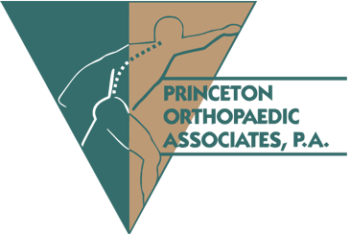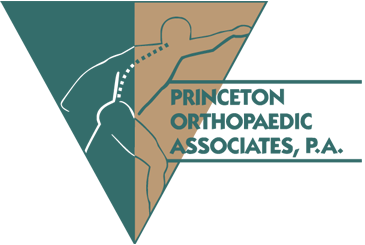 Coverage of Hillsborough is brought to you by Princeton Ortho. Thank you Princeton Ortho for sponsoring JSZ's coverage of all Raider athletics!
Ocean 1 Long Branch 0- Boys Soccer
Leonardo Montesinos scored the lone goal for Ocean in a Shore Conference bout between the Spartans and the Long Branch Green Wave. Keeper Max Winters also had a clean sheet. JSZ's Jay Cook has the highlights from Ocean Township:
Sponsor Shoutout!
Jersey Sports Zone's coverage of Long Branch athletics throughout the 2018-2019 year is made possible by Rosario Realty.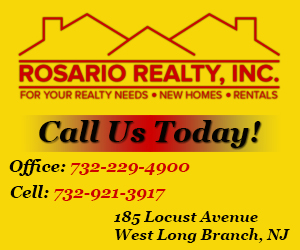 More highlights coming from:
Middletown North vs. Middletown South girls soccer
Middletown North vs. Middletown South boys soccer