Jersey Sports Zone brings you four games of high school boys soccer action from around New Jersey on Monday including the start of the HWS County Tournament
Phillipsburg 6 Hopatcong 0
Round one of the HWS County Tournament started today at Phillipsburg High School where the Liners took on the Chiefs of Hopatcong. The Liners had a dominating performance and shutout the Chiefs 6-0. Courtney DuPont has the highlights for you:
Sponsor Alert!!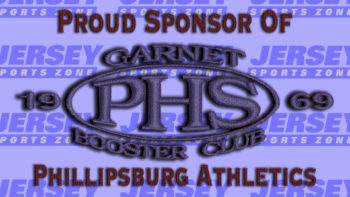 Coverage of Phillipsburg is brought to you by the Garnet Booster Club! Thank you Garnet Booster Club for your continued support!
Raritan 2 Red Bank Catholic 0 – Boys Soccer
Jake Fortune and Patrick Snyder scored goals in the span of 2:51 early in the second half to give the Rockets their fourth consecutive win after starting the season 0-4.  JSZ has the highlights of Raritan's impressive road win on Monday night in Red Bank: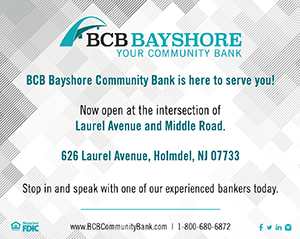 Thanks to BCB Bayshore (Raritan) and Playa Bowls of Red Bank (RBC) for sponsoring their hometown teams all year long!
Robbinsville 2 Ewing 0
Goals by Mike Manners and Kyle Frostrom in the first and second halves, respectively, were the driving forces as the Robbinsville Ravens collected their fifth win of the season over Ewing. After beating South River last week, the Ravens now have their first win streak of 2018. All the highlights are here:
Sponsor Shoutout!
Princeton Orthopaedic Associates makes it possible for Jersey Sports Zone to capture so many great sports moments all year long from schools around the state's capital!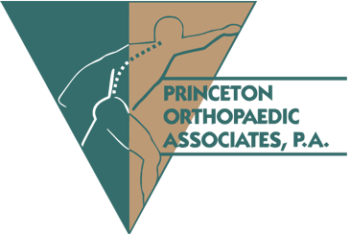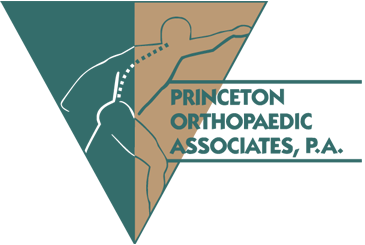 South River 2 Carteret 0 
Eber Lucas had a goal and an assist as the Rams scored a pair of goals in the second half to pick up their second win of the season.  JSZ has the GMC highlights from Monday afternoon: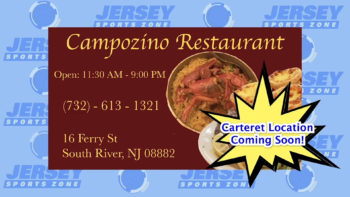 Thanks to Campozino Restaurant for sponsoring our coverage of both Carteret and South River