One of the nation's most prestigious holiday week tournaments is the Slam Dunk to the Beach in Delaware, and a handful of NJ's top squads are taking part this year. Roselle Catholic and Camden were both in action on Day 1. Day 2 highlights from Roselle Catholic and Bergen Catholic are coming Wednesday morning.
---
Tuesday Games
Roselle Catholic 75 Gray Collegiate (SC) 59
Simeon Wilcher had 25 points and 7 assists on 10 of 11 shooting and Jamarques Lawerence added 24 points going 10 of 14 from the floor to give the Lions a second straight impressive effort at the Slam Dunk to the Beach.
JSZ's Jay Cook has the highlights from Lewes, DE:
---
Bergen Catholic 62 National Christian (MD) 60
Will Richardson made two free throws with :30 left to give the Crusaders a one-point lead and Bergen Catholic added one more from the charity stripe to hold on for a fourth straight win against an out-of-state opponent. Julian Brown led the Crusaders with 14 points as BC rallied from a 28-23 halftime deficit.
JSZ's Rich Chrampanis has the highlights from the Slam Dunk to the Beach:
---
Monday Games
Roselle Catholic 85 Woodrow Wilson (DC) 65
The Lions pulled away from the Tigers late to earn a signature win. North Carolina commit Simeon Wilcher led the way with a team-high 25 points in the victory. Akil Watson added 21 points, while Nebraska commit Jamarques Lawrence scored 20 points for Roselle Catholic (3-1). Darren Buchanan scored a game-high 29 points for the Tigers in the loss.
JSZ's Mike Frankel has the highlights and reaction from Lewes, DE:
---
Camden 73 Archbishop Wood (PA) 41
Camden cruised to its 40th straight win, dispatching Archbishop Wood with a dominant second half. DJ Wagner scored a game-high 21 points. Cian Medley went for 20 points in the victory, while Cornelius Robinson chipped in with 13 points. Elijah Perkins had a trio of thunderous dunks for the Panthers (2-0).
JSZ's Mike Frankel has the highlights from Cape Henlopen High School:
Coverage of Camden is made possible by Cooper University Health Care.
---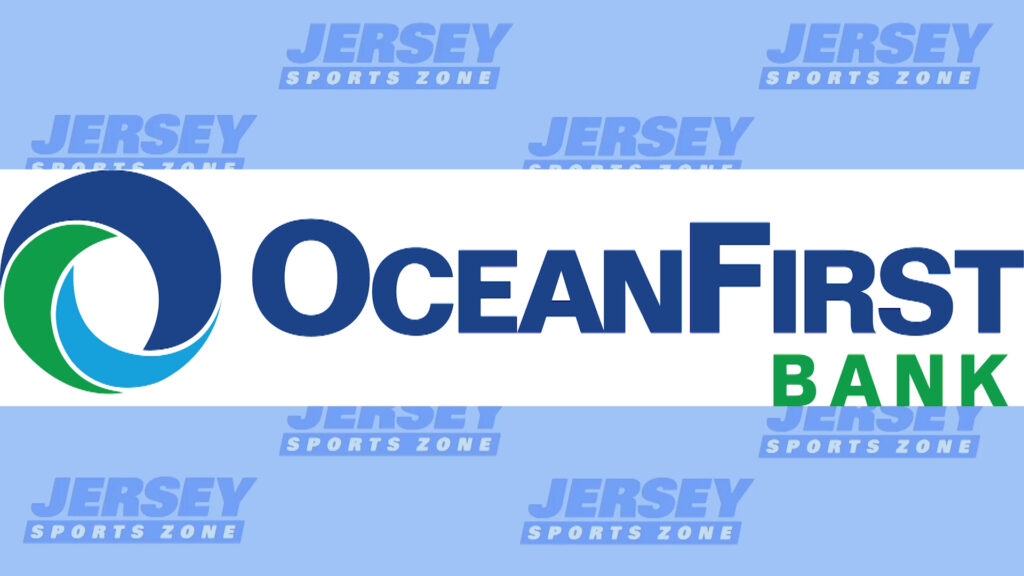 Coverage of our JSZ Games of the Week at Slam Dunk to the Beach is brought to you by OceanFirst Bank.
---