Jersey Sports Zone brings you highlights and post-game reaction from all six boys state championship games. We've got all the action from Hopewell Valley, Bridgewater-Raritan, and Shore Regional!
---
Saint Augustine 6 Delbarton 5 | Non-Public A State Championship
The Hermits captured the first state title in program history, winning a thriller over the Green Wave. Noah Plenn scored the game-winning goal for St. Augustine (16-1) with four minutes remaining in the fourth period. Cornell commit Billy Hughes scored a pair of goals for the Hermits in the victory. Joe Leone scored two goals for Delbarton (15-6) in the loss.
JSZ's Mike Frankel has the highlights and reaction from Hopewell Valley:
---
Scotch Plains-Fanwood 11 Shawnee 2 | Group 3 State Championship
Trailing 1-0 after the first quarter, the Raiders reeled off eleven-straight goals to secure the first state championship in program history. Timmy Paprocki and Sandro Frias finished with hat tricks in the win for Scotch Plains-Fanwood (19-3). Ethan Krauss and Shane Conlon each scored a goal in the loss for Shawnee (16-5).
JSZ's James Mooney has highlights and reaction from Hopewell Valley:
Coverage of Scotch Plains-Fanwood is brought to you by Robert Wood Johnson University Hospital of Rahway.
Coverage of Shawnee is brought to you by Cooper University Health Care.
---
Mountain Lakes 8 Haddonfield 2 | Group 1 State Championship
No. 1 Mountain Lakes claimed their fourth straight Group 1 Title with an 8-2 victory over Haddonfield. The Lakers would go ahead 7-1 at halftime following two early goals from Cullen Fagan who also finished with two assists. Mountain Lakes ties a state record with rival Delbarton for State Championships with 16. JSZ's Nery Rodriguez has the highlights and postgame reaction:
---
Summit 2 Rumson-Fair Haven 0 *Suspended* | Group 2 State Championship
Lightning in Bridgewater forced the Summit/RFH Group 2 state final to be postponed until Friday at 5pm in Rumson. JSZ will have highlights and post-game reaction from the final boys lacrosse state championship to be played in 2022.
---
Bridgewater-Raritan 8 Southern Regional 6 | Group 4 State Championship
Alex Delierre broke a 6-6 tie in the fourth quarter with his second goal of the game as the Panthers scored four straight goals to win the Group 4 state championship. Colin Kurdyla had two goals and three assists for Bridgewater-Raritan. Ryan Sininsky had a hat trick for Southern. He scored back-to-back goals in the third quarter to put the Rams in front 6-4 but the Panthers scored two goals in the final minute of the third and shutout Southern in the final 12 minutes. JSZ's Rich Chrampanis has the highlights and post-game reaction from West Long Branch: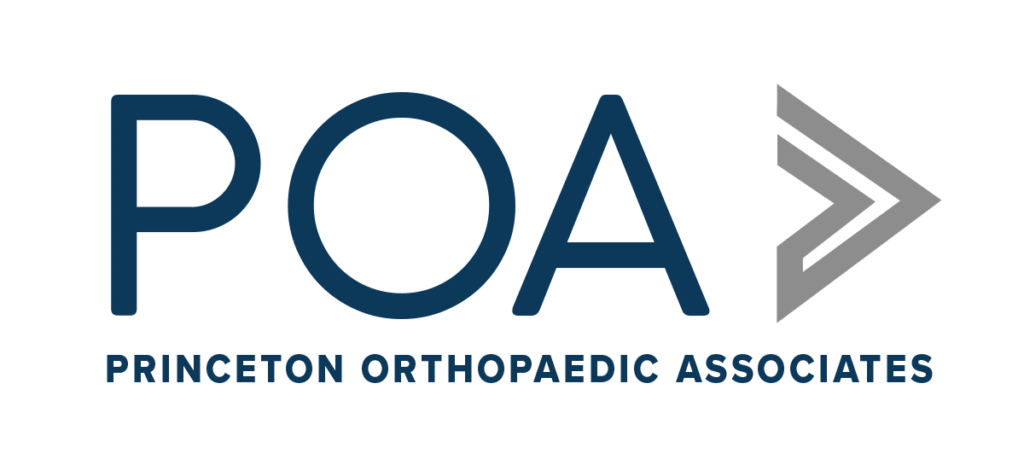 Jersey Sports Zone's coverage of Bridgewater-Raritan is brought to you by Princeton-Orthopaedic Associates
---
Rutgers Prep 11 Montclair Kimberly Academy 4 | Non-Public B State Championship
Louis Marius had a career-high five goals and JSZ All-Zone basketball guard Ryan Pettit had two goals and two assists as the Argonauts score the first seven goals of the game on the way to the Non-Public "B" state championship. Rutgers Prep had an 8-1 halftime lead and scored three more goals in the fourth quarter in driving rain at Shore Regional. JSZ's Rich Chrampanis has the highlights in West Long Branch:
---

Jersey Sports Zone's coverage of the NJSIAA boys lacrosse state championships is brought to you by RWJ Barnabas Health
---