Jersey Sports Zone brings you Thursday high school soccer highlights from around New Jersey.
North Hunterdon 1 Hunterdon Central 1 | Double OT Tie
Crosstown rivals met at Hunterdon Central High School for a matchup that is always exciting. This year it ended in a tie. Central's goalie John Padavano had 9 saves, while Nick Fetten had 13 or North. Check out full highlights now: 
Delbarton 2 Chatham 0 – Boys Soccer
The Delbarton Green Wave kept their spot as the top team in the Garden State after a 2-0 win at home against Chatham. Second half goals from Ryan Ruffo and Brendan McSorley secured the win. JSZ's Jay Cook has the highlights from Morristown:
South Brunswick 2 East Brunswick 1 – Boys Soccer
Jake Stump and Corey Peterson scored first half goals and keeper Justin Cross held off constant pressure in the second half to give the Vikings a rivalry win in the Greater Middlesex Conference.  Derek Ferro scored the lone goal for East Brunswick who suffers their first loss of the season to drop to 4-1-1.  JSZ has highlights of South Brunswick reaching the 7-0 mark:
Hopewell Valley 1 Hightstown 0 – Boys Soccer
Hopewell Valley picked up their second consecutive win Thursday afternoon after defeating Hightstown 1-0. What was mostly a scoreless game finally saw life when Eric Goldberg scored with 15 minutes remaining. The Bulldogs would hold onto that lead to improve to 2-3-1 on the year. Watch the highlights: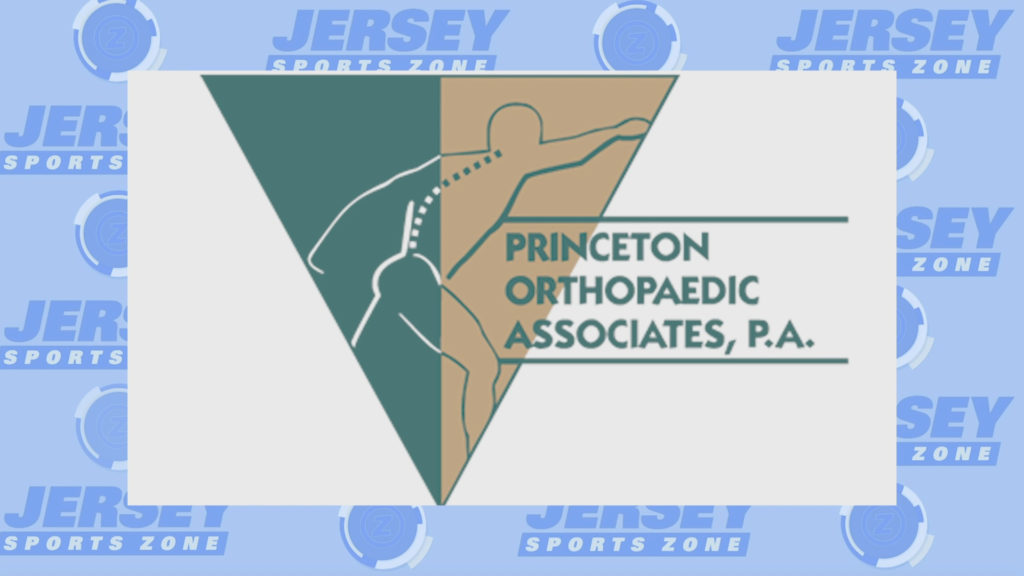 Thank you to Princeton Orthopaedic Associates for sponsoring both our Hopewell Valley and Hightstown coverage.