Jersey Sports Zone is pleased to bring you state hockey playoff coverage from the NJSIAA Public A, B, and C Semifinals. We've got highlights of five teams punching their ticket to the Prudential Center and Monday's state championship. We've got you covered with all the games from Codey Arena and Mennen Arena on Wednesday night!
(2) Morris Knolls 4 (6) Paramus 1 – Public A Semifinals
Morris Knolls advanced to Public A Tournament Finals with an impressive 4-1 victory over Paramus. The Eagles fell behind early in the second period but scored to tie the game at 1-1 heading into the third. Morris Knolls would then tack on three unanswered goals from Jason Miesegaes, Kieran Regen and Tikhon Ryerson in the final period to set a date with top seeded Hillsborough at the Prudential Center for the Championship. JSZ's Nery Rodriguez has the highlights:
(1) Hillsborough 4 (4) Wayne 2 – Public A Semifinals
The Hillsborough Raiders defeated the Wayne Knights 4-2 on Wednesday night, punching their ticket to the Public A Final at the Prudential Center. This is Hillsborough Hockey's first time advancing to a state final in program history. The Raiders took the lead early on after Mike LoRicco scored less than two minutes into the game. Jude Kurtas, Jason Wolff and Mike Panchery also scored goals for Hillsborough. The Raiders will face-off against #2 Morris Knolls on Mar. 4 at the Prudential Center. JSZ's Madison Bess has the highlights from Morristown:
Sponsor!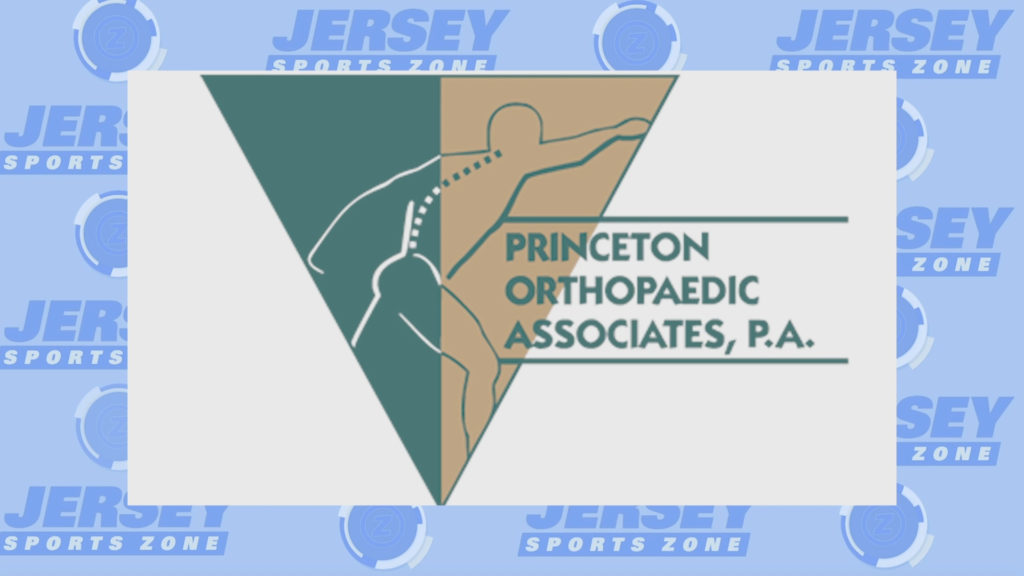 Thank you to Princeton Orthopaedic Associates for sponsoring Jersey Sports Zone's coverage of Hillsborough!
(2) Ridge 2 (3) Westfield 1 (OT) – Public B Semifinals
Alex Konovalov scored on a deflection from a Ty Eberle shot from the point 9:38 into overtime to give Ridge a spot in the Public B state championship. Luke Rich broke a scoreless tie in the third period to give Ridge a 1-0 lead, but Westfield forced overtime thanks to a goal from Thomas Conrod with only 1:47 left on the clock. Both goalies were outstanding. CJ Perry had 36 stops for Westfield and Ridge's Marcus Fabiunke made a stellar 42 saves. JSZ has the highlights and post-game reaction from Codey Arena: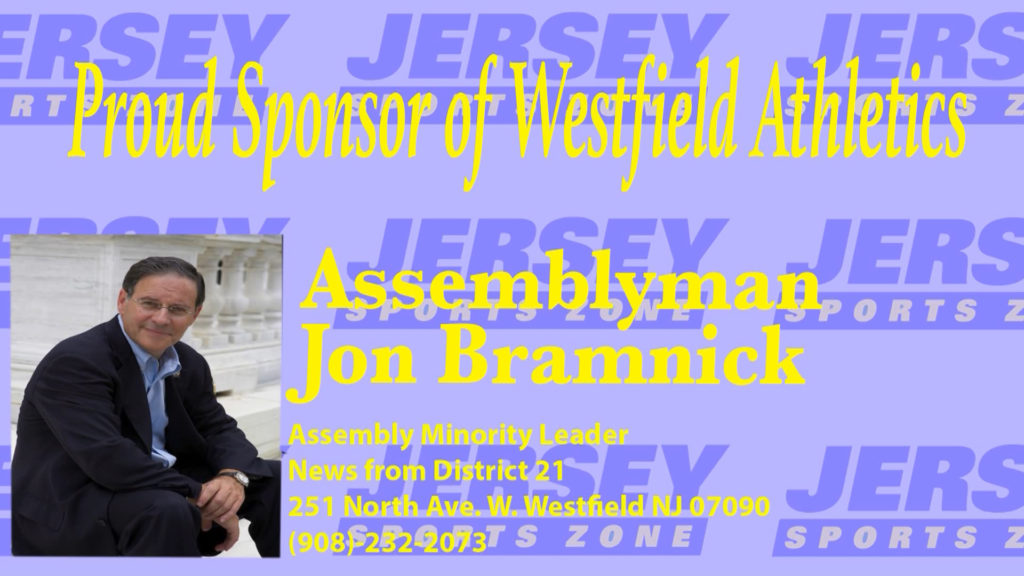 Thanks to Assemblyman Jon Bramnick for his support of Westfield Athletics on Jersey Sports Zone
(4) Summit 8 (9) Ramsey 1 – Public C Semifinals
The Hilltoppers are fixing to repeat. Summit is heading back to the Public C state championship game after being powered by two-goal games from Luc Radice, Greg Spitznagel and Davis Strabley in a blowout win against Ramsey. JSZ's Jay Cook has the highlights from West Orange:
(1) Randolph 5 (4) Middletown South 0 – Public B Semifinals
It was a three-point performance from star junior JT Zangara that fueled Randolph's shutout win against Middletown South in the state semifinals. The Rams head back to the championship game and look for some hardware after last year's loss to Northern Highlands. JSZ's Jay Cook has the highlights from West Orange:
Sponsor Shoutout!
JSZ's coverage of all Middletown South athletics is proudly brought to you by Monmouth Building Center in Shrewsbury.