We're in Day Two of the state playoff tournament and JSZ has plenty of action from up and down the state. Highlights are coming from Carteret's late come-from-behind win; a battle between all-state scorers Rob Higgins and Daniel Sofield; Colonia advancing with a big double-digit win and the RBC girls advancing thanks to a star freshman. Enjoy all the action!
(6) Carteret 55 (11) Parsippany Hills 54 – Boys North 2 Group 3 First Round
Carteret held off Parsippany Hills to advance to the second round of the North 2 Group 3 tournament. Despite being down as many as 12, the Ramblers battled back to tie the game and with 5.7 seconds remaining. Senior Tim Ellis then put Carteret ahead on a late free throw to seal the victory. Ellis finished the night with 18 points, six rebounds and two steals. JSZ's Nery Rodriguez has the highlights:
Sponsor!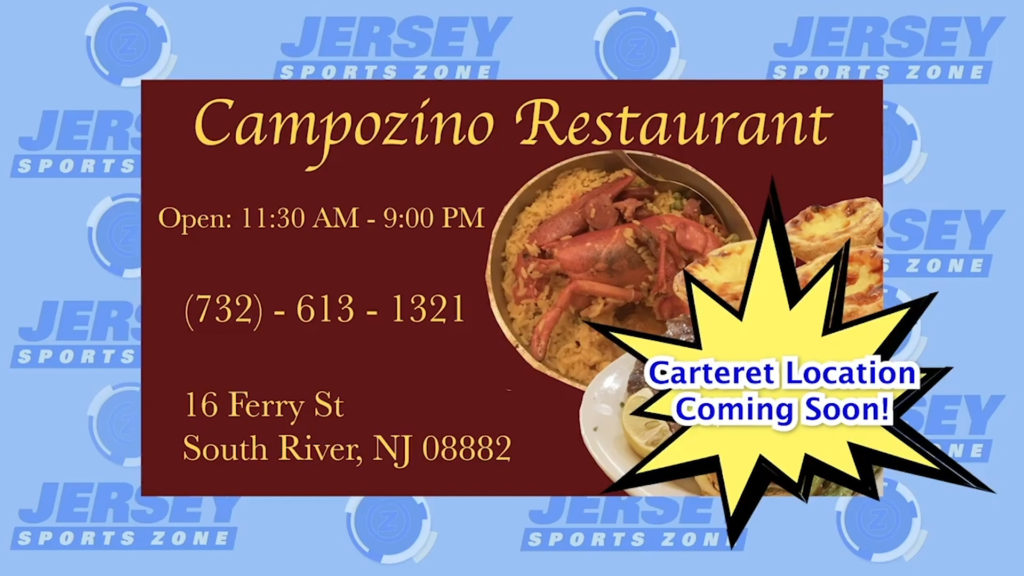 Thank you to Campazino restaurant for sponsoring our Carteret coverage!
(4) Colonia 56 (13) Cranford 36 – Boys North 2 Group 3 First Round
Chad Baker had 18 points and 10 rebounds and Luke Valeriano scored his 1000th career point on a free throw late in the third quarter as the Patriots used a 20 point 4th quarter to pull away in a first round state playoff win. Colonia will host #5 seed Snyder in the quarterfinals. JSZ has the highlights and post-game reaction from the Patriots 21st victory of the season:
(9) Middletown North 47 (8) Jackson Liberty 42 – Boys Central Jersey Group 3 First Round
A testy battle between two of the Shore Conference's most pure scorers did not disappoint, but it was Middletown North's Rob Higgins getting the upper hand on Jackson Liberty's Daniel Sofield. Higgins scored a game-high 22 points, but it was his defensive efforts limiting Sofield that stood out most. JSZ's Jay Cook has all the highlights from Jackson:
(7) Red Bank Catholic 62 (10) Camden Catholic 47 – Girls Non-Public South A First Round
The Red Bank Catholic Caseys punched their ticket to the quarterfinal of the Non-Public South A Tournament on Tuesday night, defeating the Camden Catholic Fighting Irish. RBC's freshman standout, Justine Pissott, scored the game-high 19 points. Sophia Sabino and Julia Setaro also scored in the double digits with 11 and 12 points, respectively. RBC will take on St. John Vianney in the quarterfinal on Thursday, Feb. 28. JSZ's Madison Bess has the highlights from Red Bank:
Sponsor!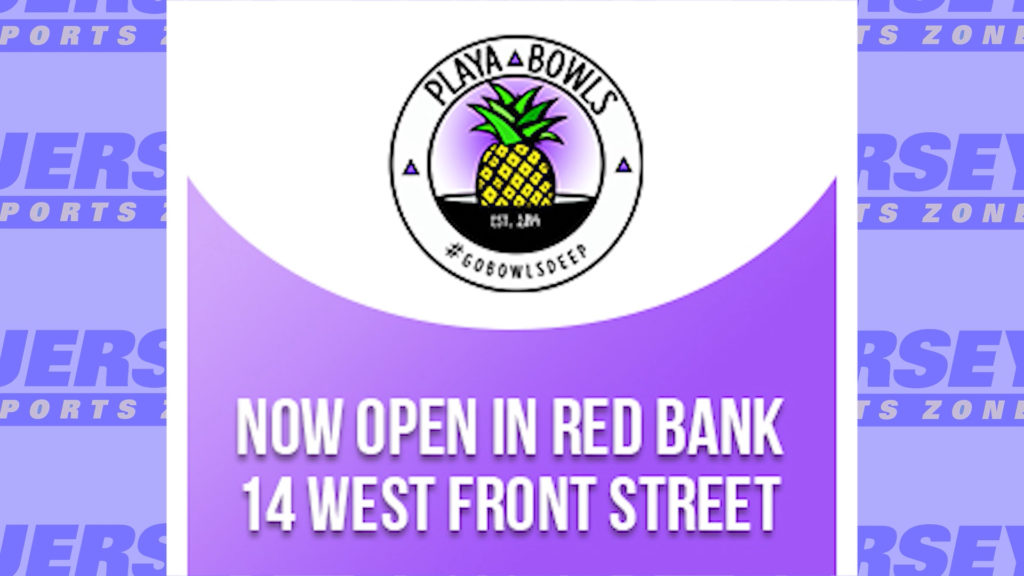 Thank you to Playa Bowls in Red Bank for sponsoring Jersey Sports Zone's coverage of Red Bank Catholic!
Sponsor!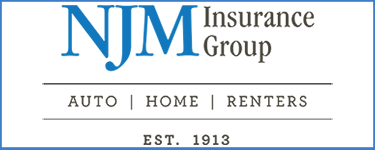 Thank you to NJM Insurance for sponsoring Jersey Sports Zone's coverage of Camden Catholic!