As the high school football postseason begins, Jersey Sports Zone is pleased to bring you highlights from the opening round of the playoffs from across the Garden State. Check back in for coverage from: Elizabeth-Union, Allentown-Red Bank Regional, Middletown North-Long Branch, St. John Vianney-Pope John and much more!  Watch our Friday Week 9 Teaser and then scroll below to watch all the highlights:
South Plainfield 17 West Essex 16 – North 2 Group 3 First Round
A pair of touchdown runs from Sammy Nieves and timely defensive stops in the second half were the keys behind South Plainfield's (No. 7 seed) thrilling upset in the opening round of the state playoffs against West Essex (No. 2 seed). JSZ's Jay Cook has all the highlights from the biggest upset in the first round of the NJSIAA playoffs:
Union 28 Elizabeth 17 – North 2 Group 5 First Round
After trailing at halftime 10-0 and a power outage on their home field causing a game delay, Union fought through adversity like no other. The Farmers came back to defeat the 6 seed Minutemen 28-17 with Michel Lucien leading the charge. Our MMJ Courtney DuPont has the full highlights of this extraordinary game available now: 
Pope John 33 Saint John Vianney 12 – Non-Public Group 3 First Round
Chris Rodriguez had 29 carries for 115 yards and two touchdowns and Boston College commit Ireland Burke had a 38 yard blocked punt return for a score as the Lions (2-8) win their second straight game to advance in Non-Public Group 3 and a matchup with top seed Red Bank Catholic.  JSZ has the highlights from Holmdel:
Long Branch 42 Middletown North 0 – Central Jersey Group 1 First Round
Jermaine Corbett ran for 126 yards and had two TD runs and a 15-yard TD catch to pace the Green Wave to a dominating win in the opening round of the playoffs.  Long Branch's defense had four interceptoins and delivered their 5th shutout of the season.  JSZ has the highlights from Long Branch High: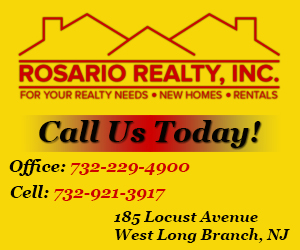 Jersey Sports Zone's coverage of Long Branch is brought to you by Rosario Realty
Red Bank Regional 30 Allentown 13 – Central Jersey Group 3 First Round
Nigel Mitchell and Makai Mickens combined for 237 yards on the ground and four touchdowns as the Bucs scored 23 straight points after falling behind 13-7 early in the third quarter.  Red Bank Regional will face Rumson-Fair Haven in the Central Jersey Group 3 semifinals next Friday.  JSZ has the highlights and post-game reaction from Little Silver: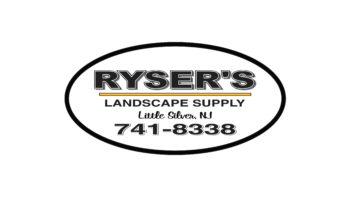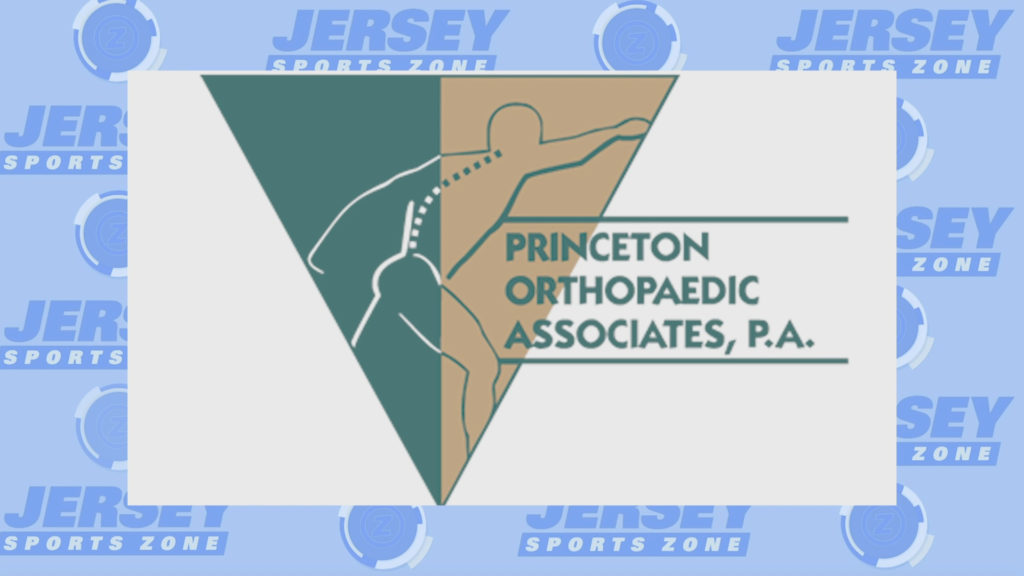 Thanks to Ryser's Landscape Supply for sponsoring JSZ's coverage of Red Bank Regional and Princeton Orthopaedic Associates makes our Allentown Redbirds highlights possible
Holmdel 42 Nottingham 0 – Central Jersey Group 3 First Round
In the opening round of the Central Group 3 playoffs fifth seed Nottingham was unable to find their footing against fourth seed Holmdel. On their first offensive possession the Hornets opened up with an 89-yard touchdown from Dean Gallo, he would add on another along with quarterback Jeff DeCicco who also had a pair of scores heading to give Holmdel a 28-0 lead at halftime. The duo would each find the end zone once again in the second act as they advance to the Central Group 3 semifinals to face top-seeded Somerville. JSZ's Nery Rodriguez has the call: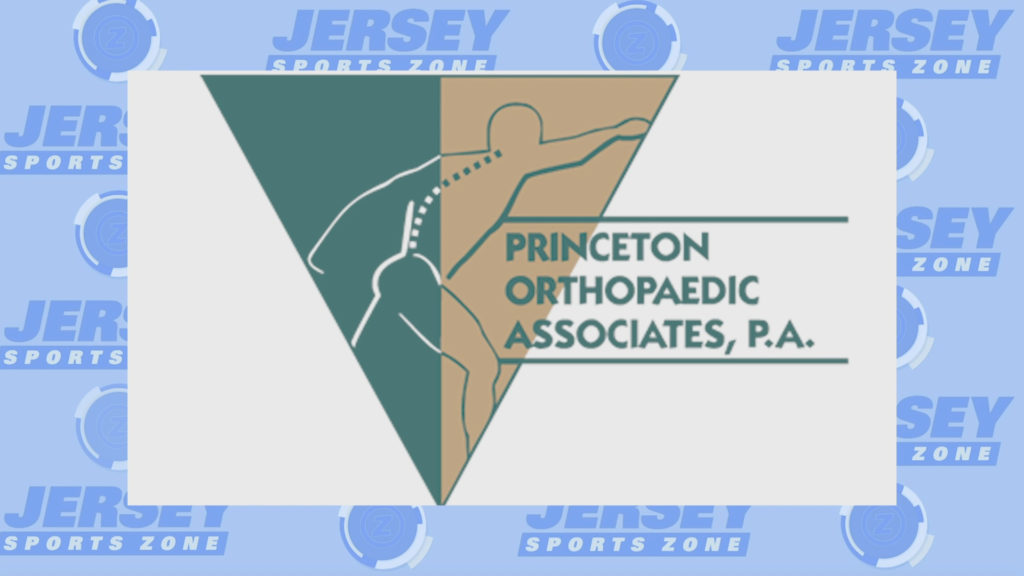 Thank you to Princeton Orthopaedic Associates for sponsoring our Nottingham coverage. We look forward to bringing you more North Stars athletics all year long!
Timber Creek 33 Wall 28 – South Jersey Group 3 First Round
Jayvin Little had 7 catches for 117 yards and two touchdowns to lead the Timber Creek offensive attack.  Little caught a TD pass from Justin Jefferson and Donovan Leary.  Leary would also throw a TD pass to Tarheeb Still.  Wall rallied from 13 down in the 4th quarter and got the ball back in the final moments with a chance to win, but the Timber Creek defense was able to make a final stand.  JSZ has the highlights from an outstanding game in South Jersey Group 3:
Delsea 20 Deptford 0 – South Jersey Group 3 First Round
A potent rushing attack came into play for Delsea in rainy, wet conditions Friday night as the Crusaders pounded the rock for 342 yards in a shutout victory over Deptford. This Delsea team is focused on returning to the SJG3 finals yet again. JSZ's Mike Frankel has the highlights:
Sponsor Shoutout!
Jersey Sports Zone's coverage of the Delsea Crusaders is brought you by NJM Insurance.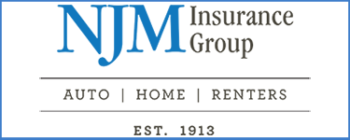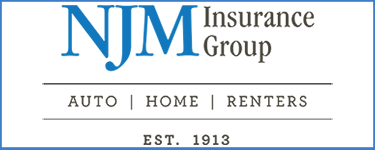 Buena 35 Glassboro 12 – South Jersey Group 1 First Round
A three-touchdown performance from Jaden Roberts was all the boost this undefeated Buena team needed to power through Glassboro in a 35-12 trouncing. Buena will meet the winner of Penns Grove vs. Woodstown in the semifinals round next week. JSZ's Mike Frankel is on the call: