Jersey Sports Zone is bringing you high definition highlights from high school ice hockey action from around the state! Check back throughout the night as highlights are updated on the website.
Saint John Vianney 7 Red Bank Catholic 1
John Gelatt scored the first two goals of the game and John Gutt had a pair as SJV rebounded from its first loss of the season with a dominating effort at the Red Bank Armory.  Freshman Justin Lidondici got RBC within 2-1 at the end of one.  Gutt scored the lone goal of the second period before the Lancers busted the game open with a four goal third period.  Watch all the action as SJV improved to 6-1:
St. Peter's Prep- 4 St. Joseph (Met.) 3
Everyone expected a good game, but fans we treated to an absolute shootout when St. Peter's Prep came to town for an Eagan Cup matchup with St. Joseph (Metuchen). The Marauders scored in the opening minutes to take an lead early, but St. Joe's countered quickly with a goal of their own and that was the theme for the rest of the game.The back and forth scoring battle included 2 goals from Matt Zdanowicz and a Christian Della Rocco buzzer beating goal to end the second that would eventually lead to a St. Peter's Prep 4-3 victory. JSZ's Nery Rodriguez was there for all the action!
Newton Lenape-Valley – 11 Parsippany Regional – 2
The Newton Braves recorded another impressive offensive performance tallying 11 goals on wednesday night, Andrew Dalessandro beat the buzzer to end the 1st period with a beautiful goal from deep, giving the Braves a 5-0 lead after 1, and Newton would go on to score 6 more times in the final 2 periods to get the win over Parsippany. Watch Highlights of the Braves win below!
Gill St. Bernards 1  Mountain Lakes 5
Mountain Lakes came into tonight 4-1, while Gill St. Bernards off to a slow start this season with a record of 1-4. However, it was the Knights who came out first with the 1-0 lead to shock the Lakers a bit. Unfortunately for the Knights though, it didn't take much time for the Mountain Lakes to bounce back. Cameron Egan puts up 2 goals accompanied by 2 assists, while Dominic Rosato scores 2 goals as well. The Lakers win 5-1 over the Knights improving their record to 5-1. Check out full highlights now: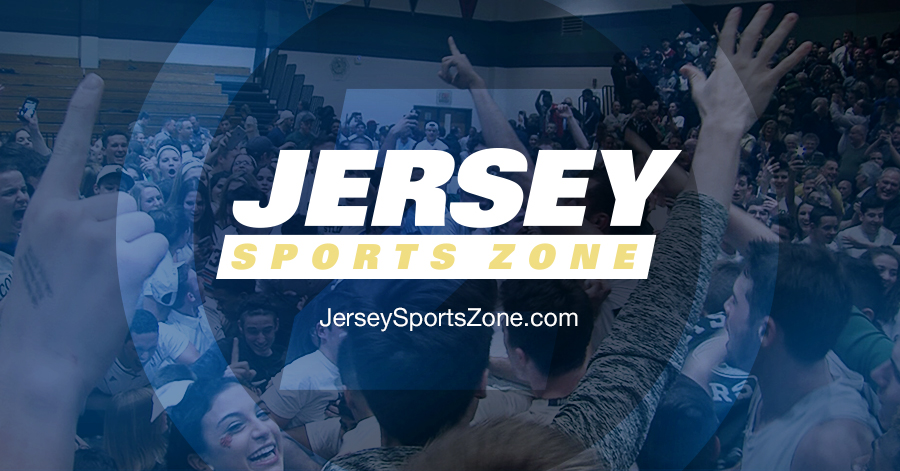 Welcome to Jersey Sports Zone!  After three years on the Jersey Shore, we've expanded our coverage to every part of the Garden State.  We are excited to bring you high definition highlights and features of high school sports all year long.