Delbarton 2 Don Bosco Prep 1 in OT  – Gordon Cup Final 
As the saying goes.. It's tough to beat a team three times. Delbarton School proved that to be true on Friday night, as the Green Wave turned the tide on Don Bosco Prep and avenged two earlier season losses to the Ironmen. Andrew Bosland took a pass from Michael Balzarotti and sent home the game winning goal for Delbarton in the sudden death overtime period at Codey Arena in West Orange. With one stroke, Bosland gave the Green Wave a 2-1 win, ended Don Bosco's hopes for a perfect season, and brought the Gordon Cup back to Delbarton School. Watch Highlights and post game from The Gordon Cup Final below!
Hun 9 Princeton 4 – Mercer County Tournament Final
Repeating as champions is hard enough, but five times in a row is unheard of. Friday night's battle between No. 1 seed Hun and No. 2 seed Princeton in the Mercer County Tournament Final was the place to be. With a packed arena at Mercer County Park we saw a close back and forth in the first period as the score was tied 1-1. However, in the second the Raiders got a boost thanks to Captain Kyle Mandluer who would earn a hat trick to help give Hun a 5-2 lead at the end of the second. They would continue their dominating performance in the third period to eventually win 9-4 and claim their fifth straight Mercer County Tournament Title. JSZ's Nery Rodriguez has the call as well as post game reaction from Mandluer and Head Coach Ian McNillan :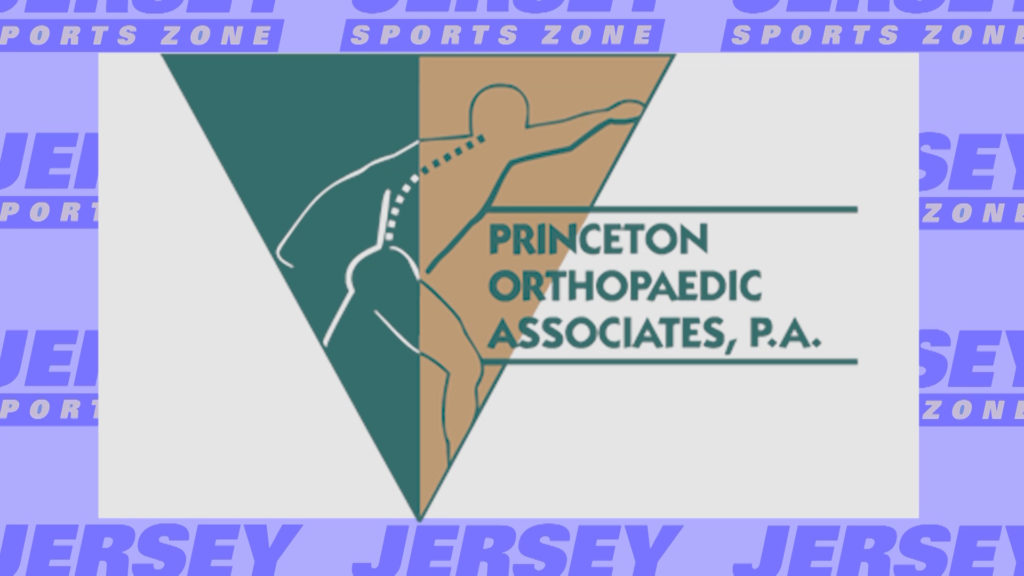 Thank you to Princeton Orthpaedic Associates for sponsoring our Hun and Princeton coverage on JSZ!
Randolph 4 Morristown-Beard 2 – Mennen Cup
Adam Redgate's laser from the top of the right circle midway through the third period was the game-winning shot that gave the Rams the Mennen Cup for the first time since 2008.  Scott Kimiecik had 25 saves in net for Randolph, who stopped Morristown Beard's quest for a fifth straight Mennen Cup.  The Crimson got goals from Thomas Matthews and Connor Tartaglione.  Michael Sofia and Will Zimmer had second period goals for Randolph and JT Zangara added an empty net goal.  Watch the highlights of a tremendous game from Mennen Arena: