Immaculata 6 Montgomery 5 – Somerset County Tournament Final
Montgomery jumped out to a 4 run lead, but Felix Diaz's bat today was deadly. He crushed 2 homers and picked up 4 RBIs for the Spartans, and was also named this year's SCT MVP. Check out highlights of this exciting offensive battle now:
Sponsor Alert!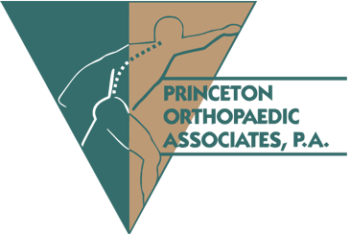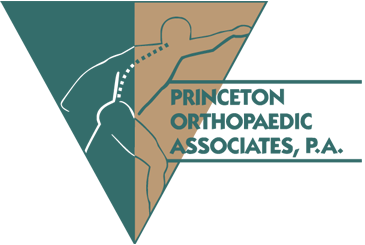 Coverage of Montgomery is brought to you by Princeton Ortho. Thank you to this great sponsor for allowing us to bring you exciting Montgomery highlights all season long!