Montgomery 3 Hillsborough 1 –  Somerset County Softball Final
Hillsborough made it to this year's Somerset County Championship for the first time in three years as the number one seed, while Montogmery [the three seed] lost the title last season to Bridgewater-Raritan. Both teams were hungry for this win, but in the end it all came down to mistakes in the field and pitching. Montogmery's Peyton Schnackenberg did cost her team a run in the third inning after a wild pitch, but she made up for it with 11 strikeouts. Schnackenberg was also one strike shy of a no-hitter, and her performance took a major role in the Cougars 3-1 win over the Raiders. Check out highlights now:
Sponsor Alert!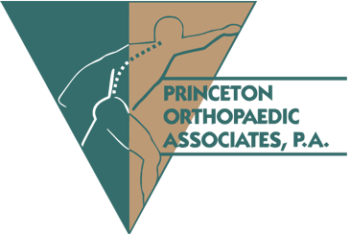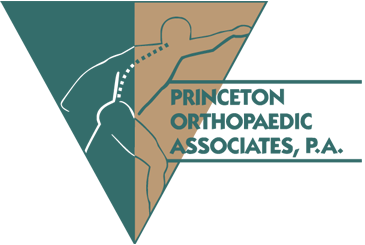 Coverage of Hillsborough and Montogmery is brought to you by Princeton Ortho. Thanks to Princeton Ortho JSZ will bring you great Cougar and Raider highlights all season long!