It's sectional championship Friday on the diamond, and JSZ has highlights from six different games! Check back throughout the night as the videos are posted!
---
Rumson-Fair Haven 4 Wall 3 | Group 2 Central Final
Charlie Tallman hit a 2-run walk-off single to center to cap an amazing comeback by the Bulldogs to win their first sectional baseball championship in 18 years. Nick Lovarco hit a two-run homer in the 5th to give Wall a 2-1 lead and the Crimson Knights added an insurance run by Gabe Cavazzoni to take a 3-1 lead. RFH was down to its final strike before Aaron Del Tin worked a walk after fouling off seven pitches. From there, Reece Moroney hit an RBI double to make it 3-2 setting the table for Tallman's heroics.
JSZ's Rich Chrampanis has the incredible finish and post-game reaction from an epic game: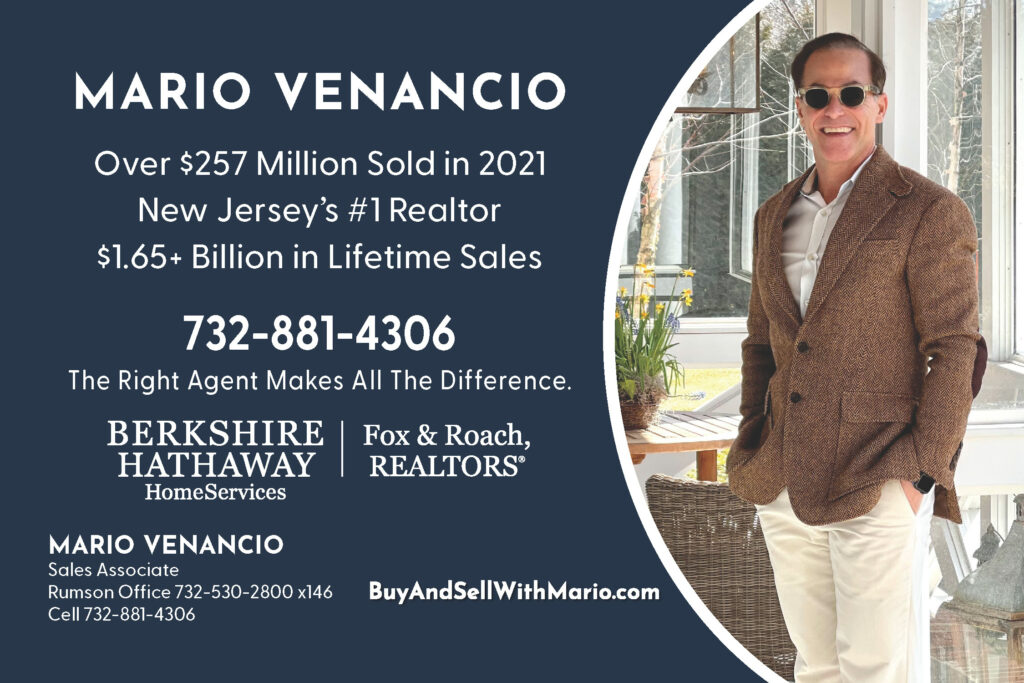 Jersey Sports Zone's coverage of Rumson-Fair Haven is brought to you by Mario Venancio from Berkshire Hathaway/Fox & Roach Realtors.
---
Cranford 10 Millburn 8 | Group 3 North 2 Final
A nine-run outburst over the final two innings was the driving force to the Cougars' rousing come-from-behind victory for the sectional title. Will Gallagher and Dennis McCaffery each had two-run singles to help Cranford (24-4) erase a 5-1 deficit and steal the lead for good. Millburn (25-6) was led by Copeland Culp and his four-RBI day. Cranford now advances to the state semifinals and will host Ramapo on Monday.
JSZ's Jay Cook has the highlights from Millburn:
---
Cherokee 2 Kingsway 1 | Group 4 South Final
The sixth-seeded Chiefs knocked off the top-seeded Dragons to win their first sectional championship since 2012. Freshman Brett Gable struck out eight to earn the win on the mound, while Grayson Bravo picked up the save. Brandon Petrick knocked in both runs for Cherokee (22-7) with a single in the sixth inning. Colin Gill drove in the lone run of the game for Kingsway (26-5) in the loss. The Chiefs advance to host Howell in the state semifinals next week.
JSZ's Mike Frankel has the highlights and reaction:
---
St. Augustine 5 CBA 2 | Non-Public A South Final
The Hermits captured their sixth straight sectional title with a victory over the Colts. Old Dominion commit Marco Levari struck out nine in six and two thirds innings of work to earn the win on the mound. St. Joseph's commit Ryan Weingartner and Jordan Serrano each drove in a pair of runs for the Prep (27-1). George Kruse and Gavin Kus each had an RBI double for CBA (18-10) in the loss. St. Augustine will face Don Bosco for the state crown on Wednesday.
JSZ's Mike Frankel has the highlights and reaction from Richland:
---
Don Bosco 4 Seton Hall Prep 2 | Non-Public A North Final
Caden Dana struck out a season-high 11 batters over six innings of work and allowed one earned run to spark the Ironmen to their first sectional title since 2015. The game was tied at 2 going into the fifth inning and Eric Becker broke the game open with an RBI single, scoring Pablo Santos for the go-ahead run for Don Bosco (23-5). Seton Hall Prep (21-7) carried a 2-1 lead into the third inning, but couldn't hold on. The Ironmen now turn their focus to St. Augustine for the Non-Public A state title game on Wednesday.
JSZ's Jay Cook has the highlights from Ramsey: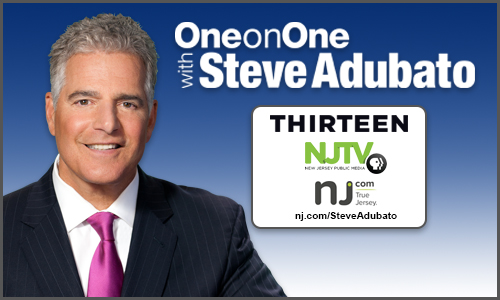 Jersey Sports Zone's coverage of Seton Hall Prep is brought to you by One-on-One with Steve Adubato!
---
Haddon Heights 4 Cedar Creek 3 | Group 2 South Final
The third-seeded Garnets bring home a South Jersey title after throwing out the potential game-tying run at the plate on a passed ball. Timmy Shell, Caden Bodine, John DiCastanzo, and Drew Harris each drove in a run during a four-run fifth inning in the win for Haddon Heights (21-7). John McColl and Nate Winterbottom finished with a RBI in the loss for top-seeded Cedar Creek (19-13). Haddon Heights will now face Central champion Rumson-Fair Haven in a Group 2 state semifinal on Monday.
JSZ's James Mooney has the highlights and reaction from a wild finish in Egg Harbor City:
---

JSZ's championship baseball coverage is brought to you by RWJ Barnabas Health.
---