The four top teams left in New Jersey still had one round to duke it out and figure out who will head to Rutgers University on Sunday afternoon for the 2019 Tournament of Champions finals. JSZ has full highlights and post-game reaction from the two semifinal games held in Toms River on Friday night. Stay tuned and enjoy the highlights!
Ranney 62 Moorestown 40 – Tournament of Champions Semifinal
Bryan Antoine scored 16 points and Scottie Lewis had 14 including a thunderous dunk in the fourth quarter to give Ranney its first ever spot in the Tournament of Champions final and a matchup with Bergen Catholic at Rutgers University on Sunday. Moorestown sank four three-pointers in the first quarter and had a 13-10 lead at the end of one, but Ranney clamped down on perimeter defense and held Moorestown to just one point in the second quarter. JSZ has the highlights and post-game reaction from Toms River: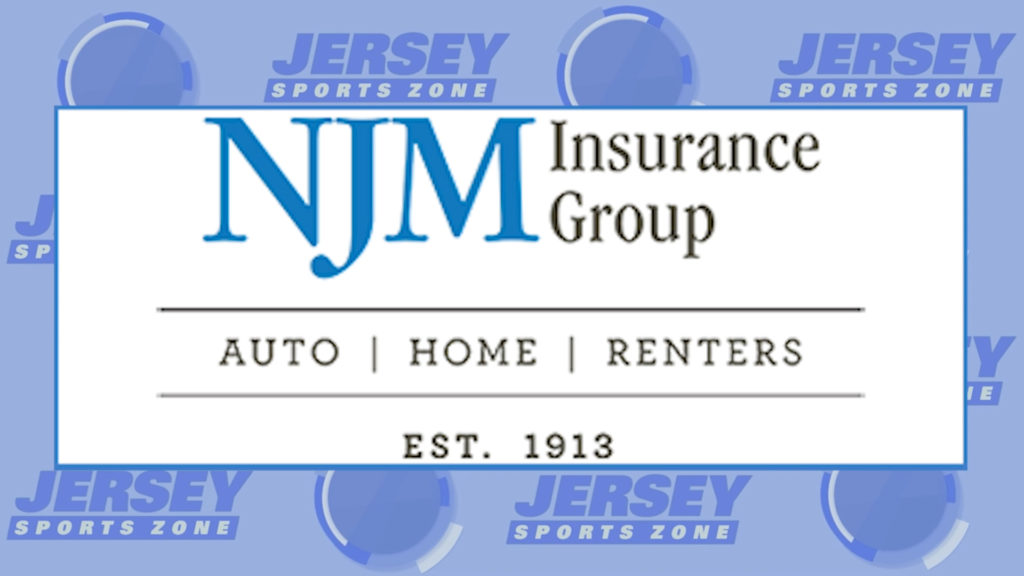 Jersey Sports Zone's coverage of Moorestown is brought to you by NJM Insurance. Congratulations to the Quakers on winning their first state title in 60 years!
Bergen Catholic 79 East Side 75 – Tournament of Champions Semifinal
This game produced two career performances from two of the top senior players in the Garden State. Bergen Catholic forward and Xavier commit powered the Crusaders to the win via a career-high 36 points along with 14 rebounds. On the other end, East Side star Anas Amos closed out his high school career with a career-best 31 points in the loss. This game was a gritty battle with two teams leaving it all on the floor. JSZ's Jay Cook has the highlights from Toms River :